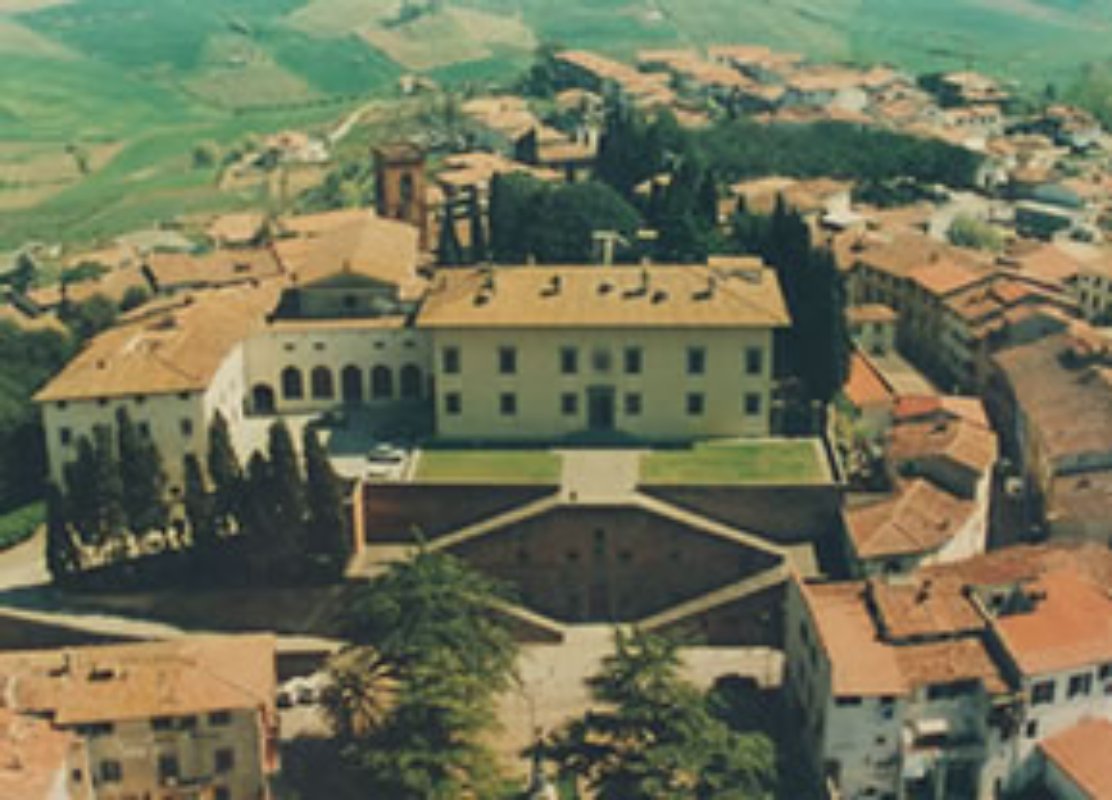 account_balanceMuseums
Villa Medicea Museum: Cerreto Guidi
In addition to the main building where the museum is located, the Medicean complex includes a garden.
The Villa Medicea of Cerreto Guidi, located not far from the town of Vinci, was built by Cosimo I dei Medici on top of the ruins of an old castle owned by the Guidi Counts. Construction began in 1565, and was not terminated until 1575. The original design of the villa was attributed to Bernardo Buontalenti, who likely worked on the first phase of its construction. In addition to the main building where the museum is located, the Medicean complex includes a garden, majestic stairs in stone and terracotta that lead to the cellars and the "hunters villa", which is connected to the villa through a passage by way of the San Leonardo chapel. Hunting residence and comfortable stopover when traveling to Pisa, the villa was where Cosimo dei Medici daughter, Isabella Orsini, was killed in 1576.

It was then used by the Grand Duke Pietro Leopoldo di Lorena in 1781, and passed into private hands until 1969, when the owner donated it to the State in order to turn it into a museum. The museum was inaugurated in 1978 and contained a series of Medicean portraits at the time of its opening. The collection was enlarged in subsequent years to cover two floors of the villa. The artworks contained came from the publicly owned deposits of Florentine museums, and include furniture from the 17th, 18th and 19th centuries, some Medicean tapestries from the 17th century and architectural drawings. The museum is now being radically restructured, and will become the National Museum of Hunting.
Cerreto Guidi
CHURCHES AND HISTORIC HOMES IN THE ROLLING MONTALBANO HILLS
Cerreto Guidi sits in scenery of rolling hills, dominated by traditional vineyards and olive groves. Visiting this countryside, looked after over the centuries and dotted with farmhouses, villas and churches, is a way of seeing the Tuscan landscape anew and at its most typical. The earliest historical documentation dates to 780 and refers to Cerreto in Greti, as it was known as the time. ...
Morekeyboard_backspace
You might also be interested in