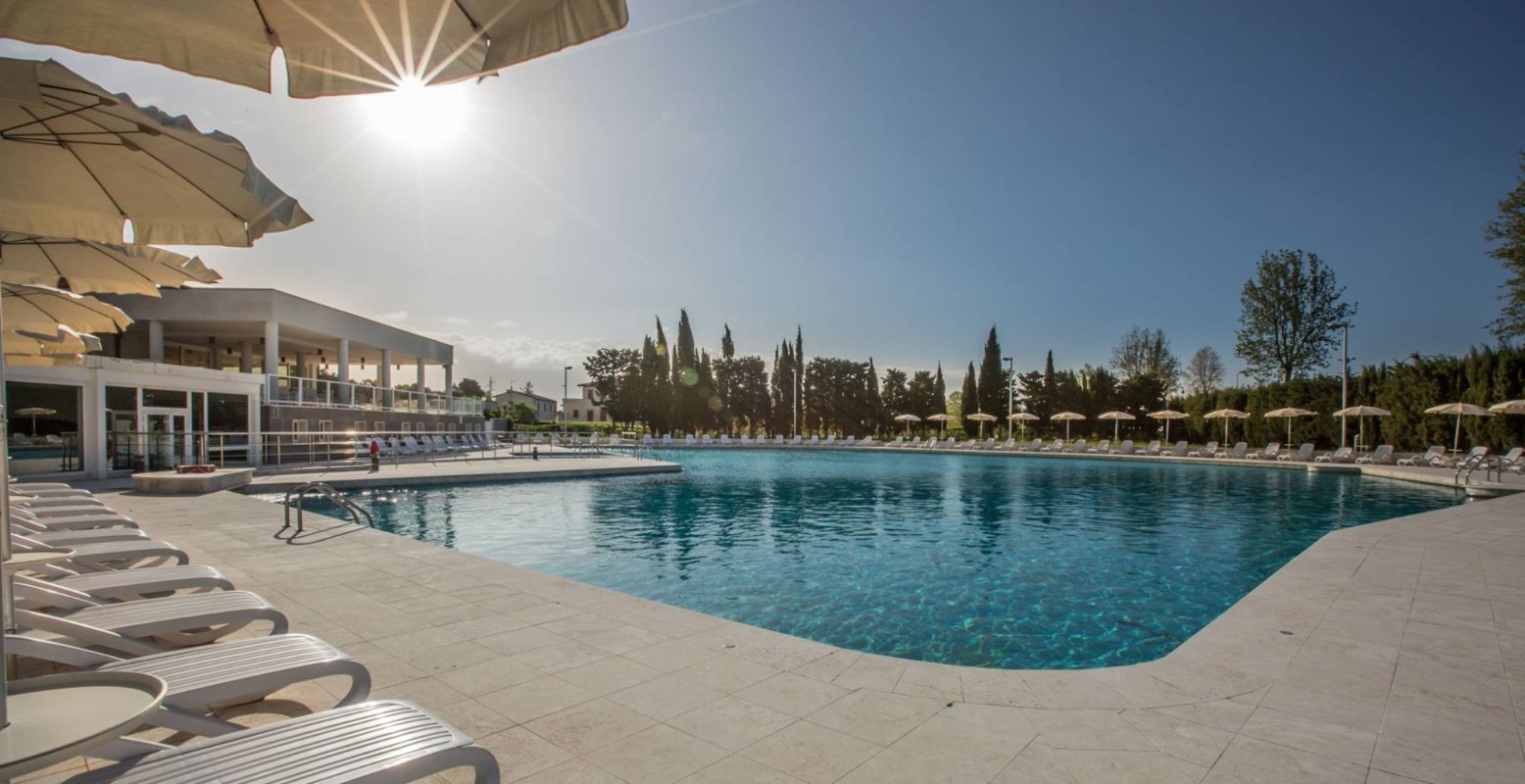 spaRelax and wellness
Terme di Venturina
A haven of relaxation in Val di Cornia
A place where the old meets the new, where wellness goes hand in hand with taste: this is Venturina, in the delightful setting of the Etruscan Coast. The town, located along the Aurelia coastal road, testifies its ancient past with the Etruscan-Roman Caldana baths, some of the best known in Tuscany. Here, the "Aquae Populoniae" gush forth, which touch 36°C, rich in sulphur, alkali and earth.
The "Cratere" source was used by the Etruscans for therapeutic purposes, but it was the Romans who most appreciated the healing properties of this water. The first "modern" spa establishment was built in 1883. Today's spa complex consisted of a main building where you can enjoy mud treatments, baths, massages, hydromassages, aerosols and beauty treatments, and a park where you can have hydroponic treatments.
Terme di Venturina has an arrangement with the Italian national health service and with the Italian national institute for insurance against accidents in the workplace. These thermal waters have proven effective in curing illnesses involving breathing, the ear, nose and throat, rheumatism, bones, joints and the gall bladder.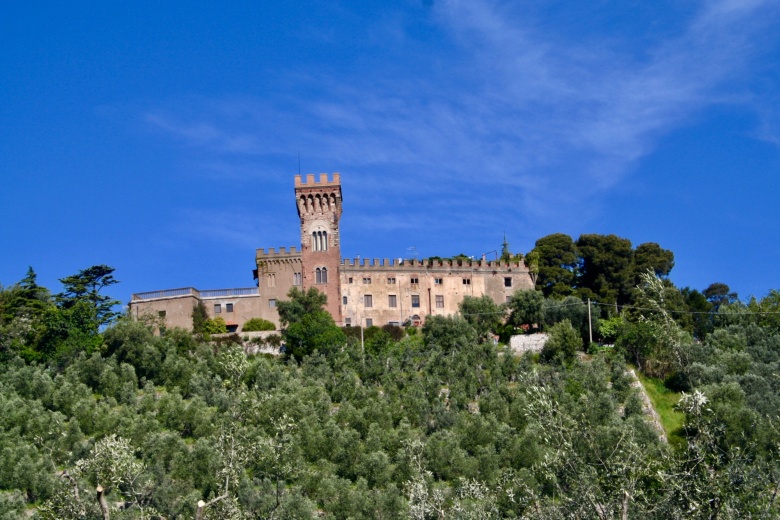 Adjoining the spa, the Hotel delle Terme di Venturina recently opened. A stone's throw from the sea, the hotel offers the chance to enjoy the spa waters with its two indoor and outdoor pools.

This is a bona fide dip into wellness, from the treatments offered at the spa and the Il Calidario lake: a delightful place where you can plunge and enjoy a sense of harmony between body and mind. A slice of paradise open all year round, both day and night, in a town that offers plenty to visit and top restaurants serving local products, DOC wines from the Val di Cornia and Bolgheri, and extra-virgin olive oil and schiaccia campigliese.
people
What's the buzz about?
Venturina Terme
A modern town with an ancient past
Along the Aurelia Road, between the sea and the countryside, it is place full of restaurants and shops selling typical products. Modern town, Venturina has an ancient past, as evidenced by the Etruscan-Roman Baths of Caldana, around which spa facilities and cozy accommodation facilities have arisen. ...
Morekeyboard_backspace
You might also be interested in