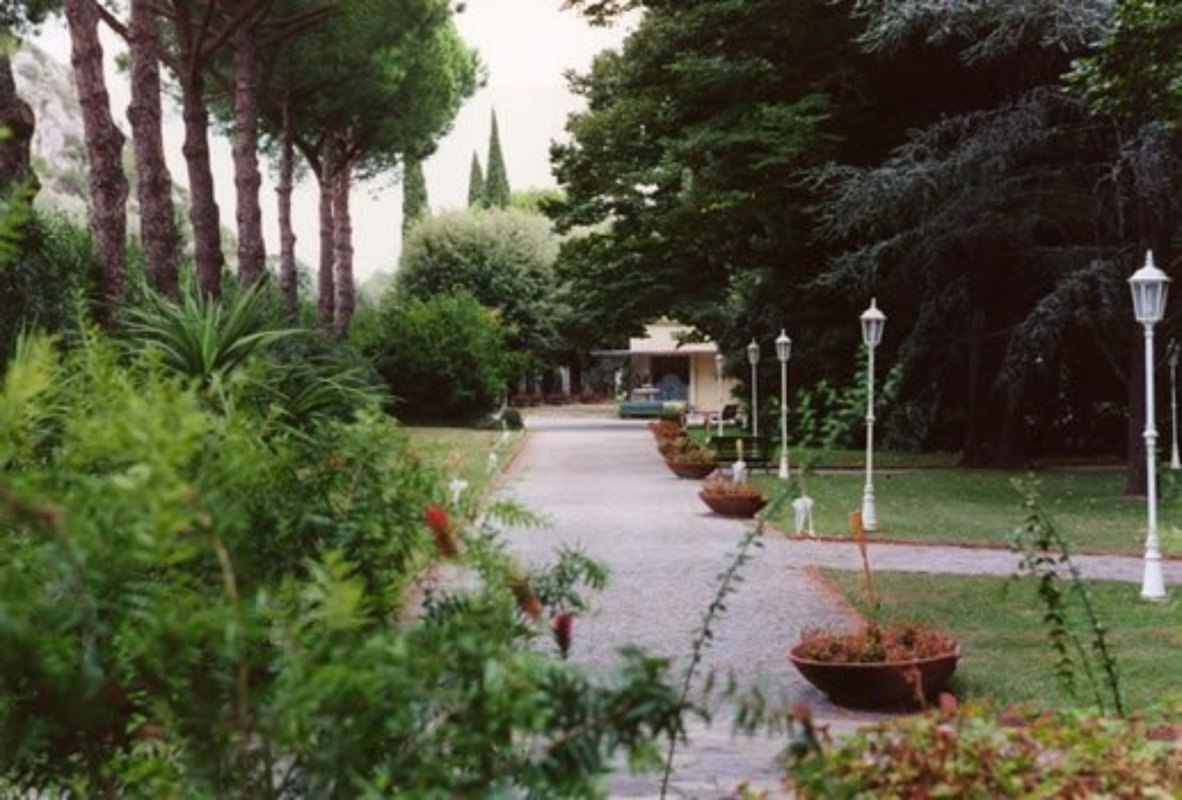 spaRelax and wellness
Uliveto Spa
A natural spa environment
It's easy to get to Uliveto Spa from Pisa by car travelling along the Vicarese highway towards Florence. Alternatively, the nearest train station is Cascina (6km from the spa) which is on the Pisa-Florence line. The spa, with its thermal pools and tennis courts is open in the Summer from June to September. Guests can relax in beautiful thermal pool, watch an under water diving demonstration with the Apnea Academy, take an aerobic martial arts class, or sign up for a class of water gymnastics. The pool is surrounded by a well manicured lawn which lends itself to hosting special events. A pool-side buffet and piano bar can be used to make your special celebration truly unforgettable.

Vicopisano is between Mount Pisani and the low lying land around the river Arno. The town and surrounding area has always been effected by this juxtaposition of flat low lands and mountainous slopes, which quite sets it apart from other nearby towns. Historically, inhabitants of this area have always made the most of this juxtaposition, using and selling the natural products from the mountain, like its wood and stone quarries, and also taking advantage of the river lower down in the valley to transport goods. Uliveto Spa is set right between the mountain and the river, against a backdrop of rocky outcrops and lush vegetation.

The spring that provides the thermal waters for Uliveto Spa has a long history. Historians in the eighteenth century called it the 'ancient spa' and in fact the first construction of a bathing establishment ('Balneum et Fontanam') around the spring is noted in a third century document which explains the benefits of the thermal water for the digestive system. In 1835 a famous doctor, called Giuli, clearly outlined the health benefits to be had from these waters in one of his books. Many other medical experts examined his work and many went on to contribute to the development of the spa. In 1910 the water was bottled and sold, such were its purported benefits. Indeed, more recent studies have confirmed the water's beneficial qualities for the digestive system when drunk. The water is alkaline-bicarbonate and rich in electrolytes and minerals. It simply pours forth from the earth at our spa and cures not only digestive complaints but is also excellent for raising saline levels after sporting activities.
Vicopisano
Where Brunelleschi left a piece of his legacy
Vicopisano is a beautiful medieval village lying on a hill at the eastern water basin of Monte Pisano, at the ancient confluence of important waterways: to the north Serezza, the eastern branch of the Serchio, to the east the Arno and the south the Rio, which ran down from Monte Pisano. ...
Morekeyboard_backspace