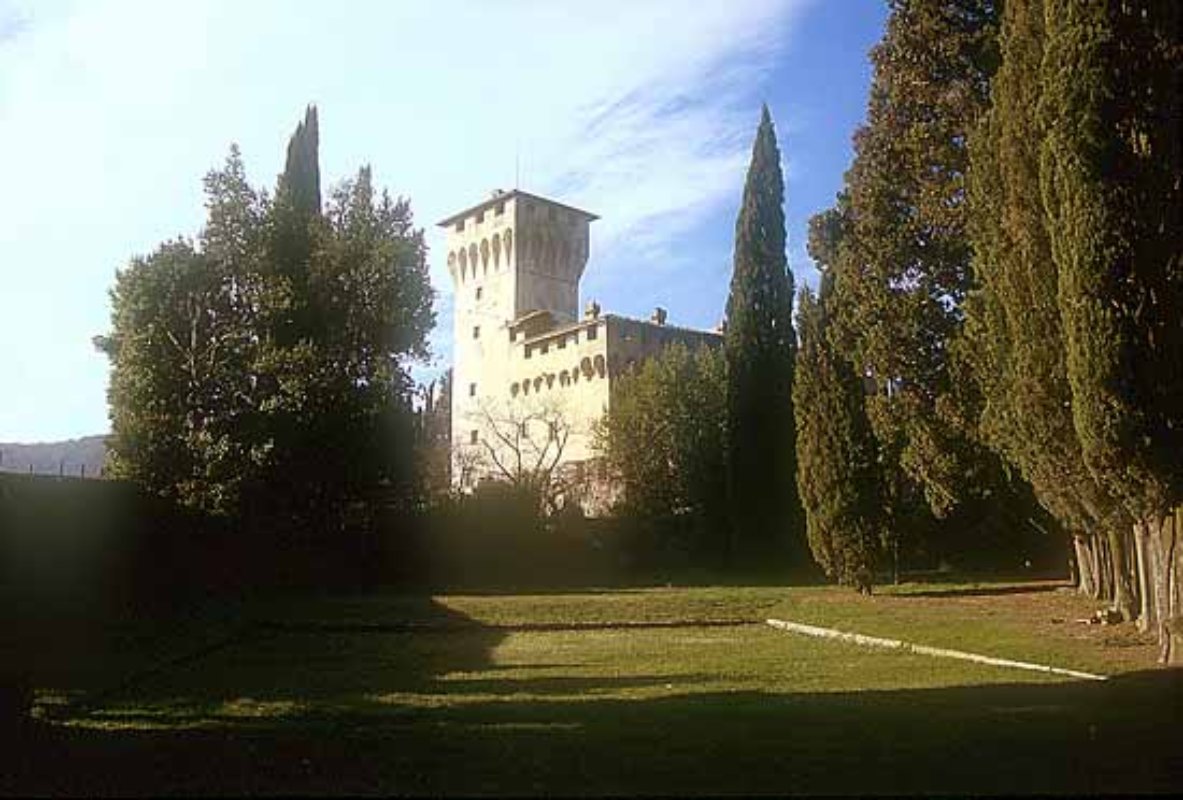 ???.icon?????????
Tommaso Poggini
The parish priest of Florence's Church of San Cristofano was one of the most illustrious figures in San Piero a Sieve in the Mugello area
Presbyter Tommaso Poggini lived during the XVIII century and died in San Piero a Sieve. He was pastor at the Church of San Cristofano in Florence and later parish priest at the country Church of San Pietro. His guileless character allowed Poggini to make friends with various illustrious figures of his time such as the Grand Duke of Tuscany, Pietro Leopoldo and Pope Benedict XIV who urged him to manage the church in the Mugello.

Throughout his life, Poggini was a dedicated writer, creating books centered on religious themes. Some of his writings seem limericks composed for special occasions while others prove to be more significant texts. His 'Spiritual Lauds', for example, amount to 108 in all; they are composed using various poetic meters and their nature is profoundly religious. Poggini also created a 'Book of Memories' that is currently hosted in the church's archives.
San Piero a Sieve
Parish churches, bridges and old convents, between Florence and Mugello
Arriving in San Piero a Sieve, you are welcomed by one of the greatest sights for sore eyes in all the Mugello. The valley that cradles the town is closed off to the north by a green mantle of beech trees, silver fir and Scots pine in the Emilio-Tuscan range of the Apennines; to the south by the spurs of the mountains which curve round towards the Florentine basin; to the west by the ...
Morekeyboard_backspace
You might also be interested in