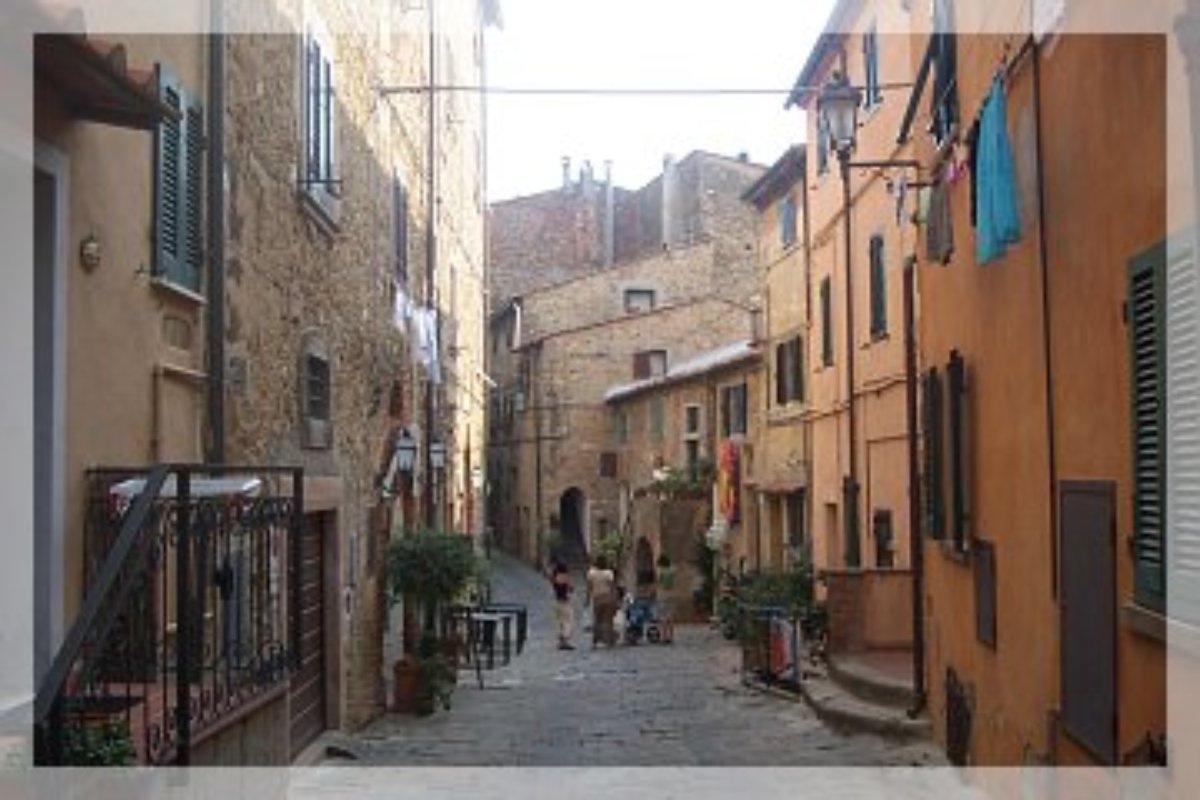 crop_originalArtworks
The wooden crucifix of Castagneto Carducci
It is the most important artwork in the SS Crocifisso church
Castagneto Carducci is famous for its SS Crocifisso church which contains a wooden cross, which is of great importance because is was made by a member of the Pisa School in 1400.
Conserved in an enclosed shrine, it is taken out if its protective casing twice a year, on May 3 and September 14, and once every three years it is taken on the procession of the Triennial Festival. The work originally belonged to the San Colombano monastery, but when it and the adjacent church were destroyed, the crucifix miraculously remained intact.
According to legend, one day in October, a farmer found it under the rubble because the animals that the farmer was working with suddenly stopped and refused to continue walking. Thus, curious as what had happened, the farmer looked around the devastated area and found the cross under the rubble in good condition. It was later taken to the oratory of the SS Crocifisso church, where it can still be viewed today.
Castagneto Carducci
Famed for its wooden crcifix, gentle rolling hills wine route and beaches
This splendid area of Tuscany, located in the heart of the Costa degli Etruschi, constantly receives recognition both at home and abroad for its extraordinary beauty. History lives on in the medieval villages, while holiday farms, hotels and campsites offer a warm, friendly welcome. A wildlife oasis of exceptional naturalistic importance is located in Bolgheri. ...
Morekeyboard_backspace
You might also be interested in