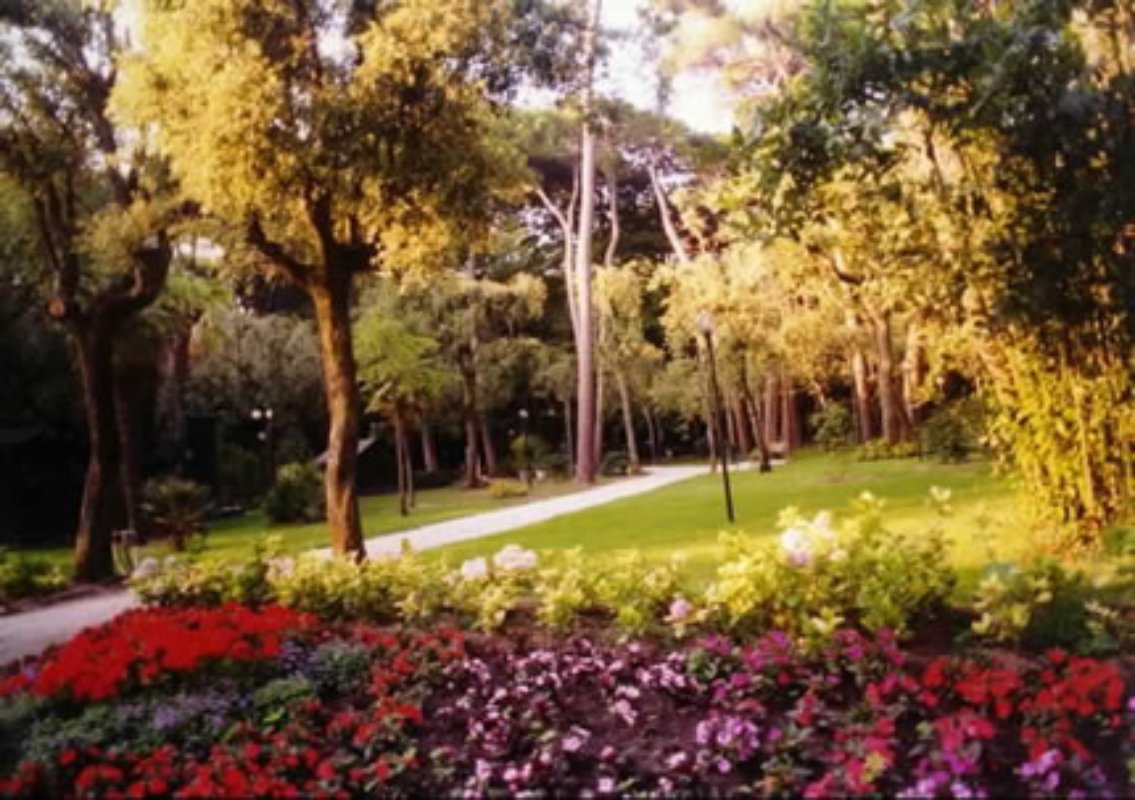 ???.icon?????????
The Versiliana Park
Nature 'in tact'
A multi-century wood, whose origins date back to the period which saw the formation of the Versilia plains. Due to ample reforestation, the Versiliana Park's forest can be enjoyed almost intact. This site, which stretches over 80 acres, was purchased by the town of Pietrasanta in 1980. It has become an invaluable strip of territory where precious, unique tree species have a place to survive and flourish.
The villa, whose name was inspired by that of the park, was built in 1886; the name 'Versiliana' can be traced back to the writer Renato Fucini. Tree-filled avenues lead to the heart of the park where one can see various types of vegetation and undergrowth. Oaks, pines and marine trees dot the dunes whose continuity is interrupted by subtle, stagnant waterways. Several trees species grow where the Lecceto ends, such as buckthorns, elms, alders, maples, poplars, ash and hornbeam. Along the banks of the Fiumetto and Tonfano, one can find lush bulrushes, water lilies and carex. For those who love hiking, the park offers ample opportunities for recreation. Don't miss the opportunity to view rare animal species like the water hen, the kingfisher, the coot and many others.
Source: Apt Versilia
Camaiore
Near Forte dei Marmi the town offers a low-key version of the beach holiday
Located in the foothills of the Apuan Alps, this small town dates back to Roman times. After founding Lucca, the Romans created a series of small villages at the foot of Mount Prana. One of these villages is the present day Camaiore, which gets its name from the ancient Campus Major—the large plain that connects Lucca and the gates of Luni. ...
Morekeyboard_backspace