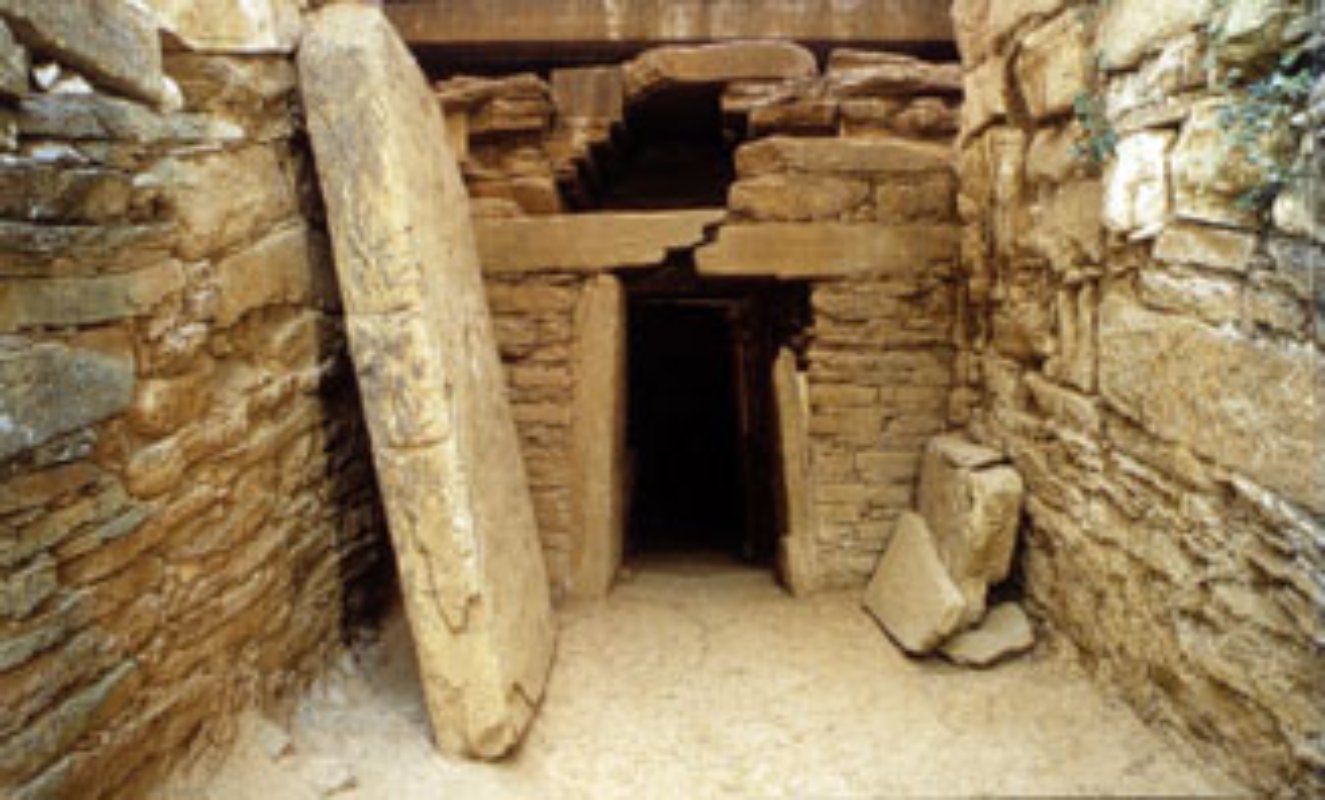 Historical sites
The tombs of Montefortini and Boschetti
Archaeological finds near Carmignano
The tomb of Montefortini was discovered near the noble tombs at the foot of the Artimino hills in the small town of Comeana, near Carmignano. The tomb of Montefortini, which has two internal chambers, was found beneath a man-made hillock. The first of these chambers is known as 'tholoos'. It is circular and has a domed ceiling with a false cupola with a central pilaster. It's possible to enter through the covered vestibule to the terraced altar stone where the deceased would have been laid. This area dates back to the middle of the seventh century BC. The other chamber is rectangular and was constructed around fifty years after the first. Artefacts found inside this tomb include precious funerary items made of ivory and bone, iron weapons, bronze and gold items, vases, an extraordinary pair of blue glass items and an Egyptian flask.

The Boschetti Tomb is only a short distance away. This modestly sized Etruscan tomb has a rectangular cell which can be accessed through a vestibule paved with one long slab. The walls are covered with large vertical slabs of arenaia stone. Among the items found in this tomb, there are pieces of a blue glass necklace, remains of iron weapons and ceramic items decorated with red and black figures. The most important item unearthed here is an ivory ciborium carved from an elephant's tusk.

Carmignano
Nestled in the Montalbano hills
The City of Carmignano, with its 40 square kilometres of territory, begins at the confluence of Arno and Ombrone Pistoiese rivers, extends on the hills of the north slope of Montalbano. Today it is one of the most famous areas in Tuscany where we find the production of D.O.C.G. wine and olive oil. ...
Morekeyboard_backspace
You might also be interested in