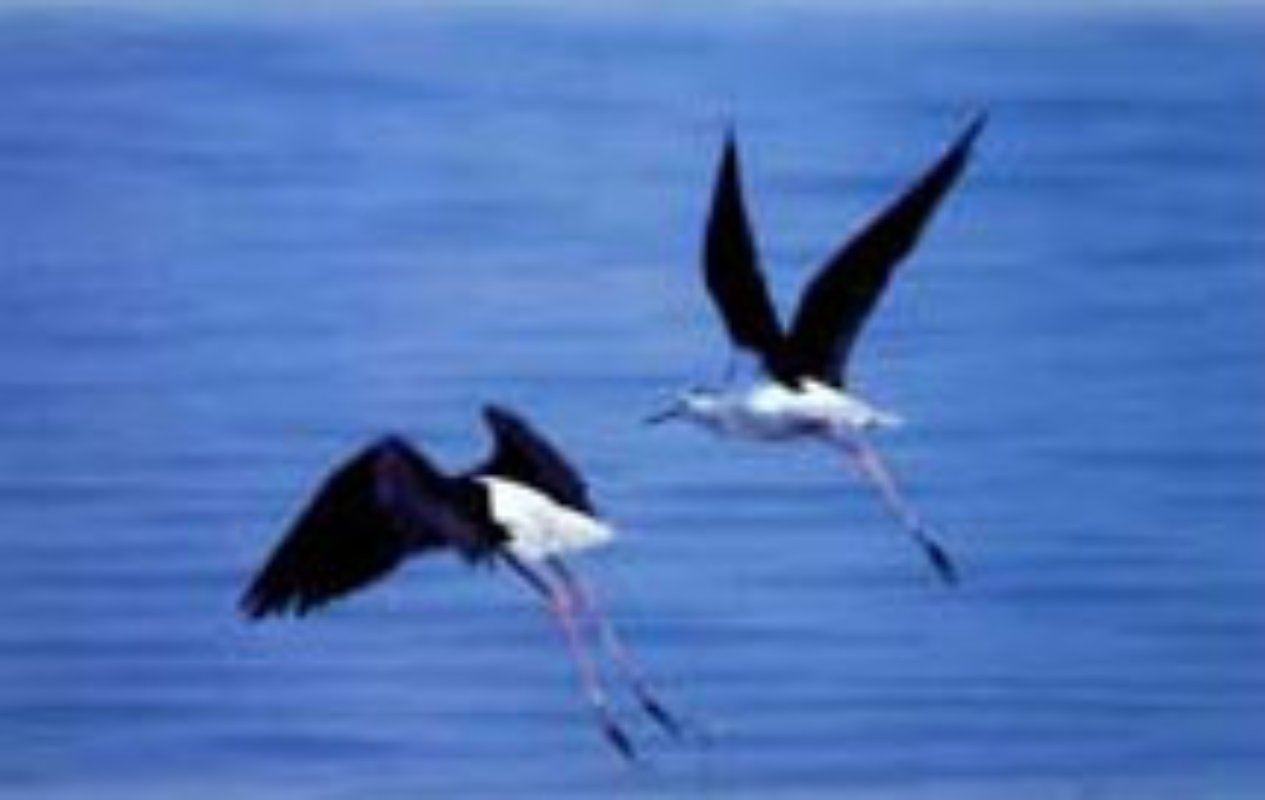 natureNaturalistic attractions
The Tiber River
Spotlight on 'La Golena'
A natural protected area of local interest, the Golena (flood bed) of the Tiber River is located in the high Valtiberina valley near the towns of Anghiari (AR) and Sansepolcro (AR). This area can be reached thanks to the road that leads from Anghiari to Caprese Michelangelo; take one of several dirt roads that cross the Anghiari plain.
This natural oasis is not currently equipped with paths and signs. It includes the alluvial valley of the Montedoglio dam and hosts various types of habitats characterized by wetlands and unused quarries. The banks of the river are characterized by lush vegetation.
Poplars and willows abound throughout the territory, in addition to alders and oaks. The area is often flooded due to the abundant flow of the Tiber.
The presence of numerous lakes originated from the area's mining industry. This territory's fauna is typical of wetlands and river environments; it hosts several marine bird species.
Anghiari
A medieval walled town immersed in the splendid landscape of the Tiber Valley
"Anghiari is a place that reveals its own enchantment only by degrees, and even then, only to the traveller who wants to explore and use their own eyes", wrote Harold Donaldson Eberlein, crossing the Upper Tiber Valley in 1929. Nothing could be truer, because Anghiari, like the rest of Tuscany, is a place to discover. ...
Morekeyboard_backspace