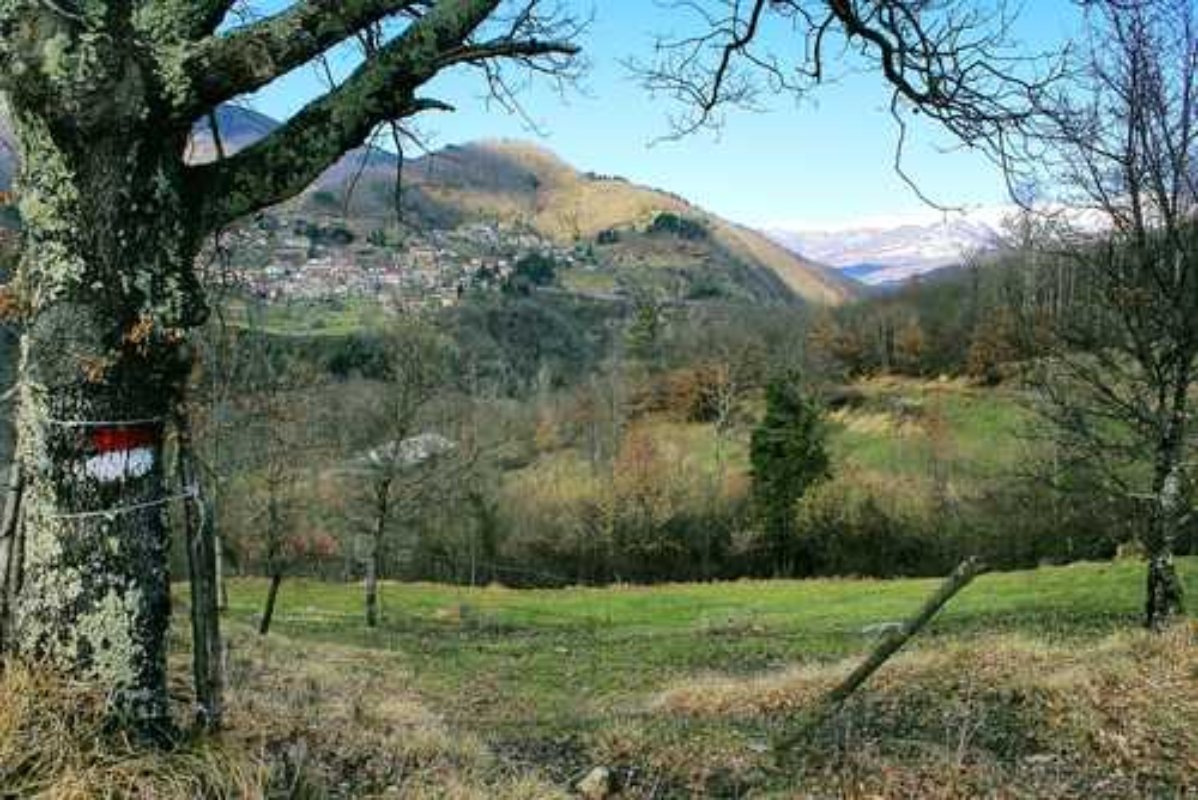 natureNaturalistic attractions
The Straights of Cocciglia
Nature, myth and legend
Cocciglia is a small town that sits just above the Lima river, where the valley opens at the edge of what is known locally as the 'strette di Cocciglia', or the 'straights of Cocciglia'. For centuries, this small town acted as a sentry-post in the ancient feudal lands of the powerful Porcaresi family and stopped the city of Lucca from extending its territory into the Lima Valley. When the snow melts and the waters rise, the rock here is shaped by the flow of the streams and rivers. It's possible to go down into the gorge, down a steep footpath near the stone bridge, to one of the areas where the water flows most furiously – the straights of Cocciglia. These straights are characterised by whirlpools and eddies carved in the rocks. Legend has it that the Regolo Dragon lives under the rocky river bed here. The story goes that this dragon flies out at night to eat. It is also said that the doors to hell are hidden under the white waters: when there are storms, sounds of tortured yelling and groaning are said to be heard. Unlike the Orrido di Botri, this waterway can't be followed on foot but rather must be seen from a canoe. A visit to the town should include a trip to the castle ruins which include the main gates and the walls. The parochial church is also worth a visit.
Bagni di Lucca
An elegant health spa that is famous all over Europe
The hot spring waters of Bagni di Lucca, which probably date back to Roman times, became famous as early as the twelfth century in the days of the Countess Matilde di Canossa. Bagni di Lucca went on to become one of the most important health spas in Europe, constituting an elite spot for European tourism long before popular Mediterranean beach resorts took over the limelight from this corner ...
Morekeyboard_backspace
You might also be interested in