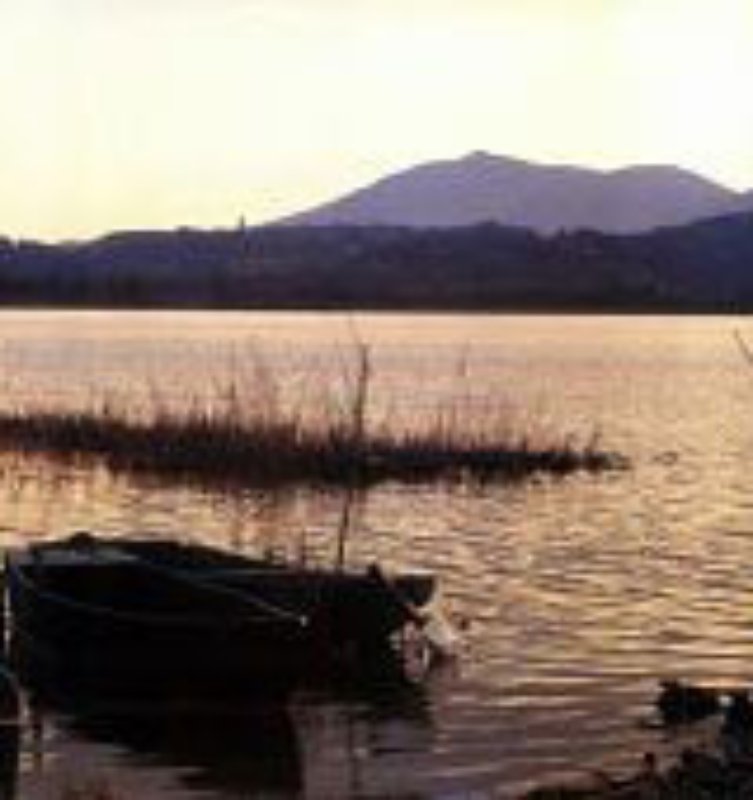 location_cityHistorical Buildings
The Separation Levee
How the Valdichiana area has changed over the centuries
Centuries past, the hydraulic systems south of Chiusi Lake were the subject of many debates between the Grand Duke of Tuscany and the Papal State. The system prevented water from rivers in Tuscany and the surrounding areas from flowing into the Tiber River. Although numerous agreements during the 17th and 18th centuries attempted to institute a compromise between both states, only the agreement of 1780 was successful because it defined the watershed by dividing the Tuscan Chiana (which flows into the Arno River) and the Roman Chiana (which flows towards the Tiber River).

The ninth point of that act, underwritten by the Sovereign Pontiff Pio VI and the Grand Duke of the Tuscany, Pietro Leopoldo, declared the right and construction of a separation levee, which was built on the right side of the Montelungo Torrent. The opposite side was cleared into the countryside. Then, a combined drainage system directed the fresh water toward the Tiber River and the turbid waters of the Tresa and Maranzano Torrents toward Chiusi Lake after stabilization. Currently, the clear water south of Chiusi Lake feeds into the Chianotta River, which flows in the original direction toward the Tiber. Floodwaters of the Tresa and Maranzano water basins, mostly in Umbria, continue to drain into Chiusi Lake.

This part of the Chiana contains the hydraulic system built after the agreement made in 1780. Some parts are still present at the height of Chiusi Scalo and pay testimony to the territorial transformations in this part of the Valdichiana.



Chiusi
A LONG HISTORY: FROM THE ETRUSCANS TO TODAY
On the border with Umbria, in a tranquil and relaxing countryside, sits the ancient city of Chiusi, which according to Roman sources was one of the first and most important Etruscan cities: the historian Servius stated that it was founded by either the hero Clusius, son of Tyrrhenus, the prince of Lydia – who according to Herodotus led the migration that established the Etruscan community – ...
Morekeyboard_backspace
You might also be interested in