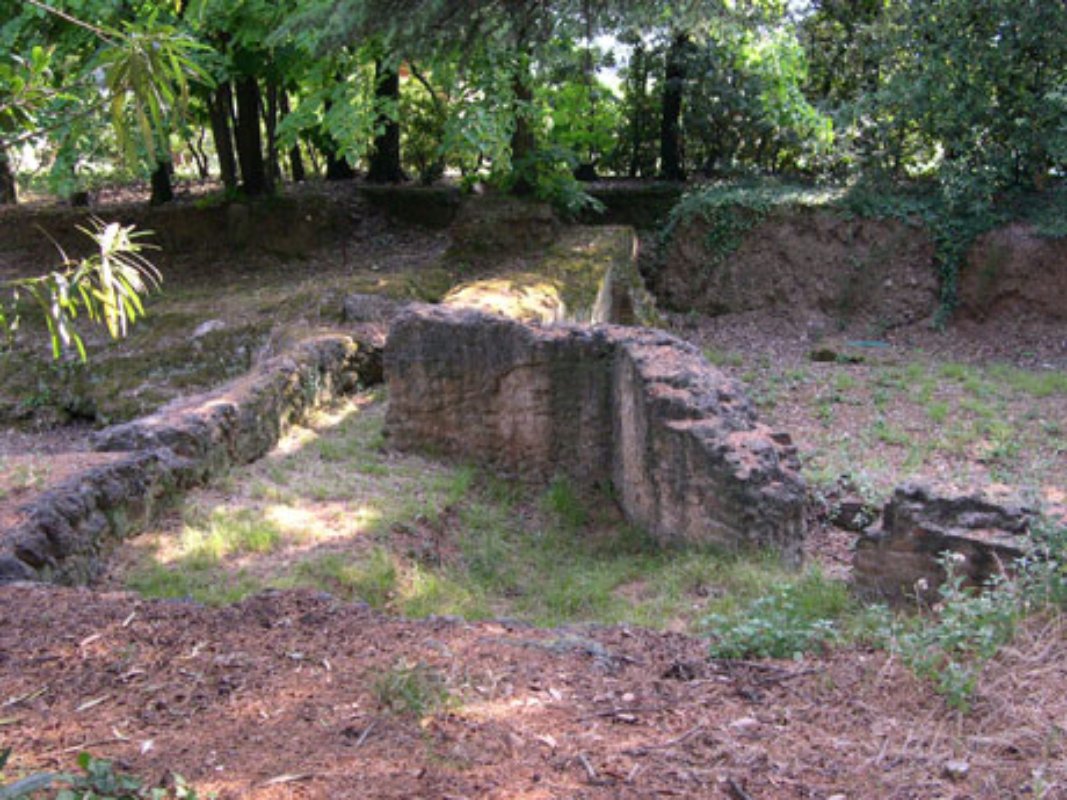 Historical sites
The San Vincenzino Roman Villa at Cecina
Visit this ancient villa and see how the Romans lived
This Roman villa can be seen in an attractive garden in San Vincenzino. It was built during the second half of the 1st century BC on the 'villa urbana' model with rooms opening onto gardens and porticos.The villa was equipped with a complex plumbing system consisting of a series of ducts through which water was filtered and collected in a large underground cistern (open to visitors). During the 2nd and 3rd centuries AD, thermal baths and a summer dining room adorned with a fountain were built. Part of this once elegant house was used for oil production in the 3rd and 4th centuries. The villa was slowly abandoned during the 5th century. In the 7th – early 8th century, the area around the villa was occupied by a vast necropolis for poor burials in graves that were sometimes lined with slabs of stone. The archaeological park also has an interesting display of artifacts such as architectural material, earthenware pottery, coins, and various tools all found during excavations.
Cecina
Archaeology, relaxation and nature make an unforgettable holiday
Cecina is an ancient area, with some local discoveries being traced back to the Neolithic period. The land, also inhabited during the Etruscan era, gets its name from the Etruscan Consul Albino Cecina. He ordered the construction of a villa whose ruins can still be seen today in San Vicenzino. ...
Morekeyboard_backspace
You might also be interested in