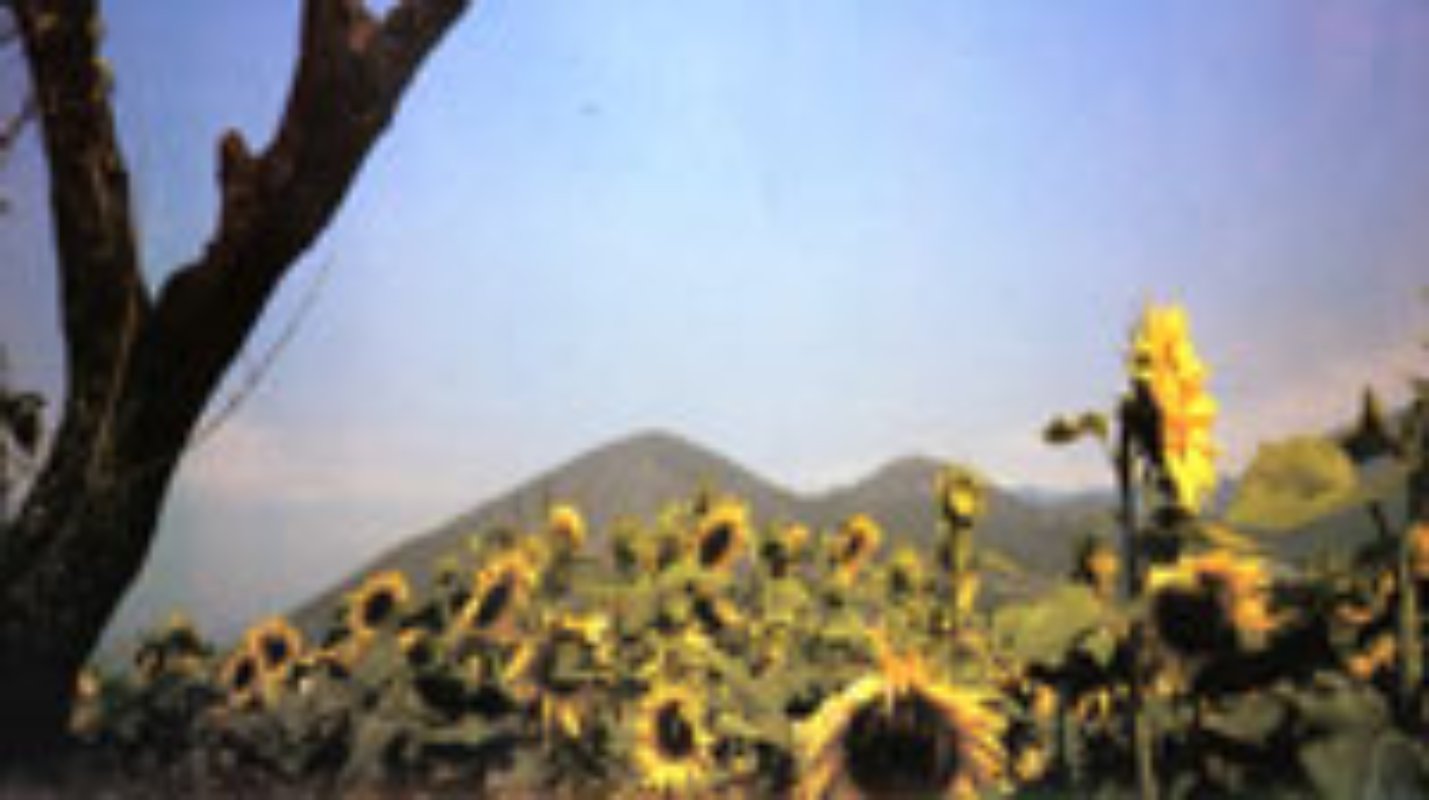 natureNaturalistic attractions
The protected naturalistic area of Monteferrato: territory, fauna and geology.
Over the years, numerous surveys and investigations on the flora and fauna that inhabit this protected area have revealed a rich selection of over 900 plant and animal species, representing one sixth of Italy's flora.
The type of rock, flora and fauna present, like the low-lying plants that inhabit the area, produce a type of soil that is quite poor in nutrients. Conversely, it is very rich in toxins, which are useful to the selective plant life that grows there. The extreme dryness, ventilation and high summer temperatures of the area make this environment hostile for some plant life. The plants that do flourish are very selective, heterogeneous species. Thus, this area is very interesting for scientists. There are several orchid species, some 20 different species in total, which are able to survive in this difficult habitat, characterized by the low-lying plants. The most exemplary orchid is the Orchis provincialis. Other important and rare plants include the Neotinea, Orchis papilionacea, Limodorum abortivum, Cephalanthera rubra and the Epipactis microphilla, to name a few. On the southern side of Monte Javello, there is a rather large plain of pure broom. This area has been recognized by the Tuscan region as the "natural regional habitat" of the broom plant, and thus it is a plant species that needs to be protected.


Montemurlo
In this town you can admire the parish of St John the Baptist Beheaded
A plain-lying council in the province of Prato, Montemurlo has a population of about 17,000 inhabitants. Inside you can admire the parish of St. John, the Baptist beheaded, with its Gothic-style doorway, the lovely Campanaria Tower and the Montemurlo stronghold. ...
Morekeyboard_backspace
You might also be interested in