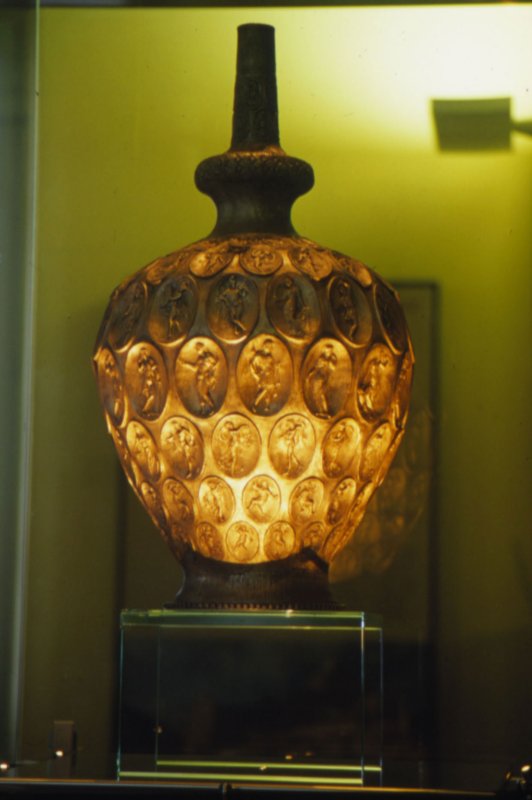 account_balanceMuseums
The Populonia Archeological Museum
Area boasts precious artifacts from Etruscan civilization
The museum is housed in the Palazzo Nuovo in the historic center of Piombino. It was created by Felice and Elisa Baciocchi (Napoleon's sister) during the 19th century inside the fortified city whose design is credited to Leonardo Da Vinci. The center dates back to the mid-15th century when the Appiani family made their residence the center of the city. The museum constitutes the main exhibition center of the parks of the Val di Cornia and its reconstructions of ancient landscapes illustrate the transformation of the city of Populonia from prehistoric times until today. The archeological materials in the museum were found in the area between the 19th and 20th centuries. They were purchased by the state from private collections, and through confiscations and donations. The most important group were held at the Florence Archeological Museum until being brought to the Piombino Museum for its first show in the spring of 2001.

The museum includes entire tomb complexes from the Villanovan age. The collection was increased during 2003, thanks to the collaboration between the Parchi Val di Cornia S.p.A., the city of Piombino and the Soprintendenza per i Beni Archeologici della Toscana.Some of the most important new arrivals include: riches from tombs, the famous bronze seller, an aquarium, the famous mosaic with a marine depiction from the "Logge" of Populonia. The Desideri-DeStefano family donated a beautiful red figure vase depicting the myth of Fecundity which is the work of a painter from Florence during the 5th century BC. Among the numerous works displayed, of note are the silver amphora from Baratti, one of the most refined examples of late Roman artwork and an exceptional silver coin chest found in the Rimigliano seaside in 2002, which has now become the symbol of the museum.
Contact: www.parchivaldicornia.it
Piombino
On a headland facing the Tuscan Archipelago
Piombino, situated on a headland facing the Tuscan Archipelago, has a wealth of interesting history and protected natural areas, making it one of the loveliest areas of the Costa degli Etruschi to explore. ...
Morekeyboard_backspace
You might also be interested in