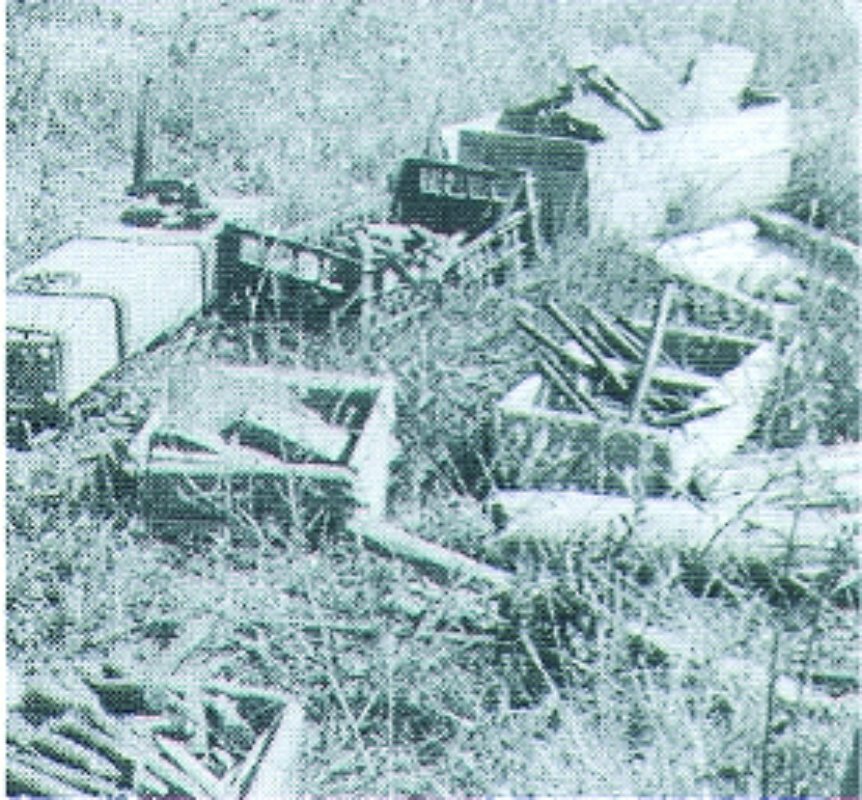 crop_originalArtworks
The pietra serena works by Tullio Naldi
Tullio Naldi is the last stonecutter from Lastra a Signa
The pietra serena works by Tullio Naldi are considered true objects of art. They are famous among antique collector's and art and sculpture lovers the world over. Tullio Naldi is a master stonecutter from Lastra a Signa, who works stone today by hand, just like his predecessors did centuries ago. He extracts the stone from a larger block, and works it by hand until the final finishing touches. Naldi uses instruments from the 1700s (from rock chisels to iron cotters), and chooses the type of stone according to the object he needs to make. For example, surface stone is best for fireplaces. To move the blocks of stone, he uses a ratchet jack to overturn them. Then, the stonecutter cuts the stone using a cardboard template, and polishes it to eliminate the cut marks. Naldi's works are in high demand, from art lovers and antique collectors. His works adorn many churches and homes in Florence and its surrounding areas. They are truly unique masterworks by the 'last' stonecutter from Lastra a Signa.
Lastra a signa
One of the busiest business areas near Florence specialising in producing D.O.C.G. wines
The area of Lastra a Signa has been inhabited since the Etruscans made it their home. In the grounds of Villa di Bellosguardo there are the ruins of an Etruscan house that are open to the public. Many small towns grew up in the region when the Romans settled here, such as Malmantile and Bracciatica which are both on the ancient Roman road that connected Pisa and Florence. ...
Morekeyboard_backspace
You might also be interested in