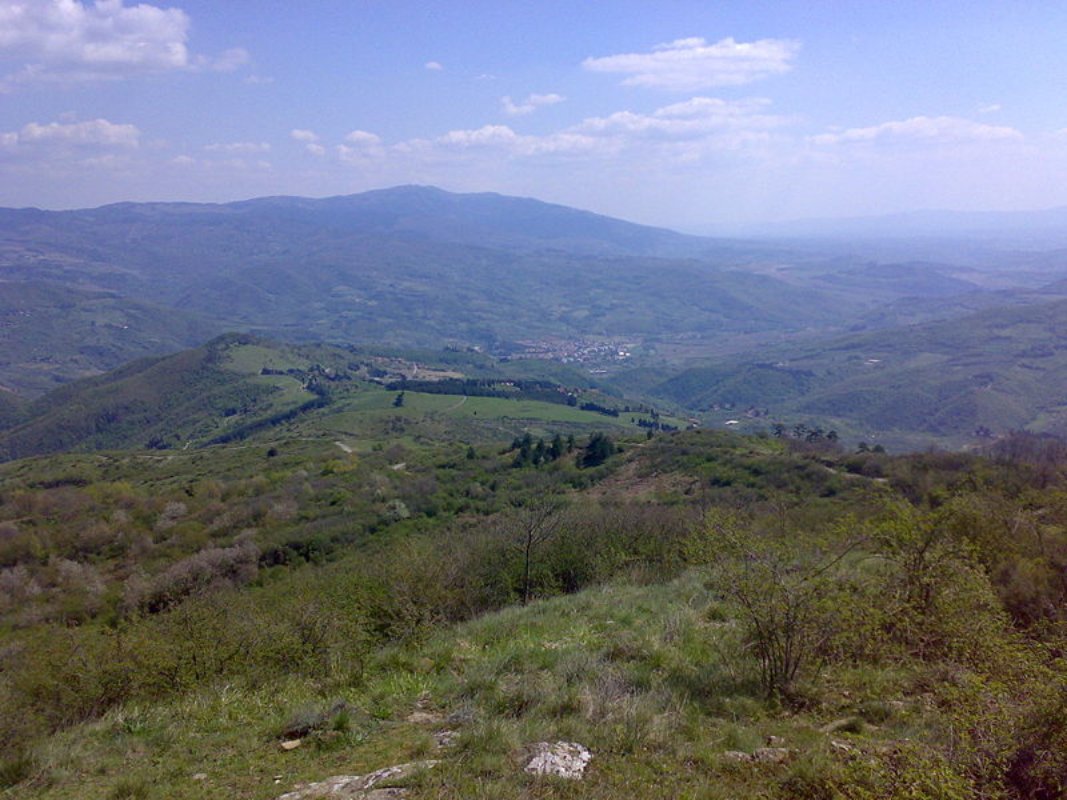 natureNaturalistic attractions
The park of Monte Giovi
Natural beauty, historical heroism
Monte Giovi (992 m) is the easternmost peak of the ridge dividing the Mugello from the valley of the Arno River and the final portion of the Sieve River. The Protected Natural Area of S. Brigida lies along this ridge.
The environment
In spite of the fact that its altitude is not particularly high, Monte Giovi's environment is characterized by typical mountain features, boasting deep valleys and thick woods. It is one of the most visited natural areas around Florence.
The history
People have been living in the area for centuries, as Etruscan and Roman findings clearly witness. In the Middle Ages, it was surrounded by fortified settlements and its woods were managed by the community on a collective level.
During more recent times, after World War II's infamous 'September 8', Monte Giovi harboured deserters from the Italian fascist army and political exiles, who set up several partisan units in the area. Their brief but heroic experience was possible thanks to the full support of the local population, who provided help and shelter to many POWs as well. Every year, special celebrations commemorating those historical events take place.
The park
The Comunità Montana Montagna Fiorentina, the Comunità Montana Mugello and the municipalities of Borgo San Lorenzo, Dicomano, Pontassieve and Vicchio agreed to establish a cultural park dedicated to the war for Liberation from the Fascist regime. In the park, one can find display panels and a network of paths dedicated to the protagonists of the Resistance movement.
Source: www.collinedifirenze.it
Borgo San Lorenzo
a country town dotted with churches In the heart of Mugello
Borgo San Lorenzo, one of the best-known towns in the Mugello area, is situated where the Sieve Valley is at its widest. Developed around the court of the Ubaldini family, in a place where the Roman village of Annejanum once stood, the town fell under the influence of Florentine bishops in the mid tenth century, against which the locals rebelled in 1273, when the municipality gained ...
Morekeyboard_backspace
You might also be interested in