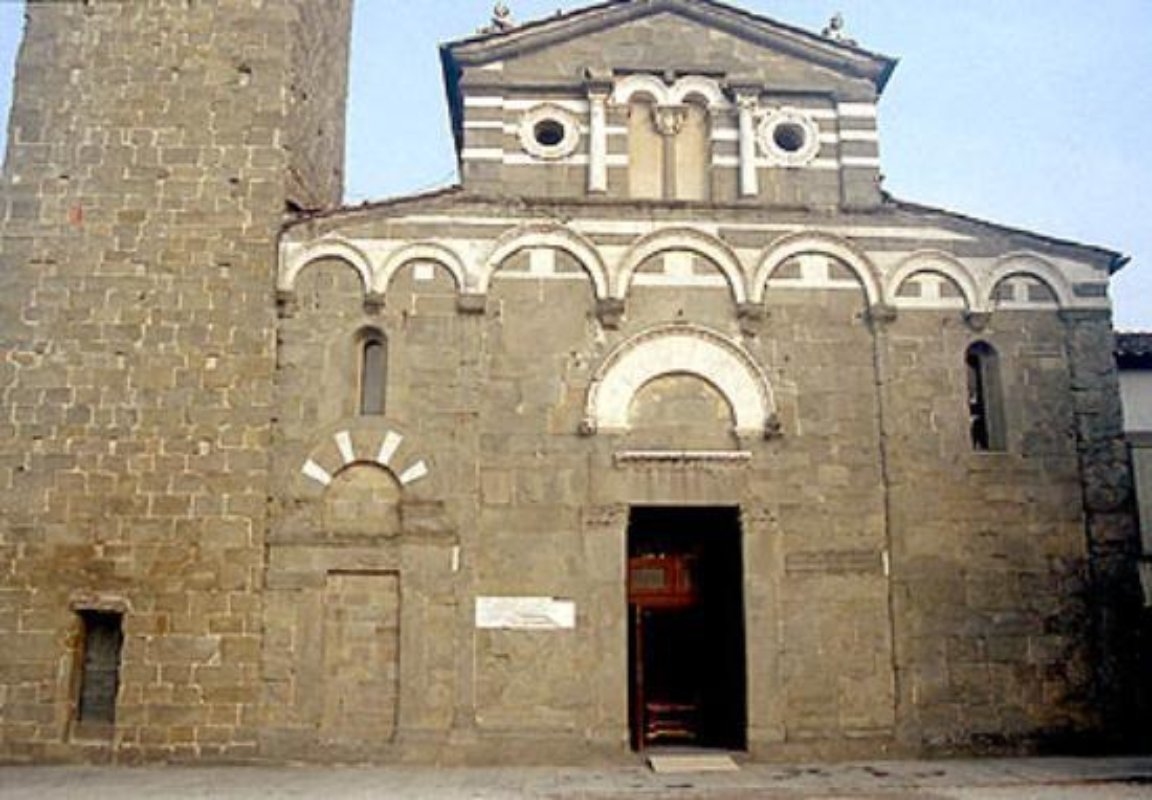 Places of worship
The parish church of San Lorenzo
Segromigno's church shows architectural evolution
The parish church of San Lorenzo di Segromigno is a typical example of the evolution of medieval religious architecture in the area surrounding Lucca. Originally, the church was under the jurisdiction of one of the first parish churches in Lucca. Later, during the Carolingian period, it became autonomous. Tithes collection in one of the most fertile areas of the plain, permitted the reconstruction of the church on a larger scale in the XII century. In 872, the parish church of San Lorenzo di Segromigno became autonomous and its jurisdiction extended over a vast area—from Mount Gromigno to the plain of Lucca.

In the XII century, a bell tower was built and the church was entirely reconstructed with three aisles and a semicircular apse. Between the XVI and the XVII centuries, its medieval windows were replaced by rectangular openings on the outer walls of the transept. In the eighteenth century, the apse was reconstructed in a quadrangular shape and two side chapels were built—one in 1738 and the other in 1777. The upper part of the bell tower was built during that same period. Its last restoration was carried out in the twentieth century; it particularly focused on the inside of the church. The church's oldest element is certainly the bell tower, located at the left corner of the façade.
Source:luccapro.sns.it
Capannori
Medieval towers and castles alongside refined Renaissance villas
The vast Capannori area, which ranges from the Altopiano delle Pizzorne to the Monti Pisani and occupies most of the Lucca plain, formed by drying up of Lake Bientina, is dotted with medieval towers and castles alongside refined Renaissance villas. ...
Morekeyboard_backspace
You might also be interested in