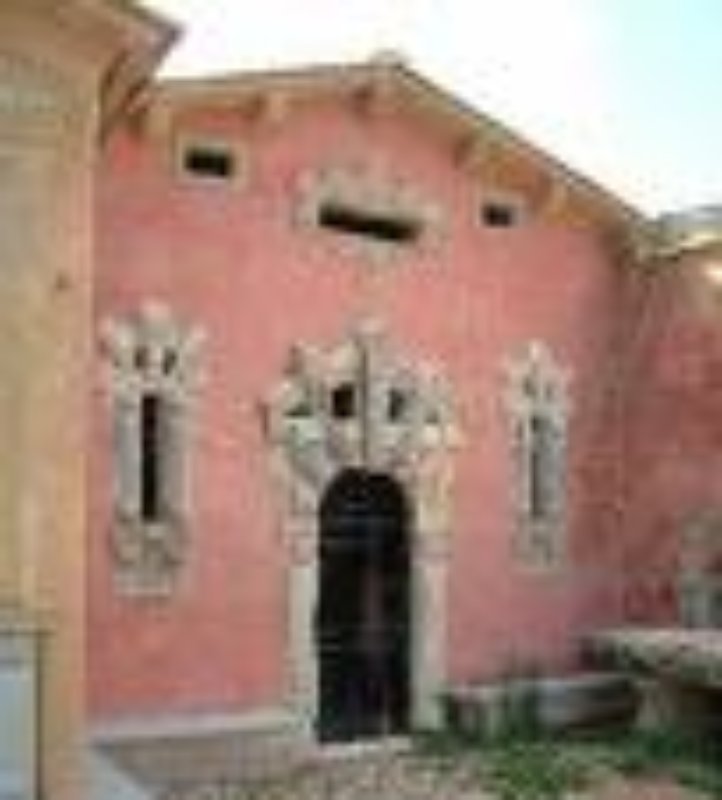 location_cityArchitecture
The Nymph of Villa Vecchietti and the Fountain of the Fata Morgana
A magical scenography created by the natural springs that emerge from the statue
The fountain of the Fata Morgana, also known as the Fairy Morgan le Fay, is a small structure that was erected by Bernardo Vecchietti in 1573 and 1574. It was intended to be the nymph of the park that surrounds the villa, situated on the slopes of Fattucchia.
Borghini described it in one of his writings, called "Il Riposo", in 1584. Inside the structure, the fountain is adorned by a marble sculpture made by Giambologna, depicting the Fata Morgana. The structure was recently bought by the municipality of Bagno a Ripoli, which recently restored and opened it to the public.
The L-shaped structure is located in a delimited area and built as if it were a theatre wing with two different perspectives and a central stage. The entrance and windows are decorated in alberese stone and the architraves have gables with ashlars in a rustic style. On the left, there is a 16th-century tabernacle in pietra serena.
Inside the edifice, there is a fountain with a basin in pietra serena. Its base has an animal-like figure on it that looks like a sort of monster from the deep sea. The water that flows from the statue falls into an underlying basin, which is held up by the same bricks that supported the statue of the Fata Morgana. On the sides of the fountain, two symmetrical doors complete the scene: the left door leads to a set of stairs that takes visitors to a higher floor.
Viewed in its entirety, the scene seems to shock visitors: the magical and fantastical environment is created thanks to the architectural and decorative elements of the fountain. This is intensified by the beauty of the surrounding countryside, which envelopes the Nymph in a surreal atmosphere.
Opening Hours:
By appointment only for groups. To reserve, call 0556390356-7.
Ticket Price:
Full 2.60€; reduced 1.30€ for youth aged 14-18 and adults over 65 years; free for children aged 14 and under.
Disabled Access:
Partial access to the disabled; only on the ground floor.
Contact:
via delle Fonti - Località Fattucchia
Grassina
BAGNO A RIPOLI (FLORENCE)
Tel.: 0556390356-7
E-mail:
fabio.baldi@comune.bagno-a-ripoli.fi.it
Bagno a Ripoli
Hill town at the gates of Florence
From the Inn of the wayfarers, "Il Bigallo", to the poetic Ninfeo di Giambologna, better known as the Grotto of Morgan le Fey, passing through sweet urbanised landscapes, lies the beautiful territory of Bagno a Ripoli, to the south of Florence, where there is an unceasing continuity of cypresses and farmhouses, vineyards and olive groves that mount shrines and where a productive reality that ...
Morekeyboard_backspace