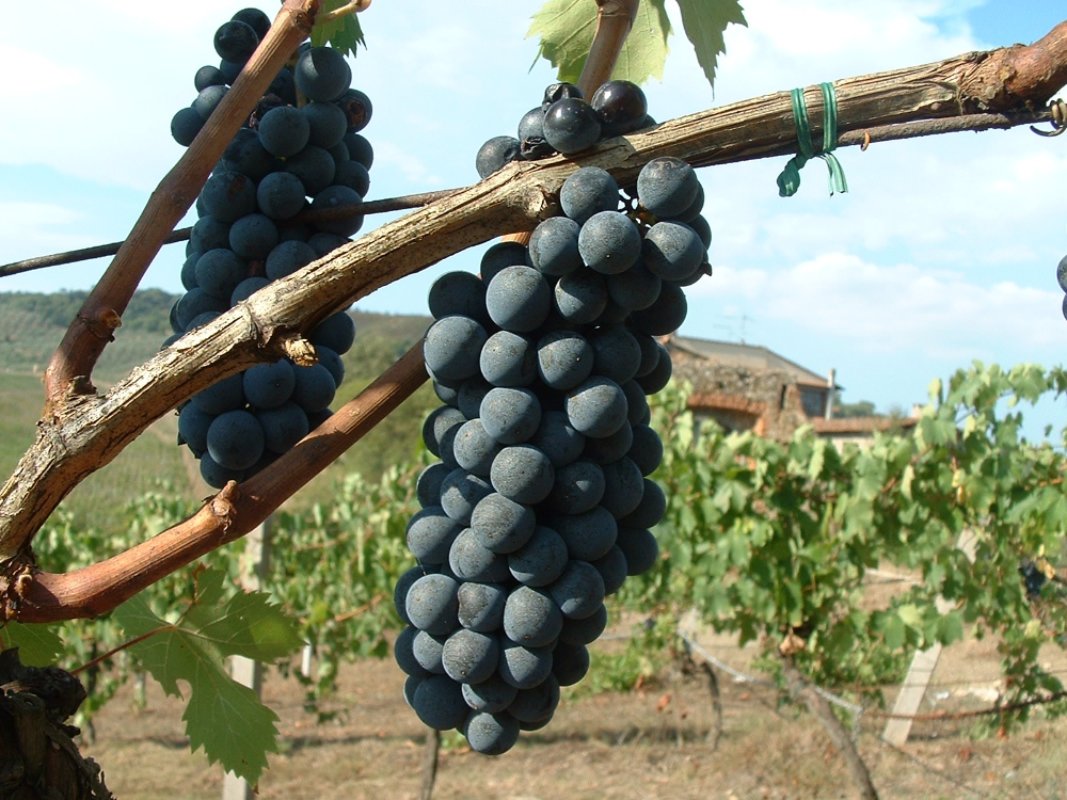 account_balanceMuseums
The Museum of Wine
Promotes local Carmignano wine and tells the story of its development
The gallery offers a history of the techniques of wine production and the people who contribute to this process. Carmignano wine has a long history. The Etruscans and Romans were familiar with the wine from this area and appreciated it, a fact which is testified by artifacts found in the necropoli at Montalbano. During the Middle Ages and the introduction of sharecrop farms, the methods for producing wine changed.
In 1716 Granduke Cosimo III de'Medici passed a law creating a class of wines called Denominazione d'origine controllata – DOC-which is still used today. The famous Pratese merchant, Datini praised Carmignano wine in the 1400s. It was thanks to him that the wine was first brought overseas, and in the 1700s Filippo Mazzei brought Carmignano wine to England. The poet D'Annunzio also mentioned the quality of Carmignano – in particular the great Niccolini cellars – in his writing, adding his voice to the many that have proclaimed its quality over the centuries. 


The museum occupies the former Niccolini cellars. The exhibits include information on the different types of grapes which are still grown in the region; a history of the region; a display of historic containers for wine over the ages; a collection of more than 800 bottles of wine; and detailed information about wine production and the way it has changed throughout history. This includes multimedia stations and oral histories and a virtual library.

Source: Prato APT
Carmignano
Nestled in the Montalbano hills
The City of Carmignano, with its 40 square kilometres of territory, begins at the confluence of Arno and Ombrone Pistoiese rivers, extends on the hills of the north slope of Montalbano. Today it is one of the most famous areas in Tuscany where we find the production of D.O.C.G. wine and olive oil. ...
Morekeyboard_backspace
You might also be interested in