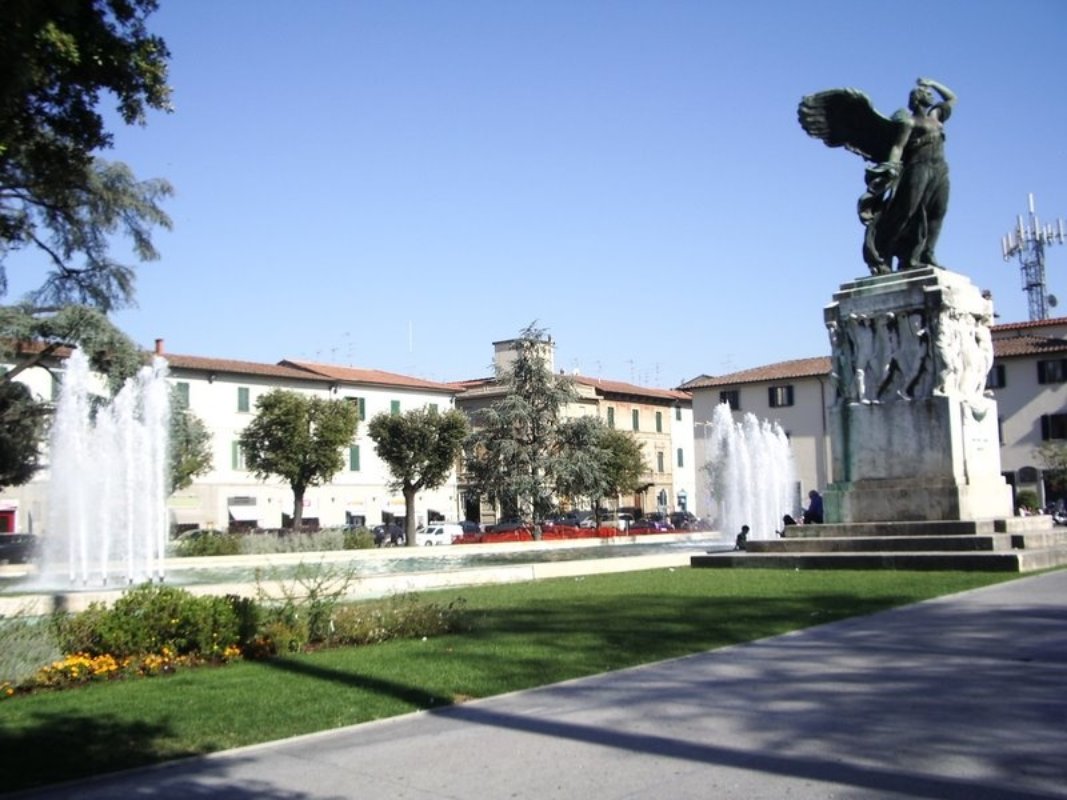 account_balanceMuseums
The Museum of the Collegiate Church in Empoli
One of the oldest ecclesiastical museums in the Empoli area
The
museum of the collegiate church
was born during the
Italian Risorgimento
movement. In 1859 it was granted to the Opera of Sant'Andrea of the
Tuscan Provisionary Government
, under the head of the
Empoli
-born
Vincenzo Salvagnol
i. The museum was initially located in the San Lorenzo Chapel, next to the church, which displayed 54 artworks that largely belonged to the collegiate church. In the late 1880s, the painter Vincenzo Lami found another exposition space for the artworks and it was opened to the public. The artworks were positioned in chronological order, with a special section for sculptures and terracotta works, and another for miniated codes.
The collection grew over the years and in the 1930s it was transferred to the Propositura. However,
WWII
interrupted work to bring to the new museum to fruition. The Collegiate Church was also damaged in the war, as were some of its artworks. The museum was re-opened in 1956. In the same period, the collection was enriched with two important works: the
"Two Saints" by Pontorm
o and the "Annunciation" by Bernardo Rossellino. Since 1990, the museum has had a didactic-scientific itinerary. Among the noteworthy artworks are a "Maestà" by Filippo Lippi, two triptychs by Lorenzo Monaco, and artworks by Della Robbia.
Opening Hours:
Tuesdays to Sundays, from 9am to 12pm and 4pm to 7pm
Contact:
Tel. 057176284 (Museum of the Collegiate Church)
E-mail:
mu
seocollegiata@comune.empoli.fi.it
www.comune.empoli.fi.it/empoli/mus_col.html
Empoli
THE BIRTHPLACE OF PONTORMO AND THE TRADITION OF GLASS CRAFTSMANSHIP
Empoli is the most contemporary center in the Valdelsa, and if on the one hand, it's the perfect base for exploring the surrounding territory, on the other, the city also knows how to surprise the visitor with a few historic and artistic gems, some perhaps unexpected. Known since the 8th century as a castle, Empoli boasts ancient and refined origins. ...
Morekeyboard_backspace
You might also be interested in