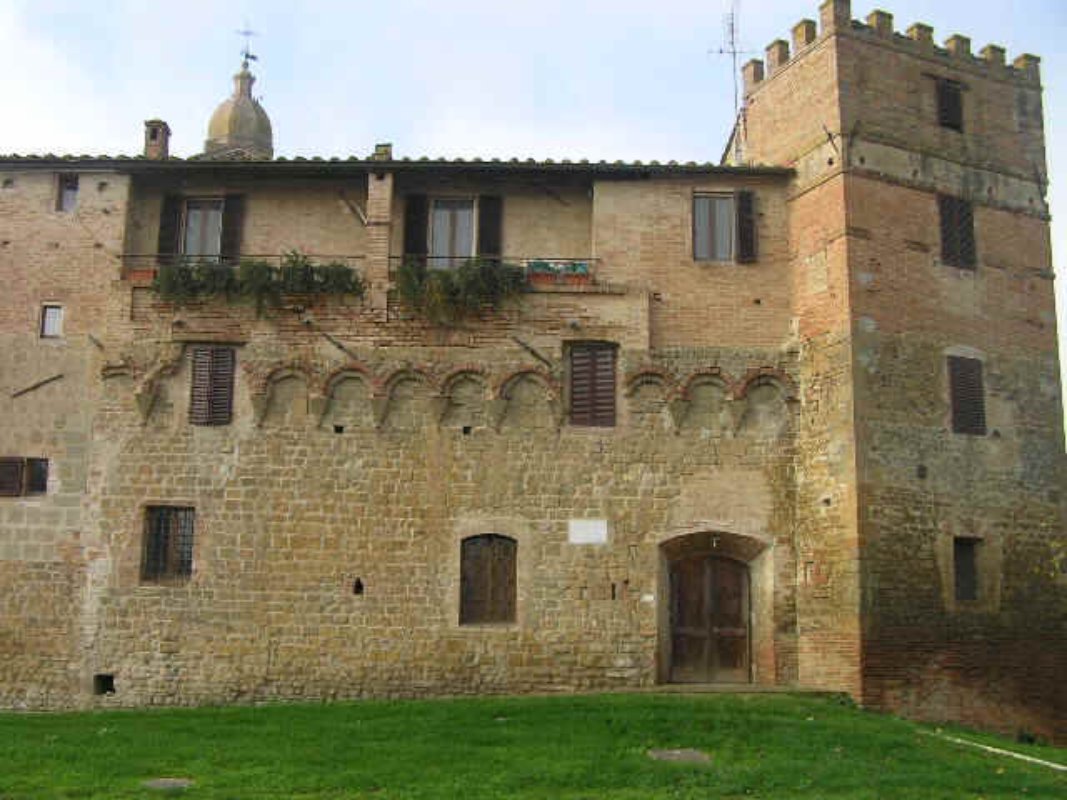 account_balanceMuseums
The Museum of Sharecroppers in Buonconvento
Discovering a rural and agricultural practice in the territory
The
Ethnographic Museum of Buonconvento
, located in the Siena area, is situated alongside the city's medieval walls. It is set up where an ancient farm once stood and its primary architectural structures remain unchanged. Inaugurated in
2002
, the museum showcases various issues linked to sharecropping in the area. S
harecropping implies that the landowner supplied the capital, land and lodging while farmers worked the land. The harvest was then divided into equal shares.
This practice was common in Tuscany for centuries—during a period of time that ranged from the thirteenth century to the mid-twentieth century.
Thus, for the area's rural population, it was a noteworthy agricultural and social phenomenon.
The museum includes
films, photographs and other documents showcasing the key figures needed for sharecropping: the owner, the estate manager, the foreman and the housewife.
The museum is set up on two floors and it boasts various segments
spotlighting several themes such as 'the Landscape', 'the Farm', 'Threshing', 'the Mill' and 'the Rural Hamlet'
. The second floor showcases themes linked to 'the Estate'. The museum also hosts various didactic itineraries and activities for schools. Its bookshop displays examples of modern craftsmanship related to ancient trades and skills.
For more information:The Sharecroppers' Museum of Siena
Piazzale Garibaldi 10 (Tinaia del Taja)
53022 Buonconvento
Tel: 0577809075 Fax: 0577807181
Website:
www.museomezzadria.it
E-mail:
museomezzadria@provincia.siena.it
Buonconvento
The small town is located where the river Arvia and Ombrone converge
There have been settlements on the site where Buonconvento is today since ancient times. The first documented evidence of human habitation here though dates back to the end of the twelfth century. It is documented as being an important town for trade, thanks to its strategic position on the two rivers, the Arvia and the Ombrone. ...
Morekeyboard_backspace
You might also be interested in