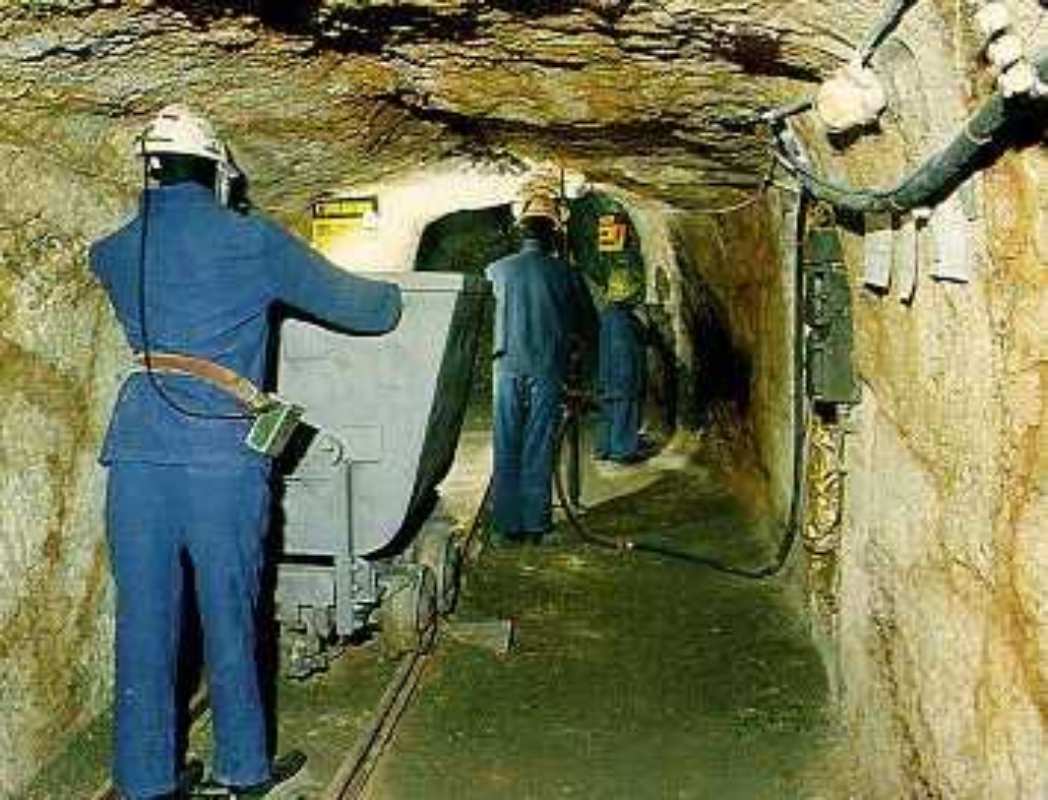 account_balanceMuseums
The Mining Museum in Gavorrano's Mining and Nature Park
Discovering the life of a miner
The Mining Museum is located within Gavorrano's Mining and Nature Park which, in turn, is part of the National Technological and Archaeological Park of the Colline Metallifere Grossetane, which is also located there. This multimedia museum is housed inside real mine tunnels that originally served to store explosives. Thanks to the presence of a mandatory nature guide, visitors can experience each stage of a miner's typical day in one of Gavorrano's pyrite mines (which opened in 1898 and closed in 1981). The presence of sounds, machinery and didactic instalments allow visitors to learn about issues relating to mining technology, the national history of the twentieth century and the social history of miners and their families. Heavily based each guide's narrative skills and—sometimes, even on the stories of the miners themselves. The Mining Museum is an important reference point within the district for those who wish to understand issues linked to the mining industry.
Opening hours:
In January and February – open to groups only, prior reservation; from March through June – Saturdays, Sundays and holidays, 9.30am to 12.30pm and 3pm to 6pm;
July and August – from Tuesdays to Sundays, 9am to 12.30pm and 4pm to 8pm; September –
Fridays, Saturdays and Sundays, 9am to 12.30pm and 4pm to 7pm; October and December – Sundays and holidays, 10am to 1pm and 3pm to 5pm
Admission:
8.00 €; reduced rates 7.00 €; reduced rates for groups 6.00 €; for school groups 6.00 €
Handicap access: partial; access limited to the Visitors' Center and the Mining Museum Gallery
Contact information:

Loc. Ex Bagnetti sn
Gavorrano (Grosseto)
Tel. 0566/846231; 800/915777
E-mail:
parcogavorrano@comune.gavorrano.gr.it, parcogavorrano@tiscali.it
www.parcominerario.it/
Gavorrano
a glimpse into the middle ages in the upper maremma
In the middle of the Upper Maremma in Grosseto stands Gavorrano, a medieval centre next to Monte Calvo, where you can enjoy walks that span from the sea to the hills. Gavoranno was an important mining town and the stone caves and facilities for mining and processing minerals are still visible today. ...
Morekeyboard_backspace