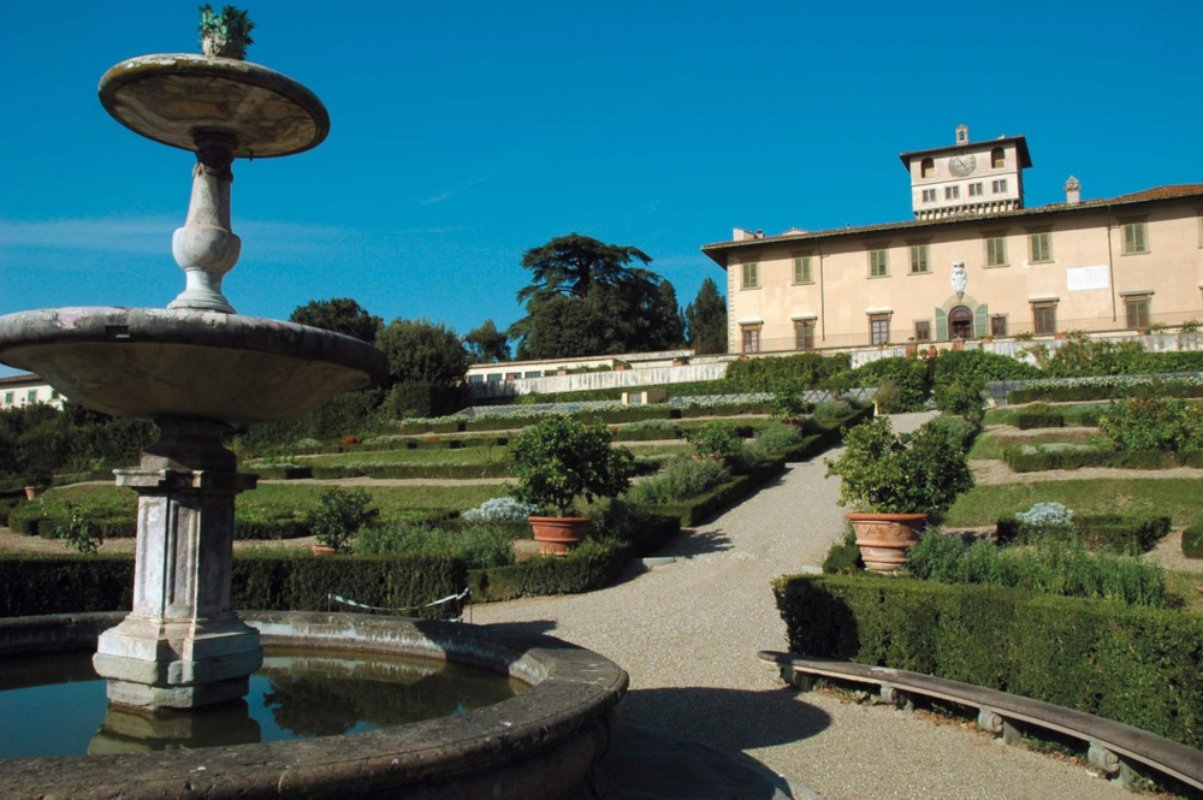 location_cityHistorical Buildings
The Medici Villa della Petraia in Florence
A treasure on the hills surrounding the city, with its Italian garden and splendid frescoes
Just a few kilometres from Florence, the Medici Villa della Petraia was a refuge for the Medici family and still today, it fascinates visitors for its magnificent Italian garden encircling the villa and for its richly decorated interior, which still contains a good portion of its original furnishings.
The ancient castle, already existing in 1362 and undergoing several transfers of owners, was acquired by the Medici upon their return to Florence in 1530. Donated by Cosimo I to his son cardinal Ferdinando in 1568, it was enlarged and transformed into a villa by the latter Medici, who became Grand Duke of Tuscany upon the death of his brother Francesco I (1587). The general renovation of the structure, with Buontalenti's mark and thanks to Davide Fortini, was further enhanced with decorative elements and wall paintings.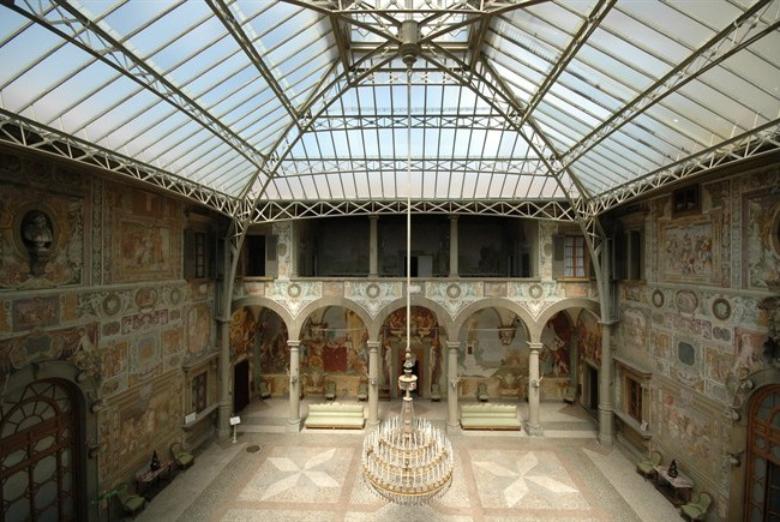 There are two magnificent fresco cycles: one by Cosimo Daddi, which depicts the Deeds of Godfrey of Bouillon during the Siege of Jerusalem, and one by Baldassarre Franceschini, known as il Volterrano, with episodes of Medici splendour, considered one of the highest examples of early 17th-century Florentine painting.
The famous bronze sculpture by Giambologna depicting Venus-Fiorenza that originally topped the ancient fountain in the garden is now located inside to protect it from the elements.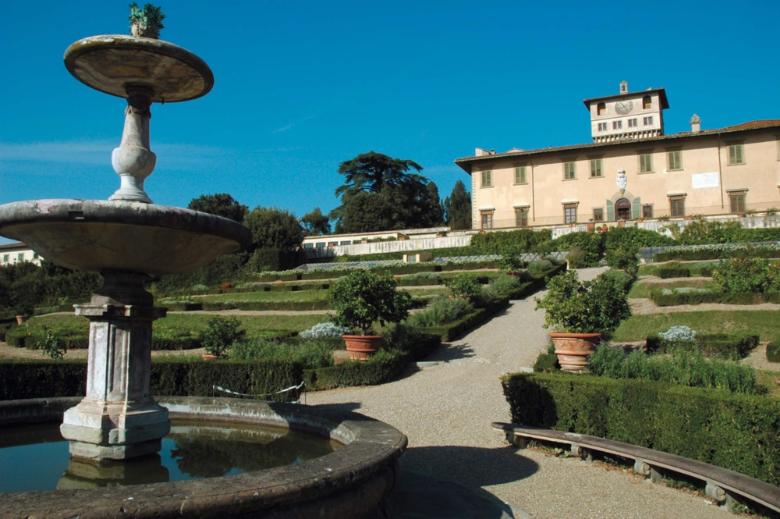 The gardens are stupendous, divided into three levels to take advantage of the sloping hill: from the highest terrace, you can enjoy a unique view over Florence and Brunelleschi's Dome, while in the Piano della figurina, you will find the Fountain of Fiorenza, also worked on by Giambologna; lastly, on the north side, you can take a walk in the English park, designed in the Romantic style typical of the early 1800s.
Florence
An astonishing city of art, fashion and tradition
If you are visiting Tuscany you cannot miss Florence. The Renaissance city is a treasure trove of art with an astonishing contemporary vibe. Beyond the extraordinary artistic heritage, a testimony to its centuries of civilization, the best way to enjoy Florence is to stroll along the riverside avenues at sunset, or to get lost among the city's myriad alleyways of the bohemian Oltrarno or the ...
Morekeyboard_backspace
You might also be interested in