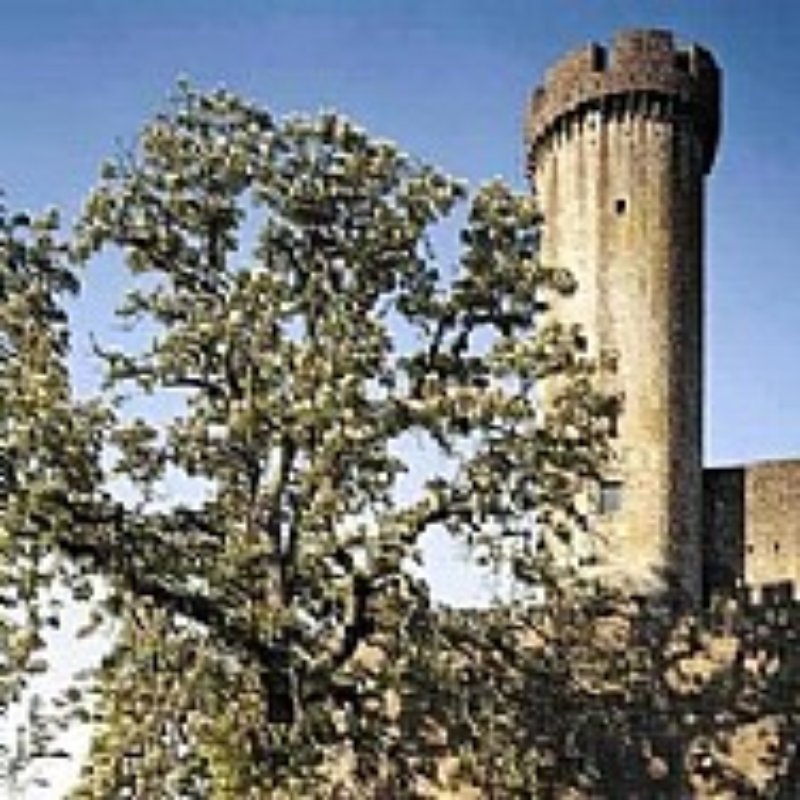 location_cityHistorical Buildings
The Malgrate Castle
Dominating the valley of the Bagnone River
The castle's fortification walls were erected in the 14th century (although their origins are probably older) and, until the 17th century, the flag of the
Marchesi Malaspina family
flew from the top of the tower. Twenty-five meters tall, the tower has a cantilevered rampart walk with brackets.
In addition to its defensive function, the castle was used as a
noble residence in 1641
, when the central nucleus of the complex was transformed into a palazzo at the foot of the tower.
Despite this, the
Malgrate Castle
still looks like a medieval fortress: the main structure consists of a keep with a tower, situated on the shorter side of the feudal palazzo, which has a rectangular layout. The complex is surrounded by a trapezoidal defensive wall with
Guelph battlements
and scarps, loopholes, angular turrets and a rampart walk, which likely dates back to the 14th century.
Along the west wall, there is a gate that leads to the old town. The two main roads start here, and are characterized by
elegant palazzos
along the way.
The inner façade of the castle has a door with a raised arch and you can still see traces of the old drawbridge located there. Today it has been replaced by one made of stone.
Opening hours:
In winter, it is open only for groups by appointment only.
Ticket Price:
2€
For more information:
Town Hall
Tel: 0187494400
www.comunevillafrancainlunigiana.it
www.istitutovalorizzazionecastelli.it
culturabiblioteca@comunevillafrancainlunigiana.it

How to get there:
Motorway A15 La Spezia-Parma exit Pontremoli (people who arrive from Parma), exit Aulla (people who arrive from La Spezia and Livorno) A-road 62 Cisa: arrived in Villafranca in Lunigina follow the directions for Malgrate-Bagnone;
Railway station: Villafranca in Lunigiana.
By public transport: CAT, toll free number 800223010
Villafranca in Lunigiana
Along the VIA FRANCIGENA, from unique flavours to nature itineraries
The village of Villafranca in Lunigiana is a perfect model of small-town life in this historic area of Tuscany. Villafranca is located along the Via Francigena and it's in both the heart of the town and in its many hamlets that visitors can admire numerous traces of the important medieval past of this territory. ...
Morekeyboard_backspace
You might also be interested in