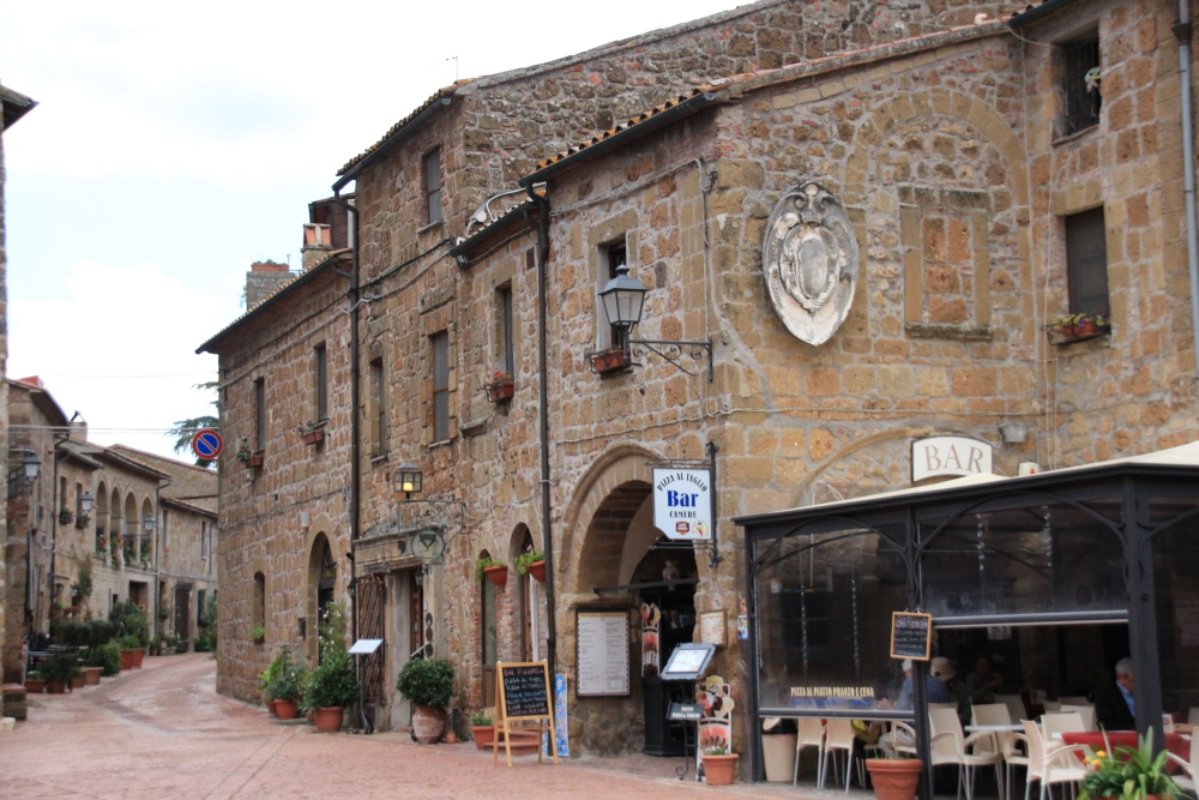 account_balanceMuseums
The Malacologia Terrestre Museum
A collection of extremely rare molluscs from around the world
The Malacologia Terrestra Museum is housed in an historic and architecturally important building. Popular tradition dictates that this originally Medieval building was the birthplace of Ildebrando degli Aldobrandini, the man who became Pope Gregory VII in 1073. The museum itself is quite unique both in Italy and Europe. It was founded in 1988 by the International Malacology Association and today takes up two floors. The collections are divided by geographical origin.

The museum is home to a collections of unique land and river molluscs. There are over 3000 pieces on display which originate from tropical forests, rivers, lakes, ponds and arid and wooded areas from all over the world. One part of the museum is dedicated to a series of extremely rare land molluscs from New Zealand, New Guinea and Australia. Background information concerning the origin and background of each mollusc is provided in the museum by a series of informative panels.
Sorano
A place suspended in time, where the Etruscans build a majestic necropolis
Sorano and the surrounding towns are filled with examples of their Etruscan origin, which dates back to the period of this civilization's greatest splendor. Sorano was built on a high rock and this extremely picturesque position captivates all who visit it. With the passage of time, it has come to resemble a natural cliff, only slightly refined by the Renaissance architecture. ...
Morekeyboard_backspace
You might also be interested in