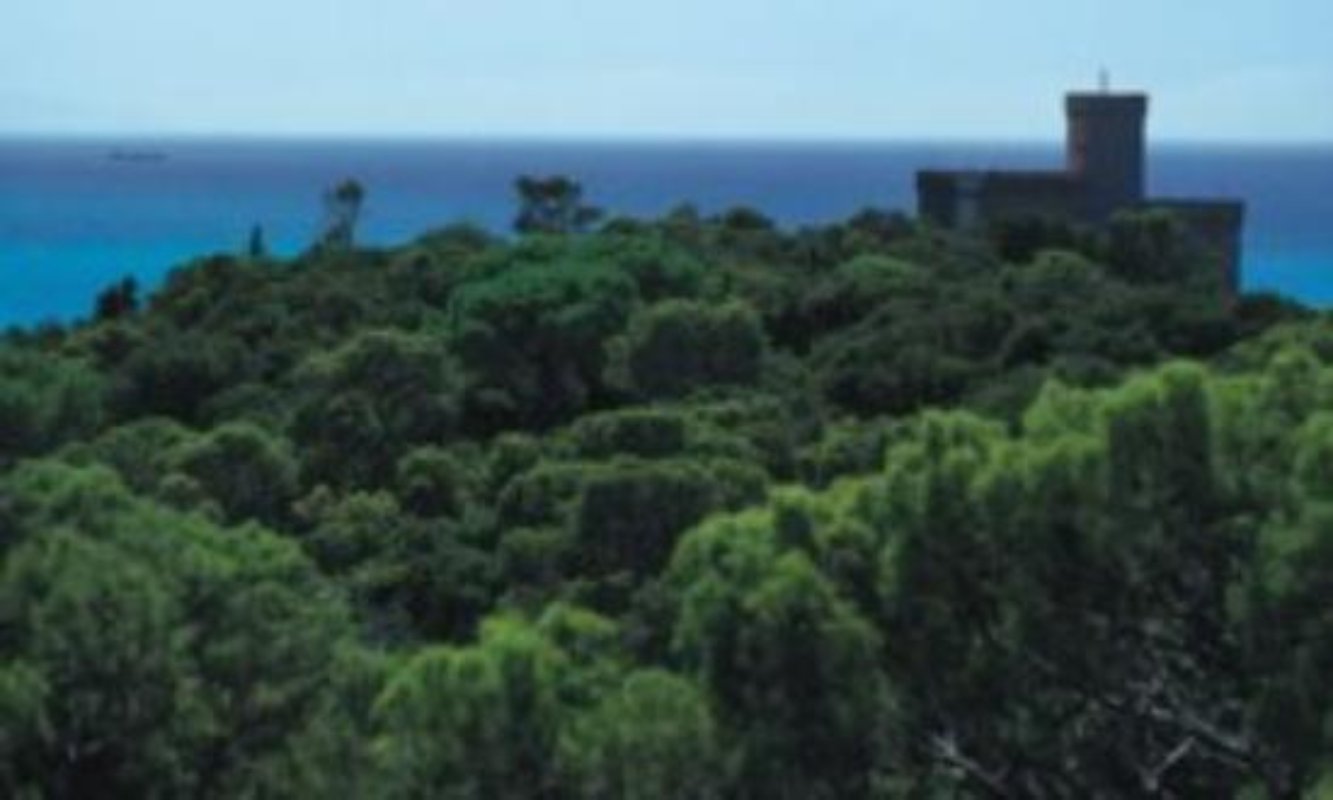 ???.icon?????????
The Livorno Hills Park
Discover an area rich in natural beauty
The Livorno Hills Park encompasses a vast area between the districts of Livorno, Collesalvetti and Rosignano Marittimo. It's nickname is 'the lost island' due to the fact that this stretch of land was an island until it attached itself to the mainland thousands of years ago. The park has not only areas of outstanding natural beauty but also but has also been subject to interesting archeological, artistic and cultural discoveries.
By venturing out into the park, perhaps on a guided tour, visitors can see the Colognole Aqueduct which brought water to the city in ancient times. The aqueduct, with its high arches, is 11 miles long.

The highest arch is known as 'Inferno' (hell). This sophisticated aqueduct is made from polygonal sandstone blocks and is half hidden in the thick green woods that surround it. Tourists might also like to visit the medieval Sambuca Hermitage. This retreat was constructed by the Agostinian monks of San Jacopo in Acquaviva and passed into the hands of the Jesuits in the fourteenth century until it was finally abandoned at the end of the seventeenth century. This monastic hermitage includes a church with a cross vaulted nave and a small cloister on the right hand side.

On the slopes that face the sea is the Valle Benedetta, a small settlement that dates back to the end of the seventeenth century. It includes a monastery and a church which was added to in relatively recent times with paintings, sculptures and frescos buy modern Livornese artists. The bronze doors by Vincenzo Gatto are of particular interest. The hilly landscape of the park also features windmills that date back to the end of the seventeenth century and which can also be found in the nearby Valle del Chioma. Here, it's possible to go trekking or mountain biking along some of the many woodland paths that lead to the sea.
You might also be interested in