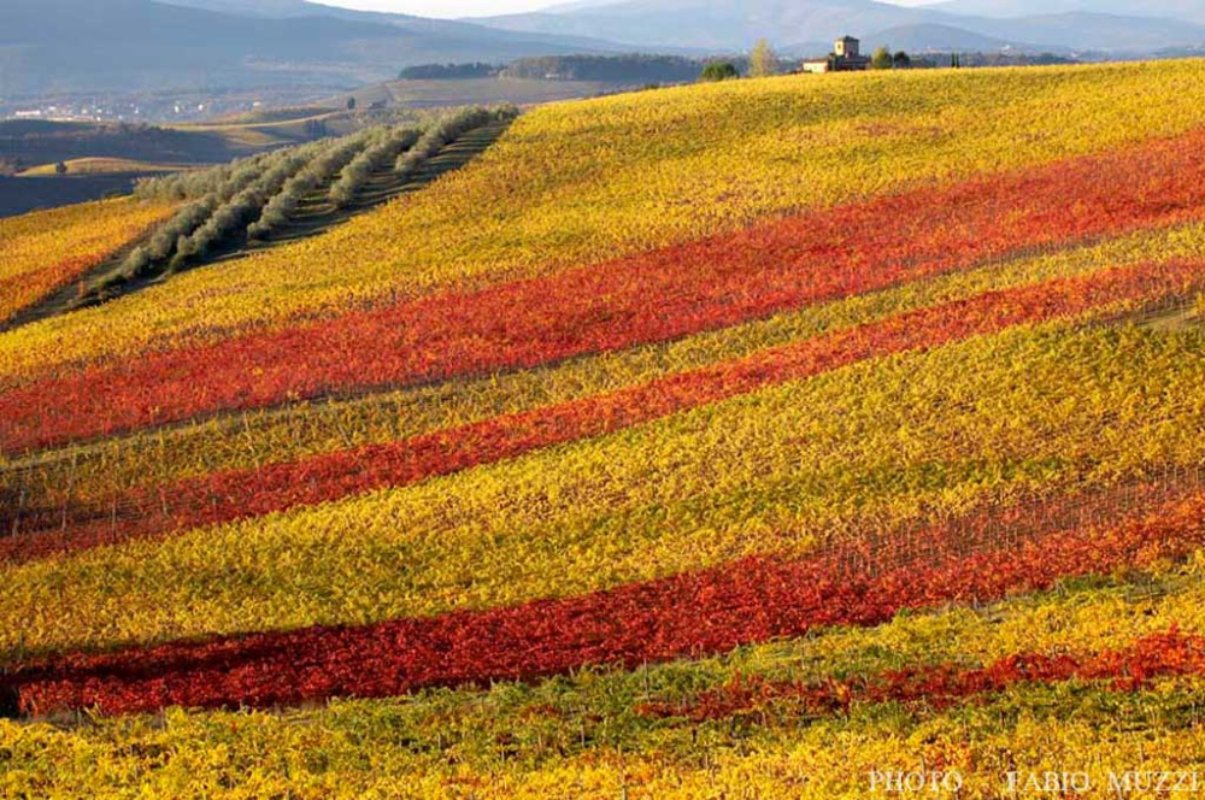 location_cityHistorical Buildings
the little dome of Peretola
The Oratory of Santa Maria della Vergine, a small architectural gem in the heart of the Piana Fiorentina
The "little dome" was for centuries a visual reference point for people in transit between the Osmannoro and Florence. Today this small oratory dedicated to St. Mary of the Pieta and built in 1510, is squeezed between the two carriageways of the Via Prato, on a wretched traffic island topped by the railway viaduct that runs Florence-Officine di Brozzi-Campi Bisenzio. Yet this small octagonal building, forgotten among the warehouses and the dealerships of Peretola, has much to tell about the history of the Piana Fiorentina.

First, the "little dome", as it is commonly named after the graceful dome that surmounts the oratory and in reference to the better-known dome designed by Brunelleschi for the Cathedral of Santa Maria del Fiore in Florence, was built to preserve a tabernacle that stood near the Osmannoro ditch, a course of water now almost entirely in tubes, which gave its name to the district.

The waters of the plain between Poggio a Caiano, Campi and Peretola, unable to empty into the Arno through the Bisenzio River because its bed is higher than the surrounding countryside, are nearly all collected Osmannoro plain in the eponymous ditch, in the Fosso Reale, Bandito, or Macinante, and other streams. The fresco on the altar has been traced to a master from the School of Ghirlandaio from the end of the fifteenth century and depicts the image of the Pietà with Christ in the lap of the Madonna, with Saints John the Evangelist and John of Arimathea, two angels and the Cross.

The Oratory, near which a cemetery was built in the mid-nineteenth century, was severely damaged during the flood of 1966. Apart from the main fresco requires restoration, the other wall paintings were severely compromised by remaining moisture and now the interior of the dome appears almost completely bare. The outside however, after the work done in the late nineties, is in good condition. The oratory depends on the Church of Santa Maria in Peretola and is open only for a few prayer meetings and to art lovers and scholars by request.
Florence
An astonishing city of art, fashion and tradition
If you are visiting Tuscany you cannot miss Florence. The Renaissance city is a treasure trove of art with an astonishing contemporary vibe. Beyond the extraordinary artistic heritage, a testimony to its centuries of civilization, the best way to enjoy Florence is to stroll along the riverside avenues at sunset, or to get lost among the city's myriad alleyways of the bohemian Oltrarno or the ...
Morekeyboard_backspace
You might also be interested in