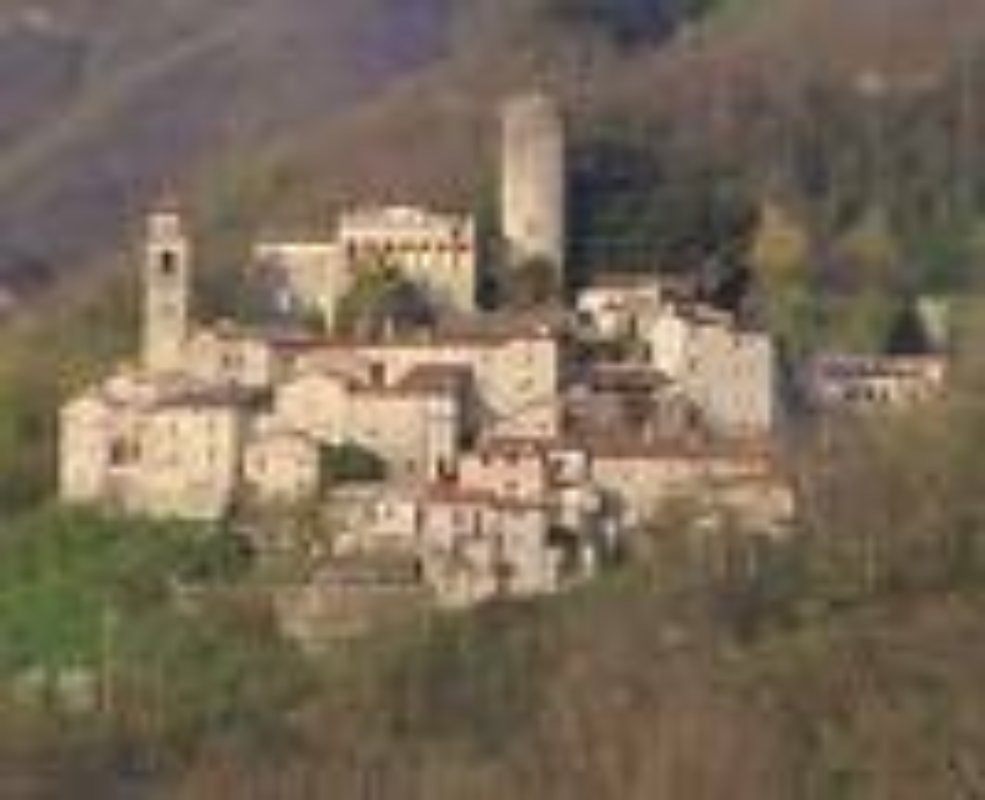 account_balanceMuseums
The Historical Museum Archive in Massa Carrara
A collection of objects from the collection of the municipal administration that chronicles the history of the area
The museum is located in the civic culture building (which was the ex-chancellery of Florence), built in the 1700s. The additional services offered at the museum (like the multimedia room and other exhibition rooms) are located in the nearby late 16th-century Palazzo del Consiglio, in Piazza Roma.
The museum is the cardinal point of the park, and the exhibition space is spread out over several different rooms. Items in the collection (like maps, objects and historical documents) are organized chronologically and chronicle the main historical events in the Massa Carrara territory. Thematic itineraries explore the local economy, religious faith, the local rural culture of the 1900s and the emigrant flux that left the area in the early 1900s.
The oral tradition and oral histories are showcased in the museum and frequently inspire the temporary exhibitions held there.
Opening Hours:
Museum activities take place in the Palazzo del Consiglio, in Piazza Roma.
Open Mondays, from 8am to 1pm and 2:30pm to 5:30pm; Thursdays and Fridays, from 2:30pm to 5:30pm; Saturdays, from 8am to 1pm.
Ticket Price:
Free entrance
Contact:
Main location: Palazzo della Cultura - Piazza Marconi 7.
Other location: Gipsoteca, GET in Piazza Roma
BAGNONE (MASSA CARRARA)
Tel. 0187427834; 0187427844
E-mail:
affarigenerali@comune.bagnone.ms.it
www.museoarchiviodellamemoria.it/
Bagnone
Lovely vacation town and center for important seasonal fairs
Bagnone lies in the upper portion of the mountainous Lunigiana Region. First a castle and its lands, Bagnone then became a vicariate of Florence in the 15th century. The town's economy was primarily based on chestnut and sheep farming. Bagnone is an exciting tourist destination thanks in particular to its weekly market and large seasonal fairs. ...
Morekeyboard_backspace