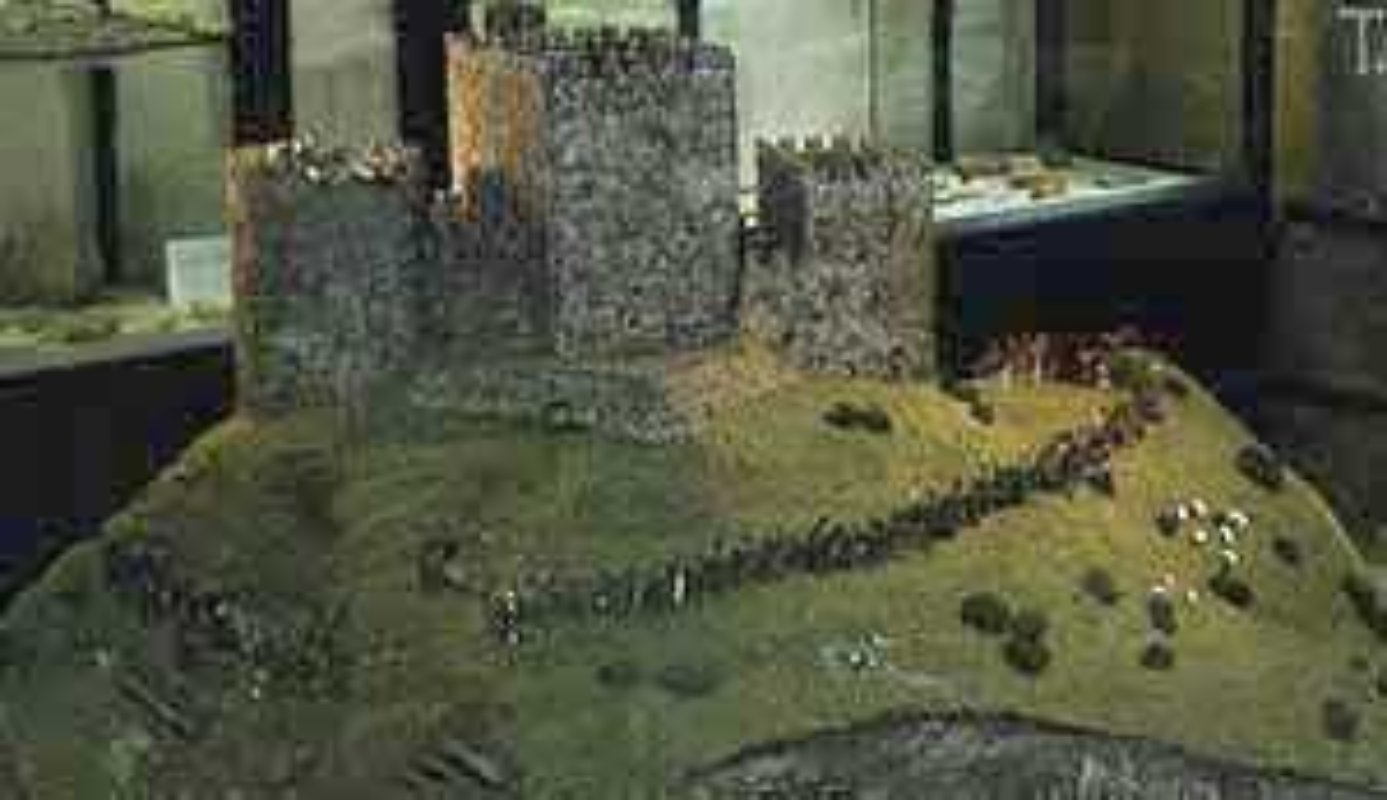 account_balanceMuseums
The Historical Ethnographical Museum of Bruscoli
Firenzuola hosts venue spotlighting local culture and traditions
This noteworthy museum is located in an ex-elementary school in Bruscoli, a district in Firenzuola. Its mission is to enhance and uphold local traditions and to make them known to young people and other visitors. It is divided into three sections. The first two spotlight Geo-archeological remains and Paleontology, while the third showcases traditional materials linked to agriculture and craftsmanship, left over from World War II. These remains are connected to the so-called 'Gothic line' that ran throughout these mountains and deeply influenced the territory's history. These geo-archeological remains come from digs that were carried out along an ancient road which was probably of Roman origins and among the ruins of a medieval castle which once belonged to the Alberti counts. Other materials were donated by private sources.

 
Opening hours: Sundays from 3pm to 6:30pm; open daily from 3pm to 7pm during the month of August
Admission: free
Handicap access: no
Contact information:
Via Bruscoli Chiesa 56 v – Bruscoli – FIRENZUOLA (FLORENCE)
Tel. 055/818110 – 055/8199459


Email:info-museobruscoli@libero.it, f.mazzoni@comune.firenzuola.fi.it
https://sites.google.com/site/gruppoarcheologicodibruscoli/
Firenzuola
The name means "little Florence" was the centre of dispute between the Tuscan and Romagna dominions
This town was founded during the first half of the 1300s by the Florence Council, in order to hinder the power of the Ubaldinis, the family that at the time had almost uncontested dominion over the whole of Mugello. In the Middle Ages it had a town wall, traces of which are still visible today. ...
Morekeyboard_backspace
You might also be interested in