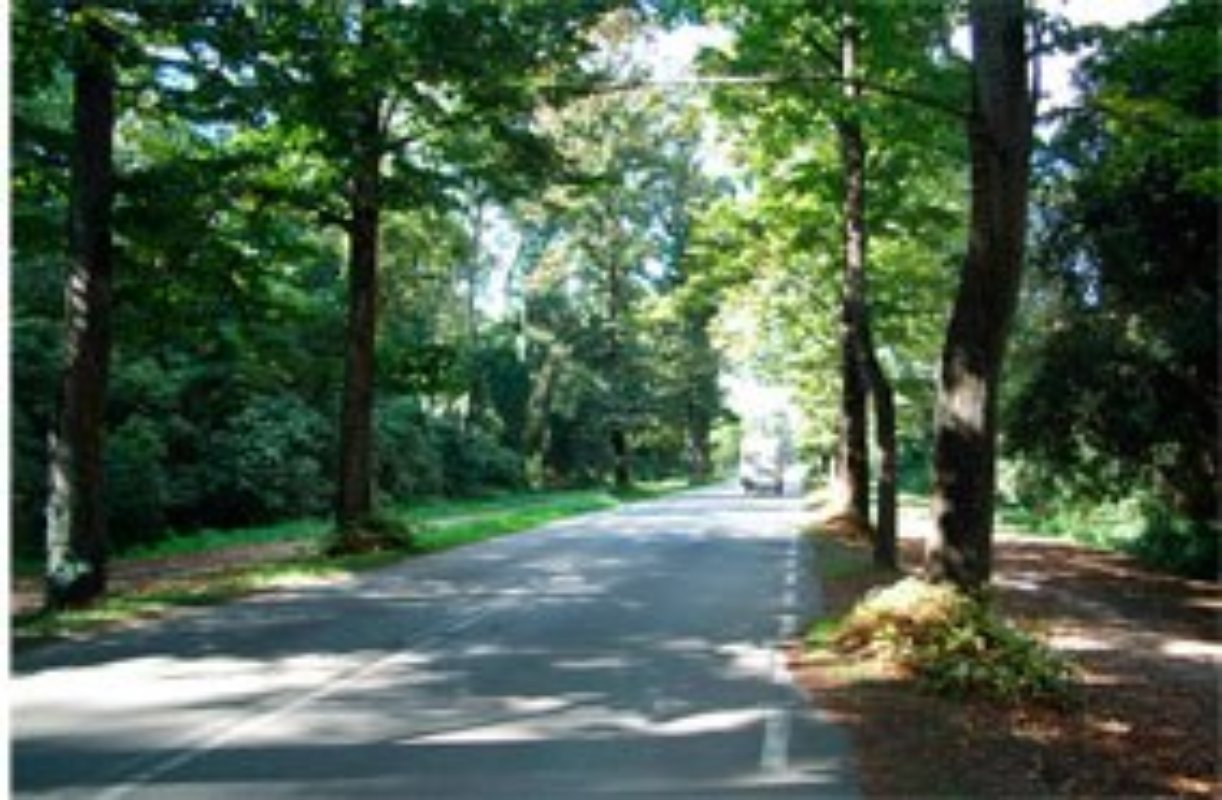 natureNaturalistic attractions
The historic pine forest in Viareggio
Relaxation and fun just steps away from the beach
One of the things which distinguishes Viareggio is its extensive park areas which offer a perfect place for a relaxing walk, far from the sounds of cars and city life but close to the centre of town. Two beautiful pine forests make a visit to Viareggio even more pleasant thanks to their rich flora which is lovely to walk through and also offers shade from the summer sun. The forest is divided in to two areas, named for their location relative to the city centre.
The Western Pine Forest - The western forest is the smaller of the two, but is well-loved by locals and toursists alike because it is located in the centre of twon. The green area is a refuge where passers-by can stop for a moment of relaxation or partake in any of the activities that are distributed around the park: kiosks, restaurants, dog runs, bike rentals and playgrounds. The bike rentals offer not only regular bicycles, but also tandem bikes and rickshaws. It is also possible to rent a small pony-led carriage. In the centre you will also find a small lake with swans. There are also tennis courts and mini-golf.
The Eastern Pine Forest - The eastern forest can be considered in two sections. The more refined area around Viale dei Tigli which runs about 6kms can be travelled by car and is bordered by a bike path. Numerous kiosks, restaurants and pubs line this area offering entertainment for all ages. Playrooms and playgrounds are also available for younger children. The Villa Borbone which has recently been restored is the site of excellent temporary exhibits and has a beautiful garden where cultural events take place at sunset.
The interior of the forest is wilder, but offers locations for sport and walking. This more natural section of the park is an ideal place to walk and discover a variety of natural habitats from the deciduous and evergreen forests to marshland.
Viareggio
From a small fishing village to one of the most popular seaside destinations in Tuscany, this is the city of CARNEVALE
The sea on one side, the white peaks of the Apuan Alps on the other, who hasn't seen the classic snap-shot of Viareggio? Stroll along the city center's charming streets, eat a gelato on the Passeggiata or in the shade of the pine forest, look out to sea on the Darsena or, further out, toward the even more uninhabited beach, the Lecciona, near Torre del Lago; eat fish in one of the typical ...
Morekeyboard_backspace
You might also be interested in