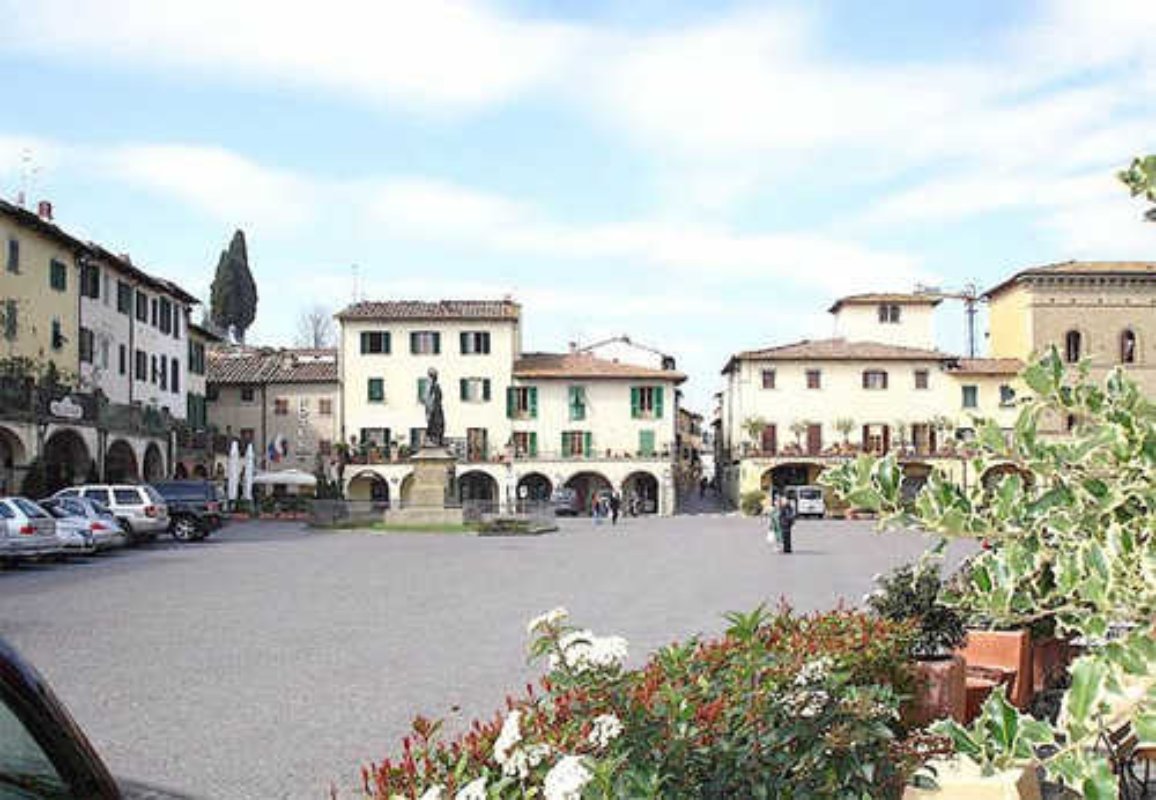 Hamlets, districts and squares
The Hamlet of Tavernelle
The Municipality of Licciana Nardi hosts historical gem
Tavernelle is located along the road that leads to Licciana Nardi toward the Lagastrello Pass, on the right side of the Taverone stream at the foot of Mount Poreta. This village is very picturesque and visitor's can admire its portals, sandstone windows and galleries. The town's name is probably derived from the fact that the village was once home to many taverns, as it was located along the ancient Via del Sale or Linari route. The town hosts the Church of San Rocco. This structure dates back to the 1500s and it was built by the Antonetti family. After World War II it was declared a parish church. The village winds along a single street which mainly hosts sixteenth century buildings. The town also hosts myriad handicraft shops. Inside the village, you'll find a tower house built in 1516, which bears an engraving that specifies the date of its foundation and builder, Alfonso Saffi. At the end of July, the town annually sponsors a medieval market and Trout Festival.


Licciana Nardi
Birthplace of the hero Anacarsi Nardi in the scenic Tosco-Emiliano National Park
The town and valleys of Licciana Nardi, nestled entirely in the breathtaking scenery of the Appennino Tosco-Emiliano National Park, are the perfect getaway for nature lovers. Vaunting views of rare beauty over the Monti and Apella area, the old tower reminds us that it was once a medieval settlement and a sign in the town indicates the birthplace of Anacarsi Nardi, the Renaissance martyr. ...
Morekeyboard_backspace
You might also be interested in