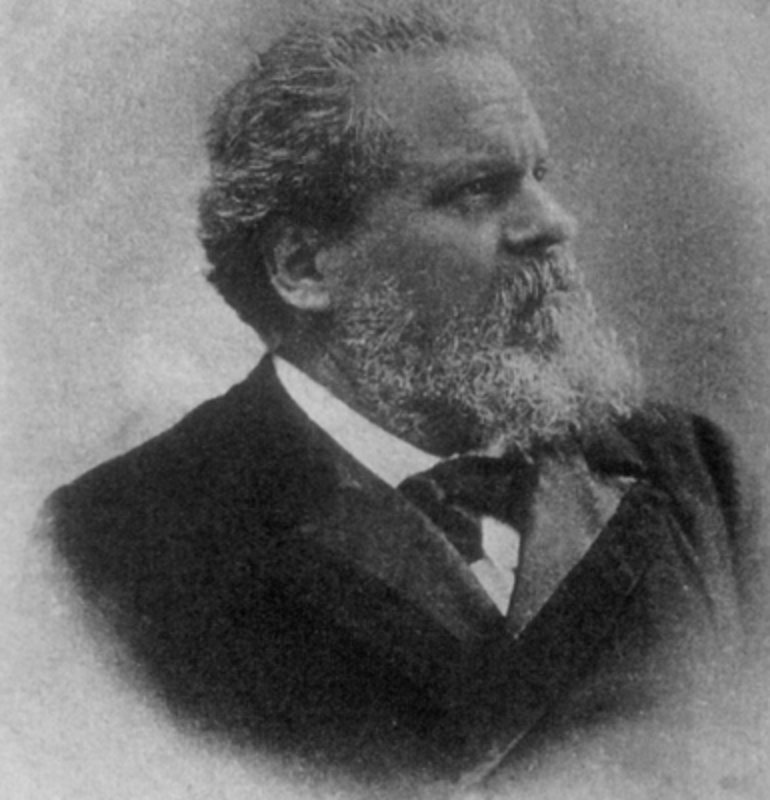 account_balanceMuseums
The G. Carducci House-museum
Un museo da premio Nobel.
Giosuè Carducci, a famous Italian poet, was awarded the Nobel prize for literature in 1906. He was born in Valdicastello on July 27, 1835. This house-museum contains furniture, memorabilia and illustrative panels linked to the poet's life. Since 1907—the year Carducci died—the Municipality of Pietrasanta has organized myriad commemoratory events honouring the poet. Some examples include a convention called 'Carducci the poet' (1985), 'Carducci the politician' (2005) and 'Carducci in Tuscany' (2007). To commemorate the 100th anniversary of the Nobel-prize winning poet's death, the city inaugurated an event called 'European Carducci'. In 1950, the city also established a national poetry prize dedicated to Giosuè Carducci.

In 1838, Carducci and his family transferred to Castagneto and then to Florence in 1849, when he left the house in Valdicastello, where he was to return on three occasions. First, on June 16, 1877, he carried out an inspection of the Liceo di Massa high school on behalf of the Ministry of Public Education. On that occasion, he wrote two letters, emphasizing the love he felt for his native town. Carducci returned again on March 1, 1890, when he went to visit his birth-place in Valdicastello. His last fleeting visit to Pietrasanta occurred on March 29 of that same year. Carducci died in Bologna on February 26, 1907. One month later, the City Council of Pietrasanta commemorated the poet in the Cloister of Sant'Agostino. His house was declared a national monument and, in 1912, it was purchased by the City. In 1950, by request of the Municipality, the President of the Republic issued a decree authorizing the city to adopt a new name: Valdicastello Carducci.

Opening hours: winter – Tuesdays from 9am to 12pm, Saturdays and Sundays from 3pm to 6pm; summer – Tuesdays to Sundays from 5pm to 8pm
Admission: free
Handicap access: no
Contact information:
Via Valdicastello
Valdicastello Carducci
PIETRASANTA (LUCCA)
Tel. 0584/795500; 0584/795501
Pietrasanta
Land of artists and marble workers between the Apuan Alps and the sea
The fascinating city of Pietrasanta is the perfect destination for art enthusiasts, both classic and contemporary. A gathering place for artists from all across the world and a true hub for international sculpture, in recent decades, Pietrasanta has become a something of an open-air museum, where visitors can admire, among the many galleries and public piazzas, an uninterrupted continually ...
Morekeyboard_backspace
You might also be interested in