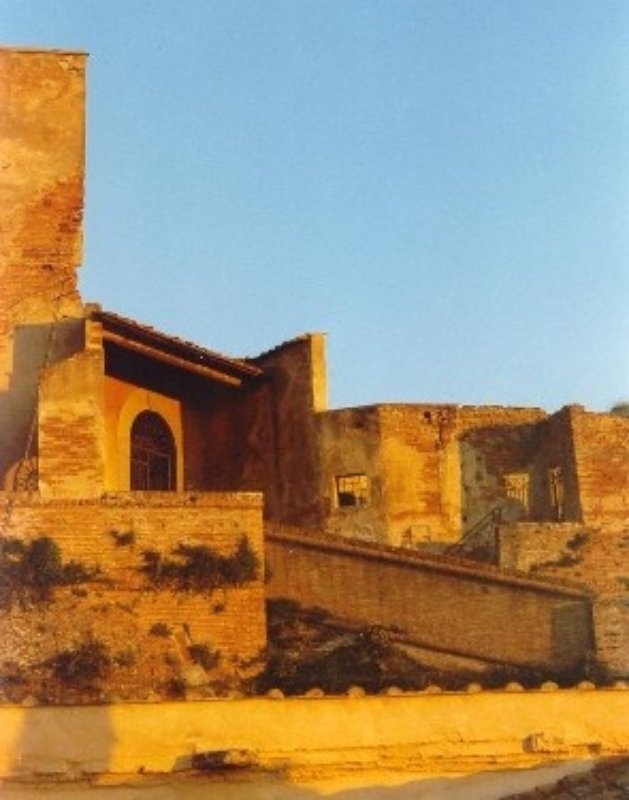 account_balanceMuseums
The F. Baldinucci Civic Museum
This museum includes archaeological finds, vases, architectural fragments and monumental sites
The F.Baldinucci Civic Museum (Museo Civico)
in Lari is housed in
Palazzo dei Vicari,
which was built between the eleventh and sixteenth centuries.The museum contains many Etruscan artefacts such as clay materials from the Castle, items that date back to the Roman period, such as locally made vases and Renaissance pieces like architectural fragments, and sixteenth/seventeenth century vases showing coats of arms and heraldic motifs. A visit to the museum also includes a tour of the
Carceri
, the underground levels of the palazzo known as 'l'Inferno', the Sala del Tormento (the torture chamber) with its sixteenth century frescoes and the
Sala del Tribunale
(the courtroom).
Opening hours

16/09 – 14/04: 3pm-6pm Sundays and public holidays
15/04 – 24/07: 4:15pm-7pm Saturdays, 10:45am-12:45pm & 3:30pm-7pm Sundays and public holidays
25/07 – 25/08: 10:45am-12:45pm Mondays and Tuesdays, 4:15pm-7pm Saturdays, 3:30pm-7pm Sundays
26/8 – 15/09: 4:15pm-7pm Saturdays, 10:45am-12:45pm and 3:30pm-7pm Sundays and public holidays

Entry fee
€3,00. Free for under 10s

Disabled access
No

Contact information
Piazza del Castello 1, Lari (Pisa)
Telephone (+39) 334 3963782 - (+39) 0587 684126
E-mail
info@castellodilari.it
http://www.castellodilari.it/
Lari
An orange flag flies brightly in the shadows of the Castello dei Vicari
The first thing that strikes you about Lari is the impressive town walls with their three gates embracing the massive bulk of Castello dei Vicari, a beautiful medieval fortress, although its current structure dates to the seventeenth century. Due to its position, the castle proved an important military garrison for the Pisan Republic until its fall to Florence in 1406. ...
Morekeyboard_backspace
You might also be interested in