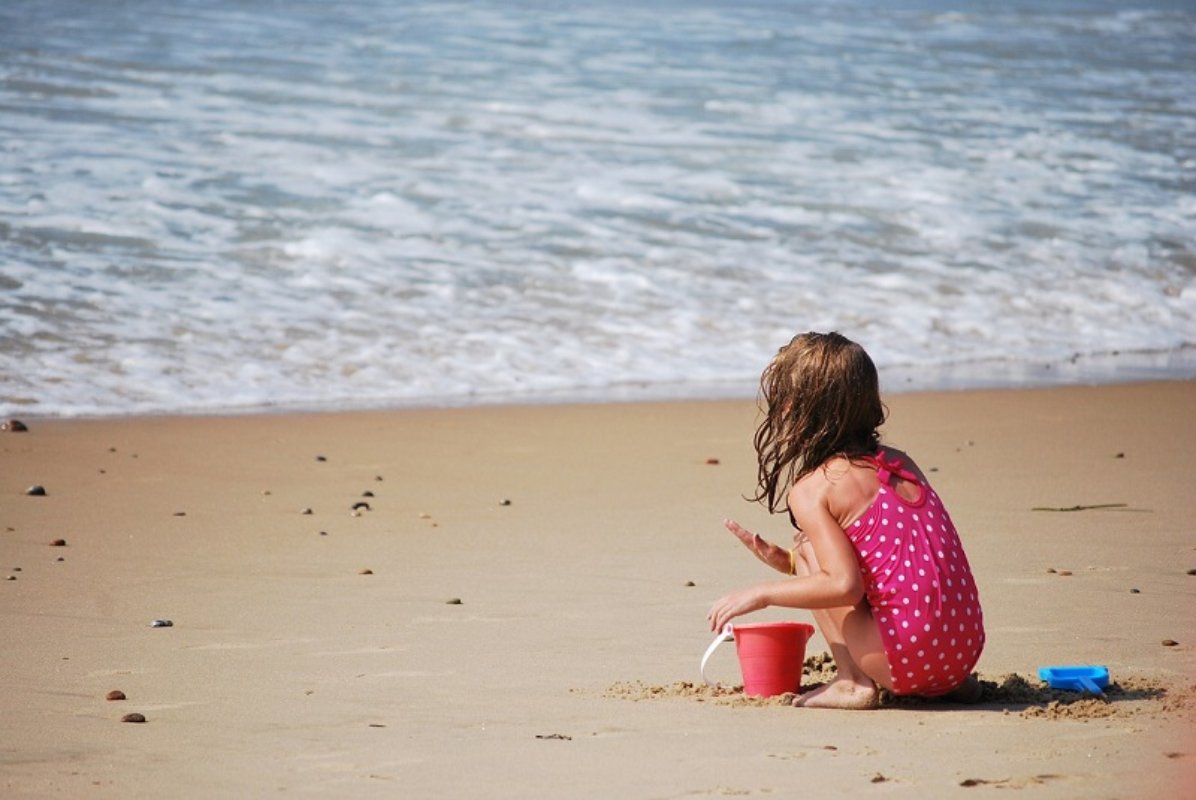 person_pin_circleVisit
The Etruscan Coast with kids
Beach vacations in Tuscany for families
The color of the water along the
Etruscan coast
ranges from blue to emerald green and the cleanliness of the beaches are is just one of the reasons these beaches constantly earn their Blue Flags.
Castiglioncello, Quercianella, Rosignano, Vada, Cecina, Bibbona, Marina di Castagneto, San Vincenzo
. These are the towns worth visiting between Livorno and Piombino.
There are long pine forest where you can relax and play and enjoy nature. (LI) is a pearl for mothers: there are small beaches and inlets where it's easy to keep an eye on your child, while there are also all the things that a child might need.
Quercianella
(LI) has a beach with a salt water swimming pool protected by natural barriers, which allows children to play. To the south of the harbor is the real beach of Quercianella, with one free area and one with umbrellas.
Vada
has white beaches and is five kilometers long. Ideal for the family. There are free beaches and areas where you can rent umbrellas and chairs.
Finally there's
Marina di Bibbona, San Vincenzo and
Donoratico
- these are perfect for children of all ages. You can swim and play or head into the pine forest for a walk or fun in the playgrounds. In other words, a perfect place to visit with children.
You might also be interested in