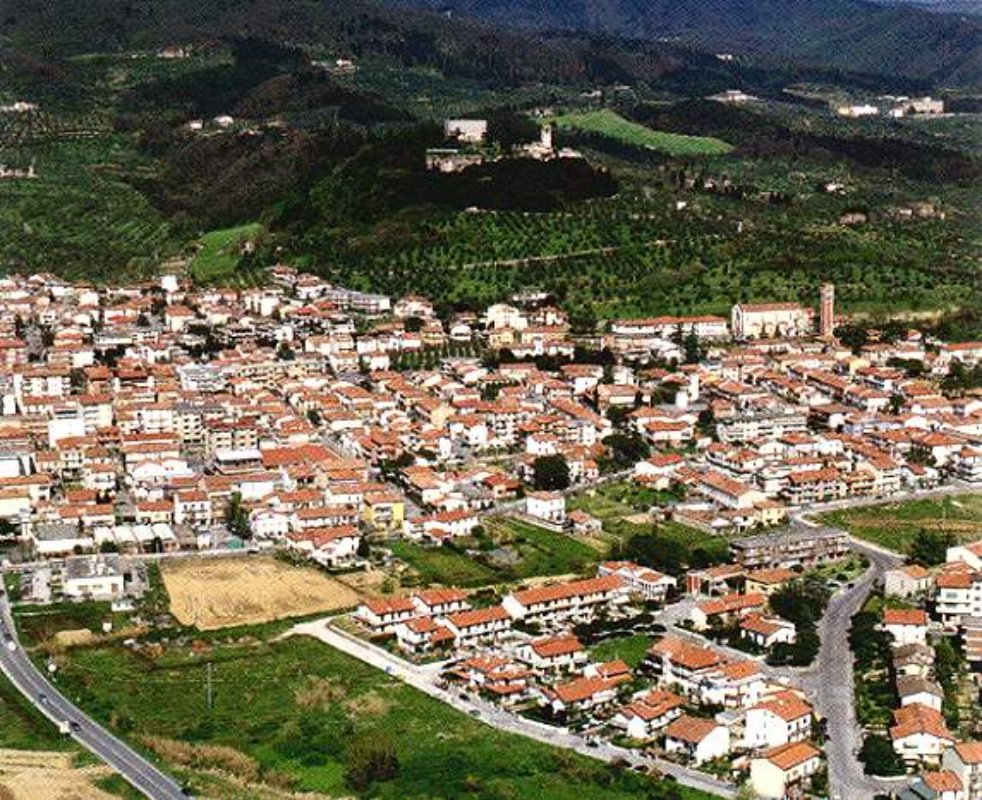 Places of worship
The church of Montemurlo
San Giovanni Battista Decollato Church is in the small town square
The small church of Montemurlo has a long and rich history. It is first mentioned of during the coronation of Ottone III as emperor in the year 995. The church, which was renovated in the middle of the last century, has a very simple layout with one nave and a presbytery and choir area. The church was enlarged to its present day proportions in the 1500s by Bartolomeo Fonzio who added the presbytery and cloister. An imposing bell tower rises up over the church.

This bell tower used to serve as a lookout tower and was only turned over to church use in the sixteenth century. A pretty seventeenth century loggia protects the entrance to the church. Inside there are four altars, one of which dates back to the sixteenth century and which the other seventeenth century ones are modelled on. The altars and presbytery walls show paintings by Francesco Granacci, Giovanni Stradano, Matteo Rosselli and Giacinto Fabroni.
Montemurlo
In this town you can admire the parish of St John the Baptist Beheaded
A plain-lying council in the province of Prato, Montemurlo has a population of about 17,000 inhabitants. Inside you can admire the parish of St. John, the Baptist beheaded, with its Gothic-style doorway, the lovely Campanaria Tower and the Montemurlo stronghold. ...
Morekeyboard_backspace
You might also be interested in