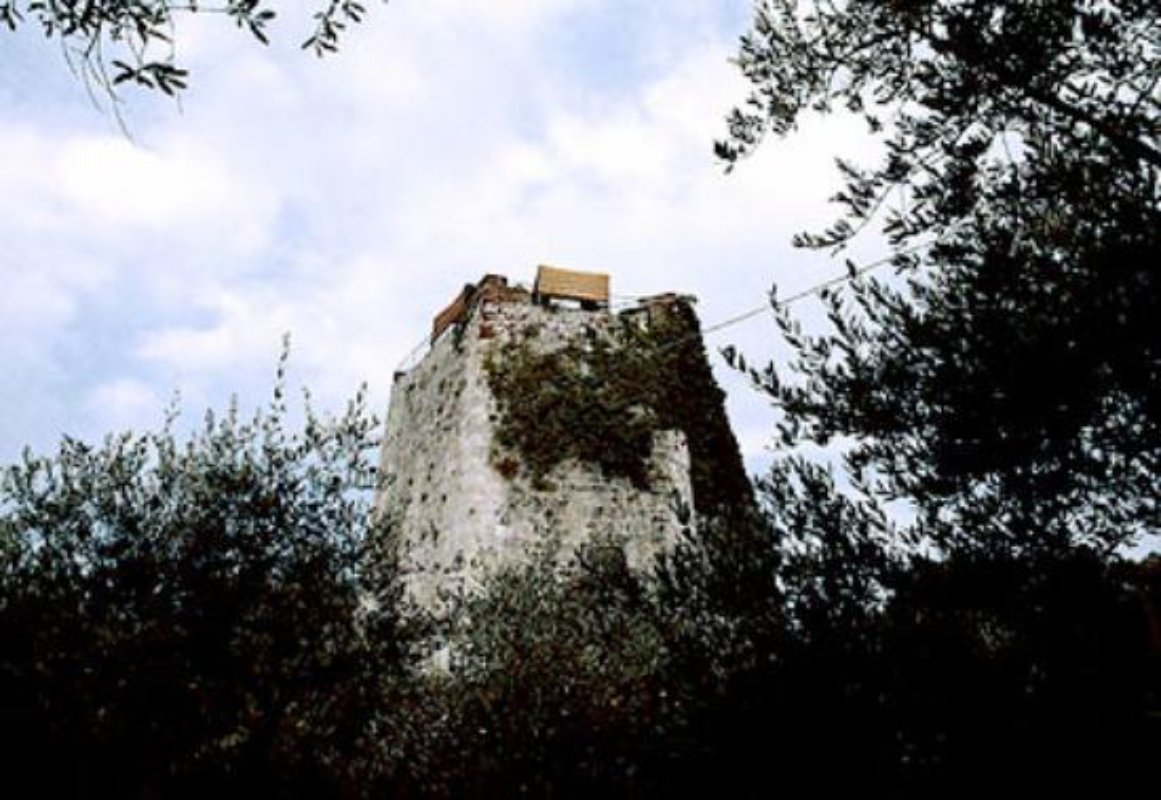 location_cityHistorical Buildings
The Castle of Rotaio
Contended strong hold of Pisa and Lucca
Located in a dominant position along the ancient Via Francigena—among hills dotted with vineyards and olive groves—Rotaio boasts a special kind of charm. Its privileged position attracted the attention of Lucca, especially during the XII and XIII centuries, when it was fighting against Pisa for control of the coast. The Commune of Lucca ordered the construction of the castle of Rotaio. Its thick triangle of walls is approximately 300 metres in perimeter and 5 metres high. The gate has a rectangular tower that juts outwards.
After wiping out the feudal system in Versilia, Lucca began to fortify new areas, renovating the castles of the Versilian territory. In 1223, Lucca began the construction of the new Rotaio castle to stop the advance of Pisans. Thus, a watch tower was also built at the foot of the mountain.
Between 1315 and 1324, the castle was held by Pisa and further fortified, until Castruccio Castracani, ruler of Lucca, gained it back. After the death of Castruccio, however, the Pisans continued to assert their claims on the castle, obtaining it again in 1342. Rotaio, together with Pietrasanta and its vicariate, returned under Lucca's control in 1369 when Emperor Charles IV freed them from Pisan sovereignty.
Getting there: Midway between Capezzano Pianore and Pietrasanta, turn off state road Sarzanese towards Rotaio. Alternatively, take the A12 or the A11 Firenze-Mare motorway and exit at Viareggio.
By rail: Take the Livorno-Genova line and get off in Viareggio.
Source: luccapro.sns.it
Camaiore
VILLAGES, PARISH CHURCHES AND ABBEYS BETWEEN THE SEA AND THE APUAN ALPS
Located in a wide valley at the foot of the Apuan Alps, Camaiore is a city with ancient foundations and owes its origins to the Romans, who, after establishing Lucca, set up outposts on the slopes of Monte Prana. Among these was Camaiore, whose name comes from the ancient toponym Campus Major, the large plain that linked Lucca to the port in Luni. ...
Morekeyboard_backspace
You might also be interested in