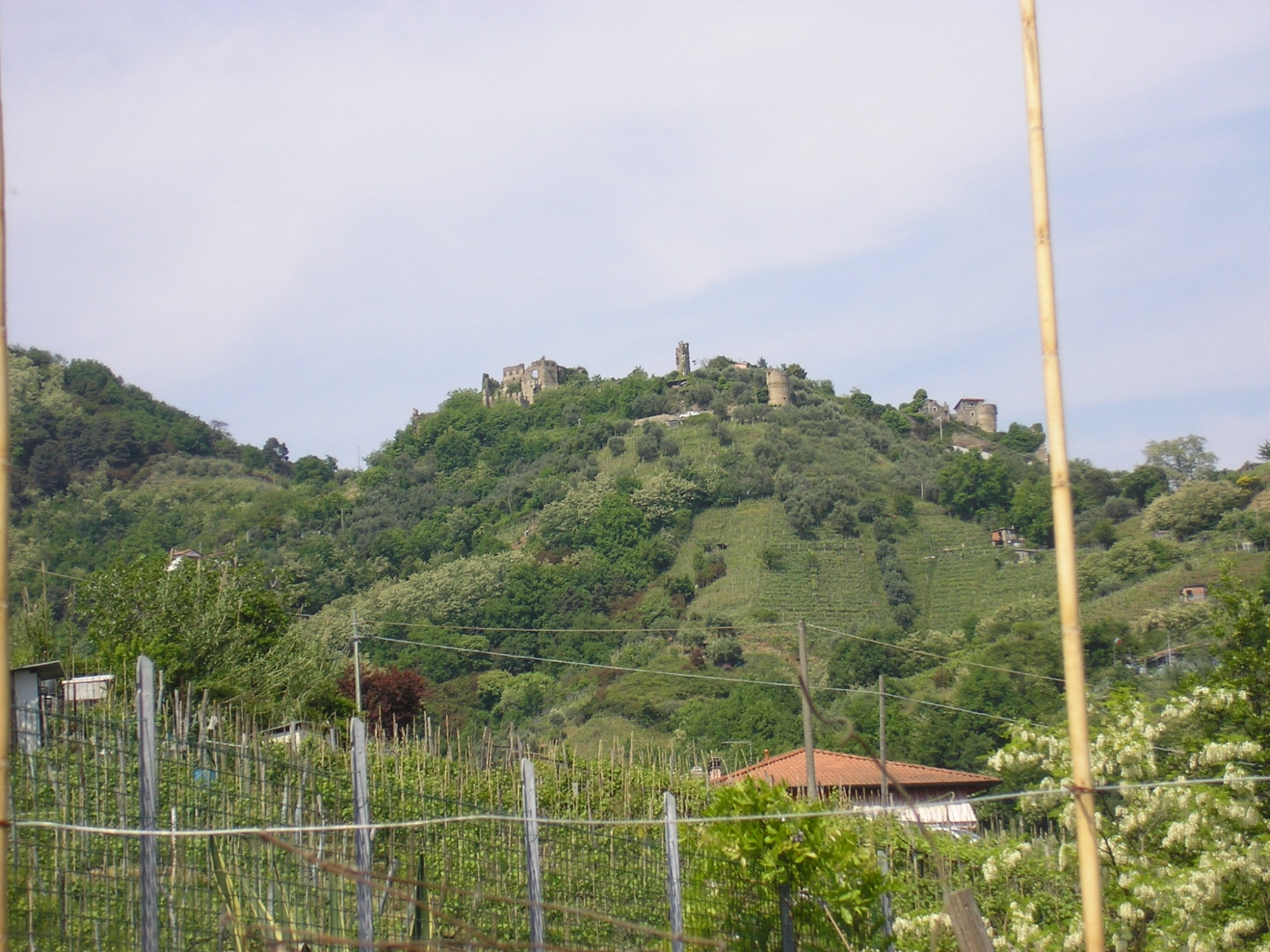 location_cityHistorical Buildings
Castle of Moneta
Discover beautiful views on top of the Carrara hills
The Castle of Moneta, boasting a scenic viewpoint, was built onto the Carrara hills around the year 1000 CE. The surrounding village is even older than the castle; dating back to the Roman Empire, the settlement was later developed into a castrum by the Byzantines in the 6th century, followed by further fortification conducted by the Lombards. During the 9th century the Franks from Carlo Magno used the site to defend the Carrara valley from the Saracens and the Vikings, it's strategic position covering the hilly terrain through which pass the old roads that head to Lunigiana and Liguria through the province of Vallico.
In 1322, the Pisans enlarged the original fort, but when Castruccio Castracani became Imperial deputy of Lunigiana and Garfagnana, appointed by Holy roman Emperor, Louis IV, "the Bavarian", the castle lost importance, Castracani preferring to fortify the walled town of Ortonovo and the ancient Avenza fortress. In 1329, the castle passed to Spinetta Malaspina who reinforced it's defences. It then fell briefly into Florentine and Genovese hands before it was taken over by Visconti of Milan in 1385. In 1437, it was recaptured by the Campo Fregoso family from Genova.
Spinetta Fregoso, at the time new lord of Carrara, added a periphery wall to the entire village as well as several round towers, with the newly strengthened fort overlooking the west side. Upon his death, the village and the castle were ceded to the Marquis of Massa, Giacomo Malaspina, from the Spino Fiorito family of Fosdinovo. In the 18th century the castle and the walled village fell into disrepair, with locals moving to Carrara and Fossola. Two bunkers were built by German troops on the nearby hills as they were building the Gothic line.
Carrara
The city of white gold, suspended between the sea and the Apuan alps
Carrara, located in the Apuan Riviera in Northern Tuscany, has always been known as the marble city. The city merges into the Alps in a succession of diverse and fascinating landscapes, dominated by white mountain tips and marble extracted from quarries, which has been at the foundations of the town's history and fortune. ...
Morekeyboard_backspace