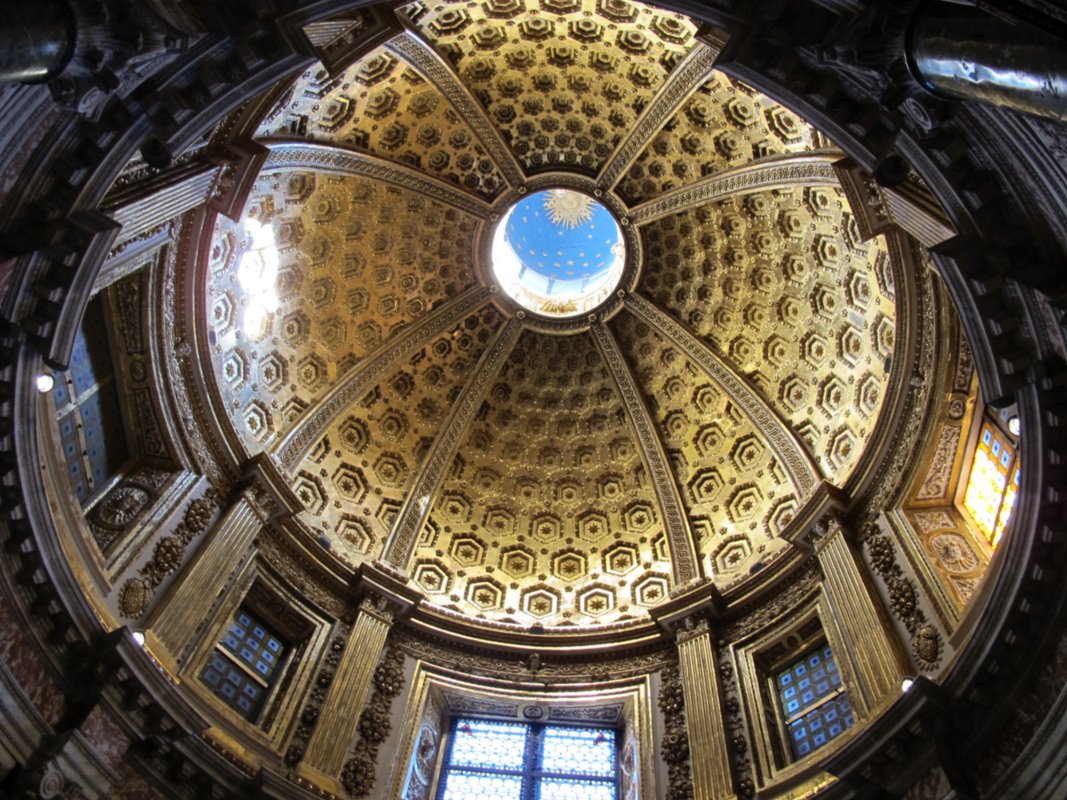 location_cityHistorical Buildings
The Castello di Castiglione del Terziere
One of the most important monuments of Italian Humanism
Some sections of the walls date back to the 6th or 7th century, but the castle's history is very quiet in the centuries of the Middle Ages until it became the seat of the Florentine Captain of Justice for this area in 1451. As such it became a key site for importing the Humanist culture of Florence into this region.
Some of the most important names of the Middle Ages are associated with this castle including Castruccio Castracani, the Emperor's deputy in 1320; Dante Alighieri who was a guest here; Niccolò Piccinino and Francesco Sforza.
The castle's fortunes deteriorated in the 17th century. It was reduced to a mere farm house when it was bought by a private citizen in 1969 and renovated. Today, thanks to the intervention of Loris Jacopo Bononi, it has returned to its earlier role as a site of humanistic culture, providing space for the Niccolò V Centre of Humanistic Studies, a school of music, an archive and a library.
Bagnone
Local produce and culinary traditions in the Valle del Magra
Bagnone lies in the Alta Lunigiana mountains. A settlement since the Stone Age, Bagnone was populated in the Bronze Age too, as evidenced by a stele statue in Treschietto. Named for the first time in a 963 document, the name Bagnone comes from a stream that flowed close to the castle, the original centre of the village, which controlled a section of the via Francigena down in the valley. ...
Morekeyboard_backspace
You might also be interested in