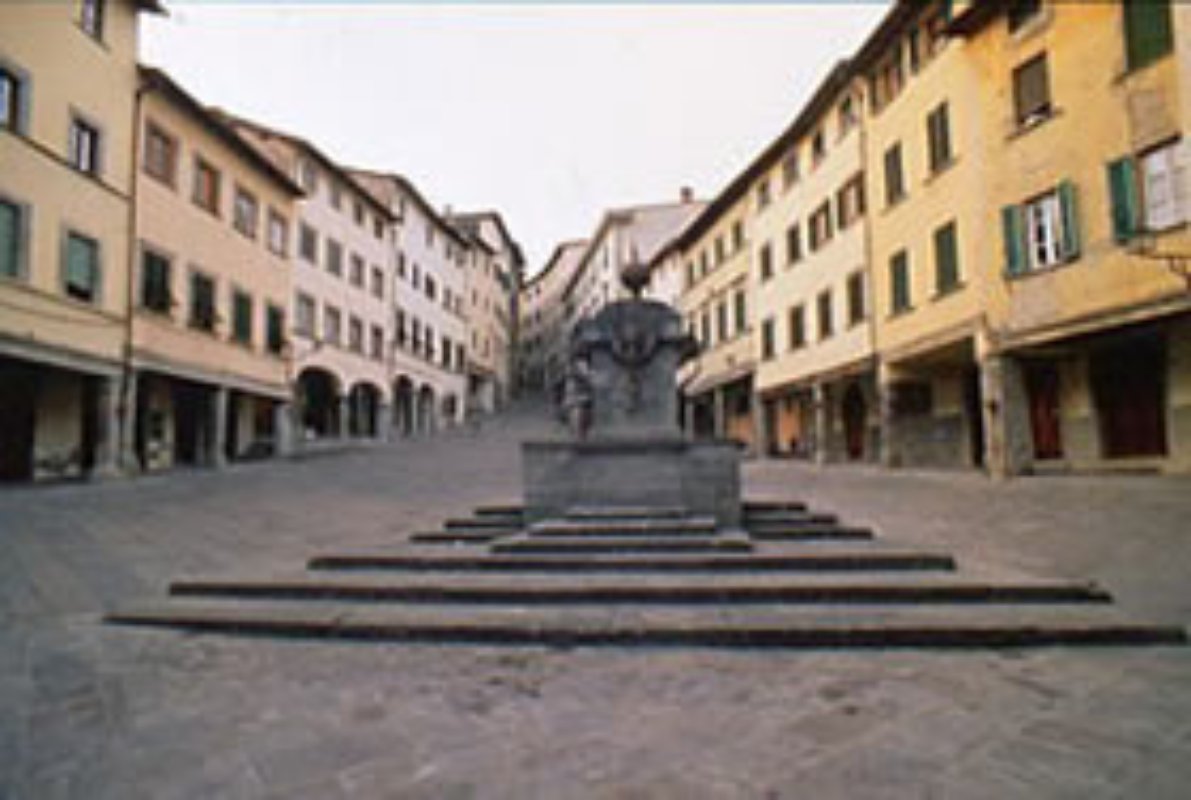 account_balanceMuseums
The Carlo Beni Ornithological Museum
Study the bird life of the Casentino forest
The
Carlo Beni Ornithological Museum
is housed in an old farmhouse adjacent to the Palagio Fiorentino. The museum documents the bird life of the Casentino area, including a display of species which are now extinct. It is next door to the Visitors' Centre of the Parco Nazionale delle Foreste Casentinesi
(the Casentino Forests National Park), in Stia.
This Visitors' Centre is home to reproductions of small statues which were unearthed at the Lago degli Idoli archaeological site and a scale model of the territory covered by the park.
The collection in the
Ornithology Museum
was gathered together by a local Casentino notary called Carlo Beni. Beni was an erudite man who also wrote the 'Guida del Casentino', a guide to the local area. Above all, he was passionate about natural science. His ornithological collection was first given to the elementary school in Stia in 1900 and was then bought by the Town Council. In 1981, the collection was moved and the museum was opened to the public.
Entry fee
Free
Disabled access
Yes
Contact information
Palagio Fiorentino - via Vittorio Veneto
Stia (Arezzo)
Telephone 0575 582296 (Biblioteca comunale)
E-mail
stia.comune@tin.it
Stia
Preciuos hamlet in Casentino
Inside the town of Stia, whose origins date back to the Roman age, we can admire the Porciano Castle, the Church of St. Mary delle Grazie and the Florentine Palagio. Apart from its Roman origins, shown also by its very name "Stia", a Latin term that indicated the nearby Staggia stream, the oldest mentions in reference to the village are from 1053. It is information regarding the parish of St. ...
Morekeyboard_backspace
You might also be interested in