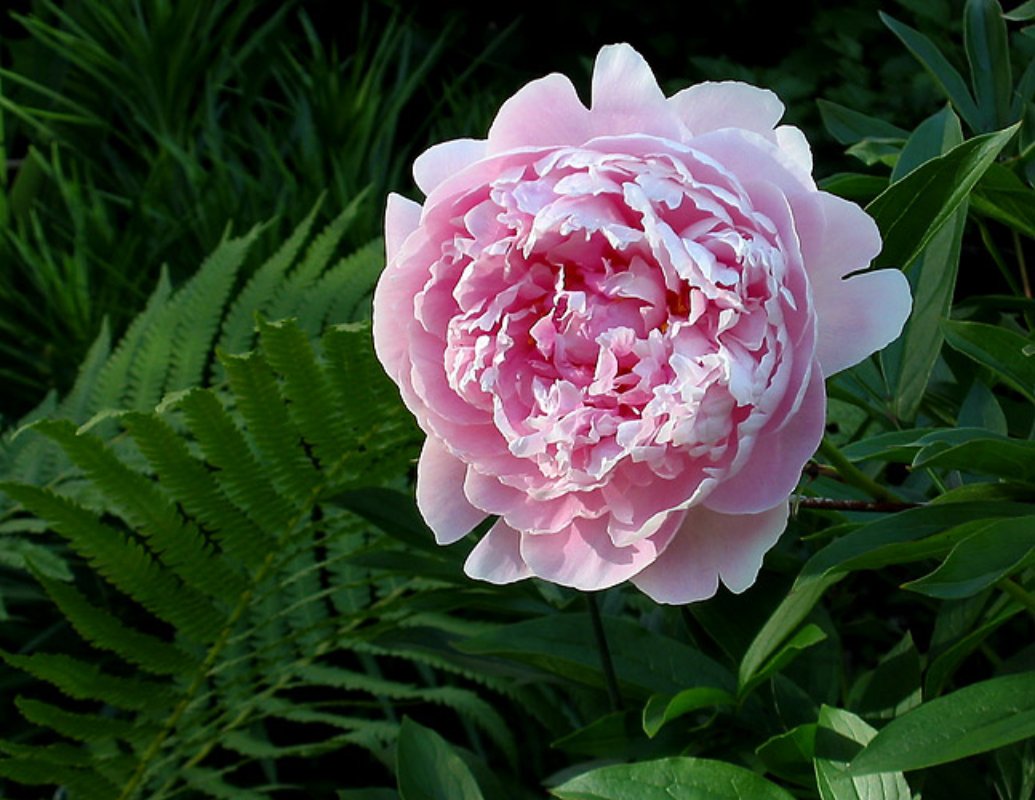 ???.icon?????????
The botanical gardens of Frignoli
Typical flora and exotic beauty
In the town of Fivizzano, visitors can appreciate a unique garden hosting willows, daffodils and peonies. This lovely setting features much of the flora typical of the Apennine's wetlands.

Inside the Botanical Garden of Frignoli
Inside the Botanical Garden of Frignoli, several special settings have been re-claimed and they feature specific lithological characteristics or a certain type of rock. These stone formations are commonly found in this part of the Apennines, like boulder, red flakes and gypsum; while marbles are often found in the Alps. The garden's intent has been to recreate a typical Apennine wetland, given the rarity and importance of this type of environment, when it comes to historically reconstructing the area's original vegetation.
Plant collections
Wild herbs, medicinal plants and poisonous species. The relationship between humans and plants has certainly been a fundamental one in all stages of human history. Indeed, since prehistoric times, humans have supplemented their diet with herbs, fruit and roots, whose presence has always been linked to seasonal trends. Certainly, the use of wild plant species for food is a tradition that has continued until today. These plants, called 'erbi' in Lunigiana, Massa Carrara and Lucchesia have always played an important role in the culinary habits of rural communities. Though perhaps to a lesser extent than in the past, these herbs are still used today to make traditional vegetable pies, stuffing, soups, salads, omelettes or boiled vegetables.
The willow
The willow (Salix sp.pl.) is a deciduous tree or shrub (such as the Salix herbaceous). Along with poplars (Populus spp. Pl.), willows belong to the Salicaceae family. These two genres enjoy widespread geographical distribution, and count no less than three hundred and fifty species (in addition to countless hybrids). They can be found all over the world, except in Australia and the Malaysian archipelago. In addition, they seem to have been widely present since the Tertiary Age. The group of willows hosted in the garden is the only one of its kind in all of Italy. The Apennine willow (Salix apennina) proves particularly noteworthy. It lives in the humid forests and swamps that run from the Apennines along the Parma highway toward Basilicata. This endemic species only exists in the territory described above.
Peonies
Due to its ornamental qualities, this particular species was chosen to be part of this exotic garden which was once a 'forest nursery'. Thanks to their adaptability, peonies thrive well in mountain environments. In fact, many varieties come flourish in temperate or mildly cool climates. These plants require little attention and they grow strong in well-drained soil, direct sunlight or shady spots. As they are slow-growing plants, they are considered particularly precious.
Source: www.aptmassacarrara.it
Fivizzano
FOLKLORE, CULTURE AND NATURE ITINERARIES, DISCOVERING THE ATHENS OF THE LUNIGIANA
Known for its history, folklore and strong humanistic culture, Fivizzano is one of the most interesting towns in the Lunigiana. Thanks to its unique characteristics, it's had many nicknames over the course of centuries: "Celebrated land," " the town with beautiful windows," "beautiful corner of Florence" and "Athens of the Lunigiana". ...
Morekeyboard_backspace
You might also be interested in