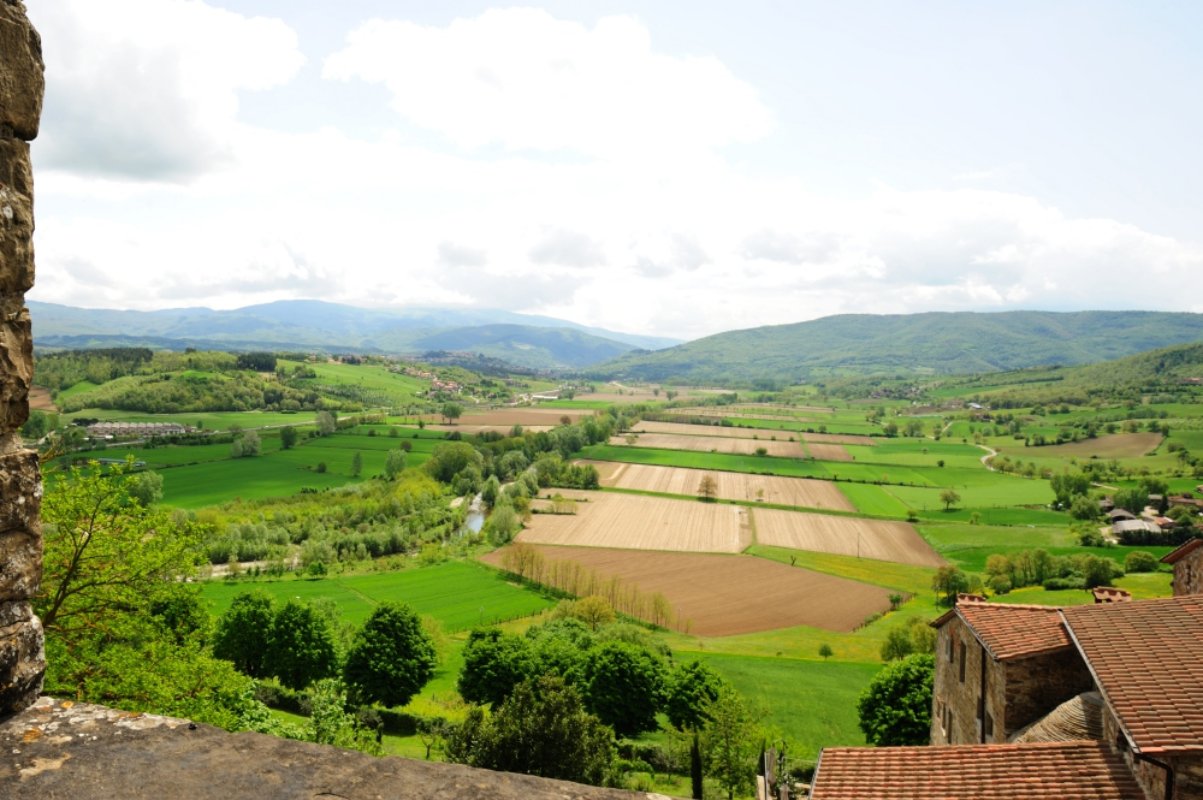 account_balanceMuseums
The Bigoncio Workshop
Hands-on activities that bring an ancient tradition to life
The
Bigoncio Workshop
was set up by
Pro Loco in Moggiona
in order to celebrate the traditional work of the 'bigonaio', the craftsmen who used to make the wooden containers used to hold grapes during the harvest. This artisan craft has a long history and is strongly linked to local woodland life.The Bigoncio Workshop demonstrates how these craftsmen used to work and what tools they traditionally used. This museum is an important testimony to a craft which has almost completely died out. Visitors can learn about how the wood for these containers was chosen and gathered, and then how it was transformed and sold. There is also a photographic section documenting the craft. Demonstrations and educational activities are available on request. The Bigoncio Workshop is not only a museum, but also a way of keeping this
ancient traditional craft
alive.
Entry fee
Free. Small fee for additional educational activities

Contact information
Loc.Moggiona
Poppi (Arezzo)
Telephone 334.3050985; 0575.507272-77 (Comunità Montana del Casentino)
E-mail
ecomuseo@casentino.toscana.it
Poppi
FROM COUNT GUIDI CASTLE TO CAMALDOLI SANCTUARY
The history behind the town of Poppi belongs to the noble Guidi family and their magnificent Castle: to discover its secrets, you'll have to dive into the medieval history that gave life to this fortress. The castle, built in the 13th century, is attributed to artists from Vasari to Arnolfo di Cambio. ...
Morekeyboard_backspace
You might also be interested in