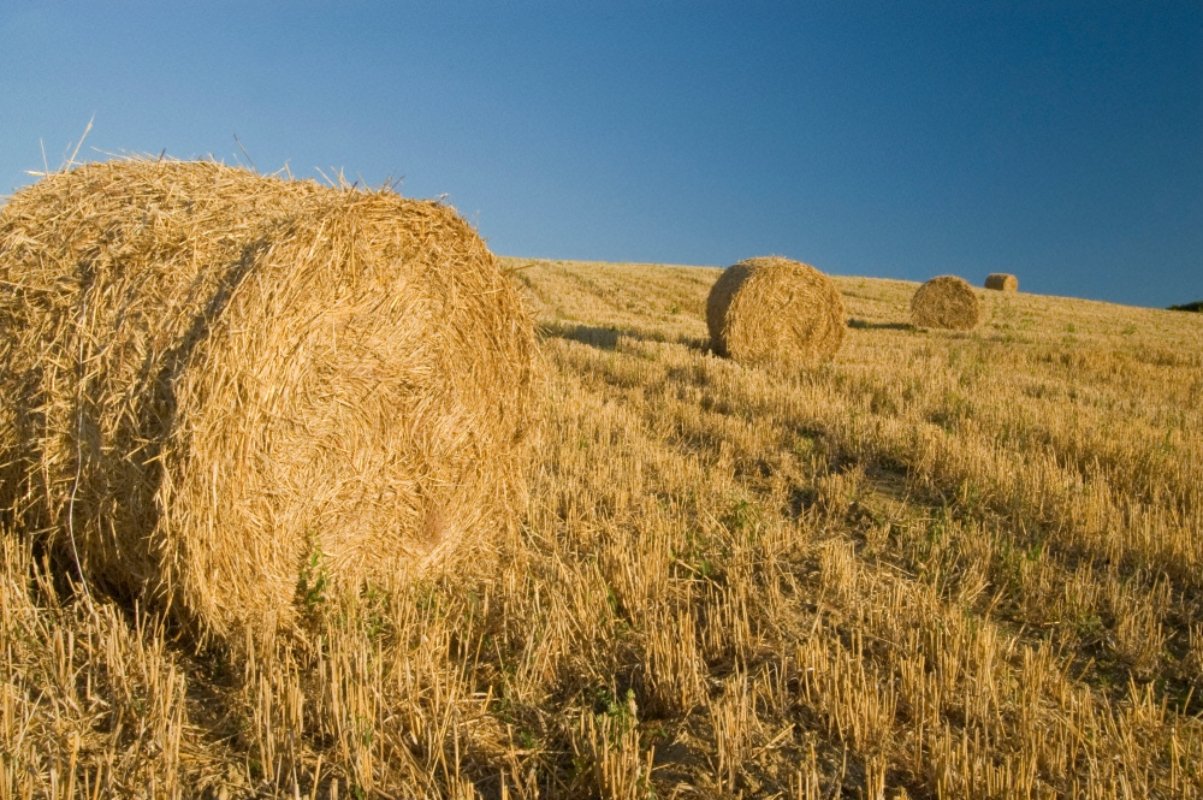 account_balanceMuseums
The "Beato Angelico" Museum of Sacred and Popular Art in Vicchio
A collection of sacred artworks from churches in the Mugello area
The museum was originally located in several rooms of the municipal building, however in 1990 it was transferred to a palazzo in the
Piazzetta Don Milani
. The pinacoteca, otherwise known as the 'gallery', was named after the great painter
Beato Angelico
who was born in Rupecanina, located just outside the town of
Vicchio.
It was opened to preserve the sacred artworks of the area and promote their artistic importance. The museum places each artwork in its proper local, religious and historical context through the use of informational placards so visitors can have a better understanding of the works on display. First inaugurated in 1967, the museum was closed in 1993 and re-opened in 2000.
All artworks showcased hail from churches in the
Mugello area
. After a period of depopulation, the works were gathered together in an effort to better conserve and protect them from looting. Many important artworks are on display at the museum, including a 13th century holy water stoup from the
San Niccolo church in Rossoio
, a "Madonna with child and angels" by Maestro della Madonna Strauss (15th century) from the church of San Cresci in Valcava, a polyptych with the Madonna by the Maestro di Montefoscoli (early-16th century), a Madonna of the Assumption by Francesco Furini (18th century) from the church of Santa Maria in Vigesimo, an "
Annunciation" by Francesco Furini
(18th century) from the church of Santa Felicita in Faltona. The collection also includes many noteworthy liturgical furnishings, like the monstrance attributed to Massimiliano Soldani Benzi (dated 1700) from the church of Fagna.
Opening hours:
June 15 – September 15: Sundays from 10am-12pm and 3:30pm-6:30pm
September 16 to June 14: Sundays from 10am-12pm and 3pm-6pm.
Price: 3€ cumulative price with entrance to the Casa di Giotto; reduced for student groups and groups with 15 people or more: 2€; students aged 6-14: 1,50 €; free for children aged 6 and under and residents on the first Sunday of the month.
The museum is accessible for the disabled.
Contact:
Piazzetta Don Milani
VICCHIO (FIRENZE)
Tel.: 055-8439224 (municipal culture office)
E-mail:
cultura@comune.vicchio.fi.it
Website:
http://www.zoomedia.it/Vicchio/MuseoAngelico.html
Vicchio
Vicchio is remembered by the inhabitants of the area for being one of the strongholds of the partisan resistance during the Second World War
The area of Vicchio has been populated since ancient times, but the beginning of the town's events is ascribable to the end of the XIII century, when Florence started creating the so-called "new lands" in Mugello in order to take control of these areas and put an end to the feudal power of the Ubaldini family. ...
Morekeyboard_backspace
You might also be interested in