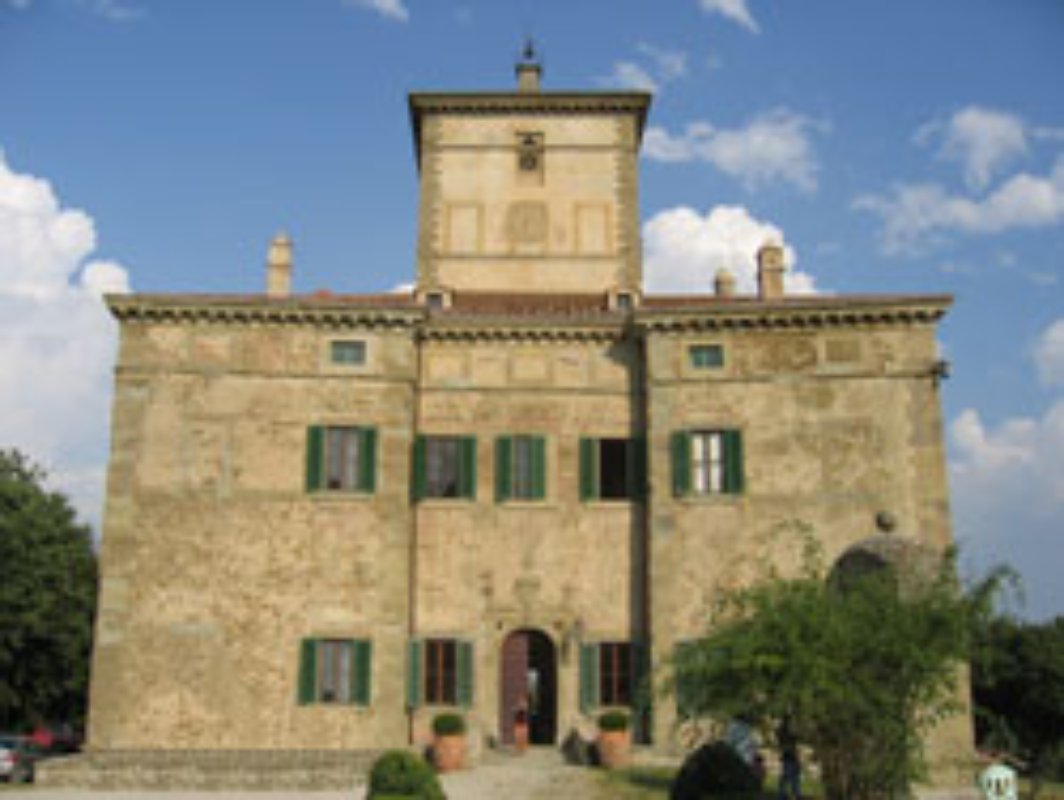 location_cityArchitecture
The Barbolana Villa
Astounding views of the Valtiberina
The Barbolana Villa is a noteworthy example of a fortified villa in the Arezzo area. The uniqueness of its original structure, the height of its central tower and its uncommon position makes the villa a very prominent element which characterizes the landscape of the Valtiberina. The villa is connected to a Capuchin Monastery, which is located even higher up. Its history is linked to the feudal territory of Montauto, governed since the eleventh century by the Barbolani family The building, constructed by Federico Antonio Barbolani between 1556 and 1582, is a mix between a villa, a palace and a castle.
The villa's interior primarily boasts vaulted Renaissance stone portals and it is characterized by terra cotta flooring. On the ground floor, you'll find a chapel created in the eighteenth century. Since its construction, the structure served as a large agricultural estate and it was central to the farm that developed in the area between the XVII and XVIII centuries. The villa was modernized in the last century for the marriage of Carlotte Barbolani and Simone Francesco Velluti Zati, Duke of San Clemente. The plateau on which the building stands is characterized by a fine lawn. Its perimeter is bordered with cypress trees, particularly on the side that faces the Val Sovara. Finally, you'll see a precious stone well located to the side of the driveway entrance.
Anghiari
A medieval walled town immersed in the splendid landscape of the Tiber Valley
"Anghiari is a place that reveals its own enchantment only by degrees, and even then, only to the traveller who wants to explore and use their own eyes", wrote Harold Donaldson Eberlein, crossing the Upper Tiber Valley in 1929. Nothing could be truer, because Anghiari, like the rest of Tuscany, is a place to discover. ...
Morekeyboard_backspace