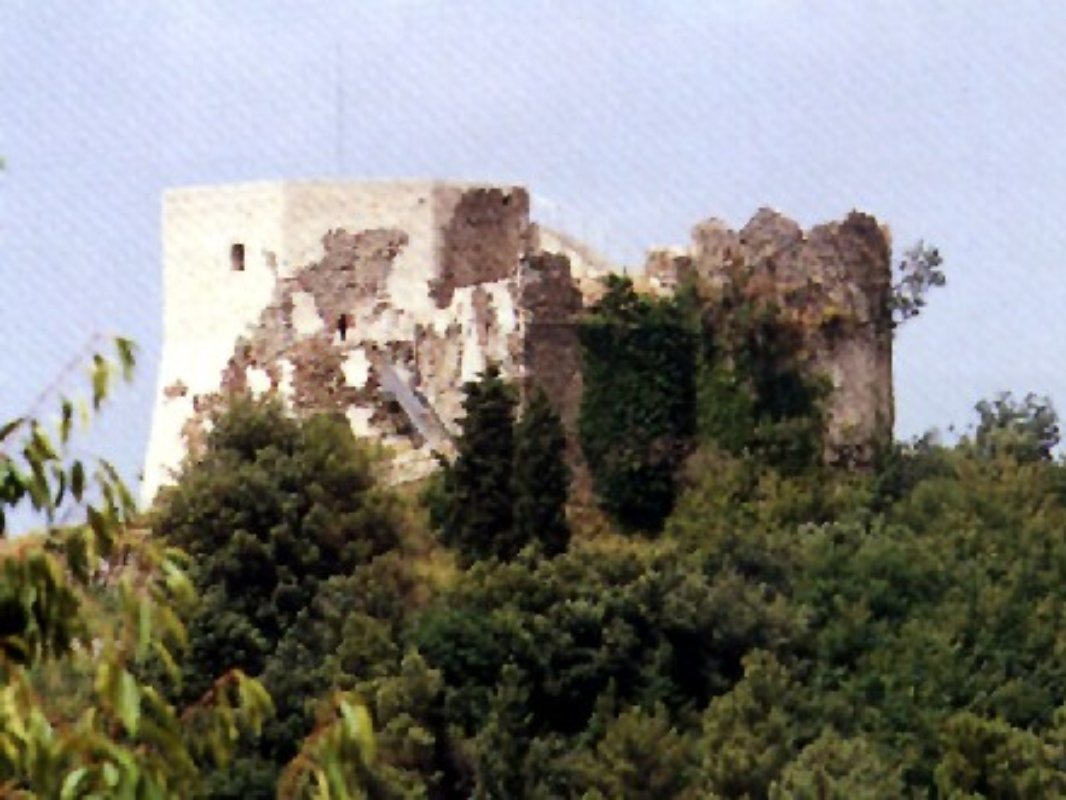 location_cityHistorical Buildings
The Arghinolfi Castle in Montignoso
On display inside the building is a collection of objects that have been discovered in the archeological site of Citato
The castle was built and remodeled several times over the centuries until the 18th century. Historical documents that refer to the castle speak of the large number of battles that took place there. As a result, the castle was often destroyed and rebuilt. In the late-Middle Ages and the early Renaissance, the structure was under the control of the town of Lucca. It had a keep with a barrage that terminated with a bastion tower, which is called the San Paolino. A series of fortified walls surrounded the central area of the castle, where residences were located.

In a state of decay in the 17th century, the castle started to collapse after it was abandoned in the mid-18th century. During WWII, it became a benchmark for the "gothic" line and was further damaged in subsequent bombings and attacks. Restoration and restructuring works to restore the ruins began in 1988 and a new fortified wall was built. A panoramic terrace with reinforced glass flooring was also built, allowing visitors to better appreciate the layers of history that are visible by viewing the monument from above.

The castle was turned into a museum in 1997, following restoration, in an effort to make it a more attractive tourist destination. The museum is close to the octagonal keep, which has an internal, central tower that conserves some remains of the pre-existing structure, built in the Middle Ages.

A visit to the museum and castle offers visitors a breathtaking panorama onto the surrounding seaside and mountainside, and lets them explore the historical importance of this monument. Inside the large tower, there is an exhibition space where archeological artifacts that have been found in the area are displayed. Some artifacts are showcased in glass and others are positioned under the glass flooring. They are all displayed in chronological order. A video display takes visitors through the history of the castle and the more recent restoration effort.


Montignoso
From Mountains to the sea, a charming territory loaded with history
The territory around Montignoso, in the Riviera Apuana, is enclosed by the mountains and the sea. From the Versilia coast to the peaks of Pasquilio, its hamlets each boast their own unique characteristics. Cinquale is lapped by the waves, the perfect place for a relaxing holiday at the hot springs or on the beach, which are always evocative in this area, the mountains framing the background. ...
Morekeyboard_backspace
You might also be interested in