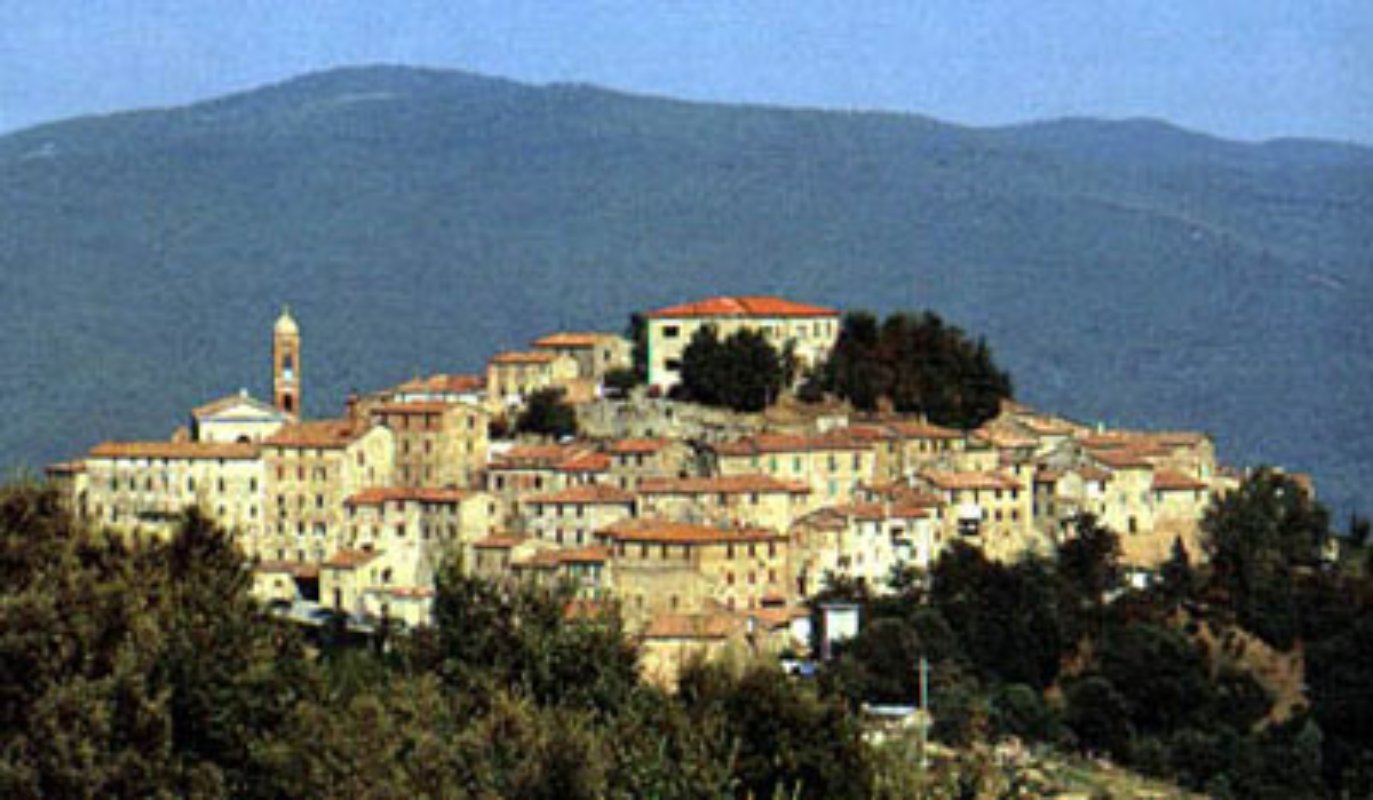 Places of worship
The Abbey of San Lorenzo dell'Ardenghesca
History of an intriguing Benedictine complex
The Benedictine abbey of San Lorenzo is nestled in the heart of the Maremma territory which was once owned by the Ardengheschi counts. It occupied a strategic position along two important roads during medieval times which linked it to the Tyrrhenian coastline. According to a papal bull issued by Pope Celestino II in 1143, it is possible to deduce that the abbey existed as far back as 1063. It is thought to have been founded by the Ardengheschi family during the mid XI century. It is said to have been created as a 'family monastery' and San Lorenzo reached its period of maximum splendour toward the end of the twelfth century. At that time, its estates stretched as far as the border separating the dioceses of Siena and Grosetto. Thanks to imperial support, the abbey severed its ties with its founding family and was placed directly under the control of the Holy See, gaining a certain level of administrative and juridical autonomy.

The thirteenth century gaves way to a period of decline as the Benedictine productive system could not stand up against the progressive establishment of municipal jurisdiction within the Ardenghesdca territory. In 1202, the abbey (and the municipalities and villas that depend on it) fell under the jurisdiction of the Municipality of Siena. During the second half of the century, its patrimony was considerably reduced. The immoral conduct of its debt-producing abbots characterized the monastery's identity in the years to come. It fell into a period of severe decline and in 1440—uninhabited and almost completely in ruins—it became property of the Augustinians of Santa Maria degli Angeli of Siena.

This change did not necessarily improve its conditions and the 1676, the structure was still uninhabited. With the suppression of the Sienese convent in 1780, the parish of San Lorenzo was incorporated into that of Santa Maria in Monte of Civitavella Marittima. At the beginning of the 1800s, due to a lack of funds, the church was administered by the parish priest of Civitella, who was responsible for officiating mass on the saint's day dedicated to San Lorenzo.

Civitella Paganico
Once a toll thoroughfare, today it's a pretty corner of the Maremma
Civitella Marittima, the principal town of Civitella Paganico, stands on a hill covered in cypress and olive trees, and commands a view of the beautiful Maremma plain and the Tyrrhenian coastline. It was the seat of the Aldobrandeschi family, who left an important heritage of Romanesque architecture, such as the Badia of San Lorenzo on the Lanzo or Badia Ardenghesca. ...
Morekeyboard_backspace
You might also be interested in