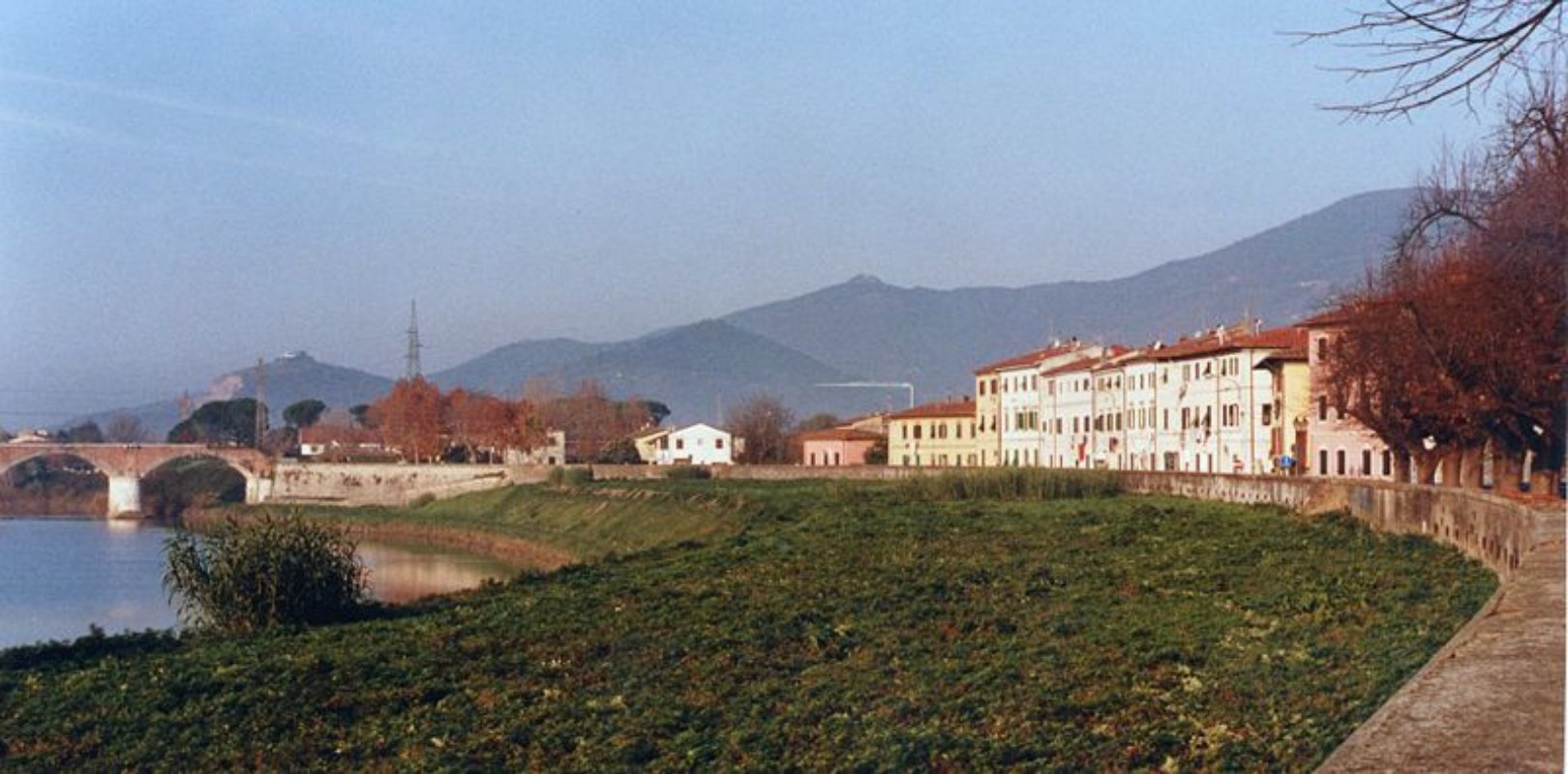 crop_originalArtworks
The 18th-century kilns in Calcinaia
The history of a long-standing tradition in ceramics
Many historical accounts of the Certosa di Calci give important information on the kilns of this town. A precursor to the long-standing ceramic tradition was the monastery of the Certosini di Montecchio, which decided in the 17th century to begin producing pottery and ceramics so it built and operated the town's first kiln plant. This initiative was facilitated by the abundance of raw materials present in the area: firewood to heat the kilns was available from hectares of nearby backwoods, and the clay needed to make the ceramic objects was taken from area's many rivers, including the nearby Arno River.

The rivers in the area did not only serve to provide the clay material, but were also used to transport finished products: after clay objects were fired in the kilns, they were loaded onto small boats and transported to other towns and cities. In the 1600s, the structure was called the "Podere della Fornace" and it was composed of two two-storey buildings (in which lime objects and bricks was also produced), a warehouse, and another building where kitchen objects were produced.

In the beginning, the kiln plant was managed by the Certosini, however, at a certain point, the ceramics maestro Giovan Battista Franci, an expert in ceramic plates, started to work there. After a while, another expert ceramics maker called Marco Coccapani joined the kiln. For the next 20 years or so, the objects produced ranged from bricks, tiles, lime, and other precious ceramics, called the majolica of Montecchio. The high quality of the objects produced was given largely to the quality of the soil in the Montecchio area, which was fire and water-resistant.

Maestro Franci stopped working at an old age and the Certosini rented the kilns to Coccapani. He kept the kilns in operation until he was forced to shut them down and transfer operations to his workshop, located in the centre of the town of Calcinaia. He gave rise to a dynasty of ceramics makers that worked until the 1900s. The tradition was then continued by the Rovini family until the 1960s.



Calcinaia
Old-fashioned ferrymen, river-centered culture and ceramic production
In the center of the Pisan portion of the Valdarno is Calcinaia, a town that has long been known for artisan activity and, later on, industrial production. The name derives from that very same artisanal tradition—specifically, ceramic production and the town's numerous lime kilns that were active until the 1960s, when the main vocation of the area took on a heightened level of importance, ...
Morekeyboard_backspace
You might also be interested in