directions_runSport
Surf schools in Versilia
The italian capital of surfing is in Tuscany, with schools for all levels
In the 1980s kids in Tuscany started getting interested in surfing, and that's how the first "tribes" of surfers were born. Their beaches were in Versilia, but they had no important role models to teach them about technique so they invented their own style based on experimentation. Thanks to those youngsters, Versilia now has surf shops and surfing schools. Indeed, Versilia is the capital of surfing in Italy, since the high frequency of big waves and the winds of Libeccio and Maestrale practically guarantee constant surfing, perfect for surfers of all levels.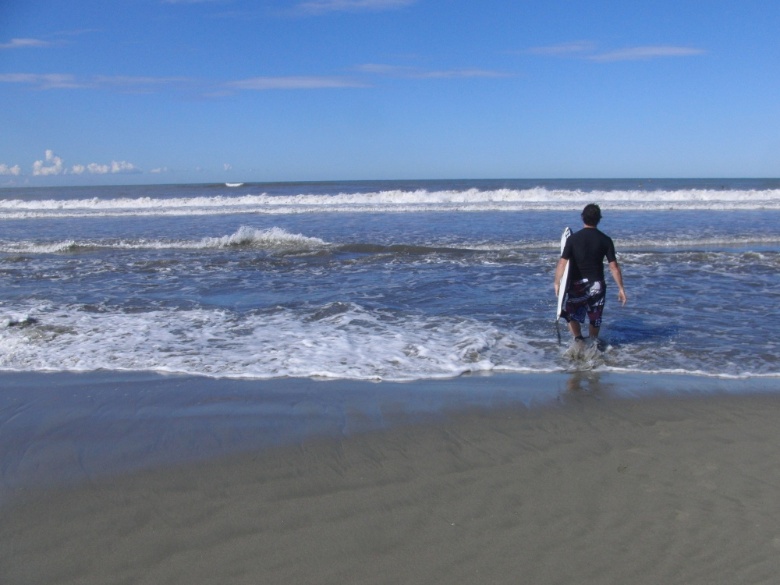 Aloha caffè beach surf school in Lido di Camaiore organizes both individual and group lessons in collaboration with "I Pini" residence, while in Forte dei Marmi there are the Tahataï School (at the Bagno Carlo beach resort) and the Versilia Surf Club. In Marina di Pietrasanta the Nimbus Surfing Club is the first surf school in Italy and not far there's the Surfschool at the Wanda beach resort. The Amelia Surf School is in Viareggio (in the Amelia beach resort) and organizes lesson for children from the age of 6.
Camaiore
VILLAGES, PARISH CHURCHES AND ABBEYS BETWEEN THE SEA AND THE APUAN ALPS
Located in a wide valley at the foot of the Apuan Alps, Camaiore is a city with ancient foundations and owes its origins to the Romans, who, after establishing Lucca, set up outposts on the slopes of Monte Prana. Among these was Camaiore, whose name comes from the ancient toponym Campus Major, the large plain that linked Lucca to the port in Luni. ...
Morekeyboard_backspace
You might also be interested in