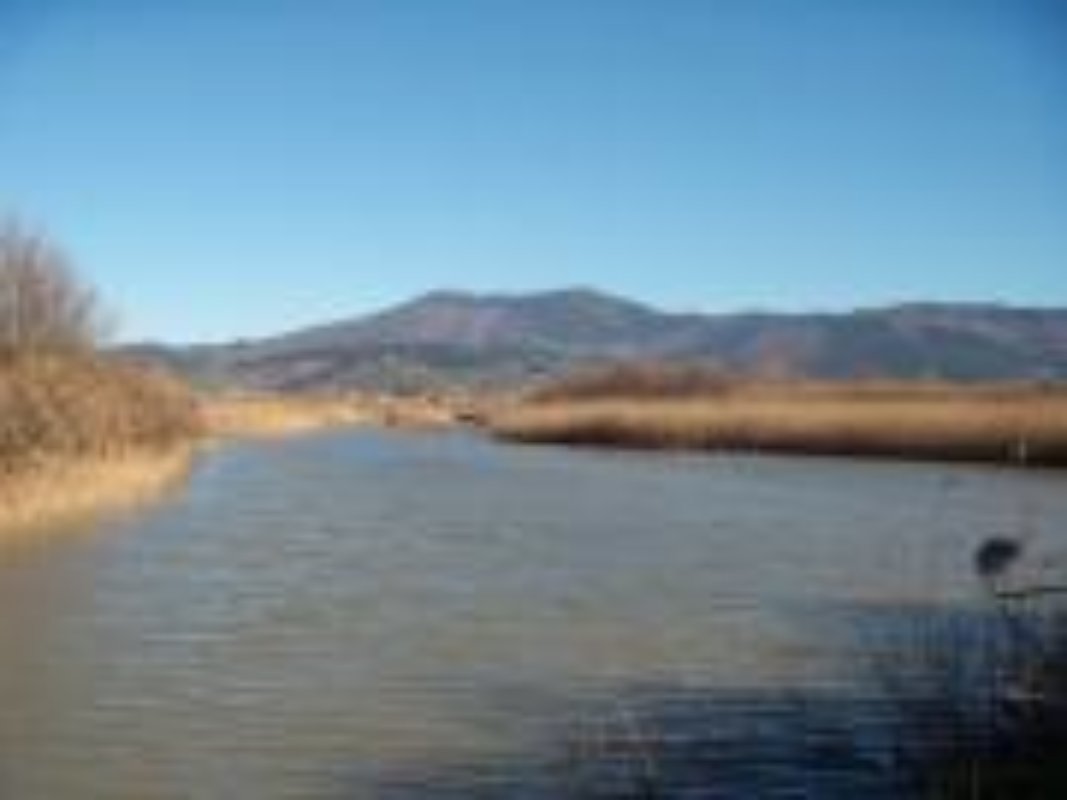 ???.icon?????????
Stagni di Focognano ANPIL Nature Reserve
Immerse yourself in this breathtaking natural paradise
The nature reserve is testimony to the traditional historic landscape of the Florence Plains Area. It is an important part of the bird migration path as well as being fundamental for the conservation of minor fauna species. Only a short distance from the historic center of Florence, the area is a great way to explore a beautiful and important natural paradise.

The park is situated over 20 hectares and boasts five lake basins (Calvana, Morello, Calice, Acqualunga and Focognano). The small Calvana and Monte Morello lakes are always full, while the others are filled only seasonally. There are also three small marshes in the park, used as a refuge for small amphibian species.

Flora
In the vegetation that surrounds the lakes and basins we also find bamboo reed, yellow iris, poplars and willows.

Fauna
The area is an important "pit stop" for numerous varieties of birds as it is one of the last humid areas of the Florentine Plain therefore fundamental during the migratory journey. Among the many bird species we find cranes, coots, grebes and black-winged stilts. There are also numerous amphibious species such as the European tree frog and the great-crested newt.

Disabled access: yes
Qualified visitors' center: yes
Alternative personnel: yes
Means of transportation: car
Specific trails: yes
Other accessible trails: yes
Altitude: flat
Welcome center: yes
Campi Bisenzio
There is much to see and do in this Tuscan town
Campi Bisenzio has been inhabited since ancient times. The road network and many of the local place names trace their origins to Roman settlers who lived here from I century BC. The river Bisenzio has aided the town's farms throughout history, although in the Middle Ages, the local population and the town's order of Benedictine Monkshad to spend a great deal of time and effort working on land ...
Morekeyboard_backspace
You might also be interested in