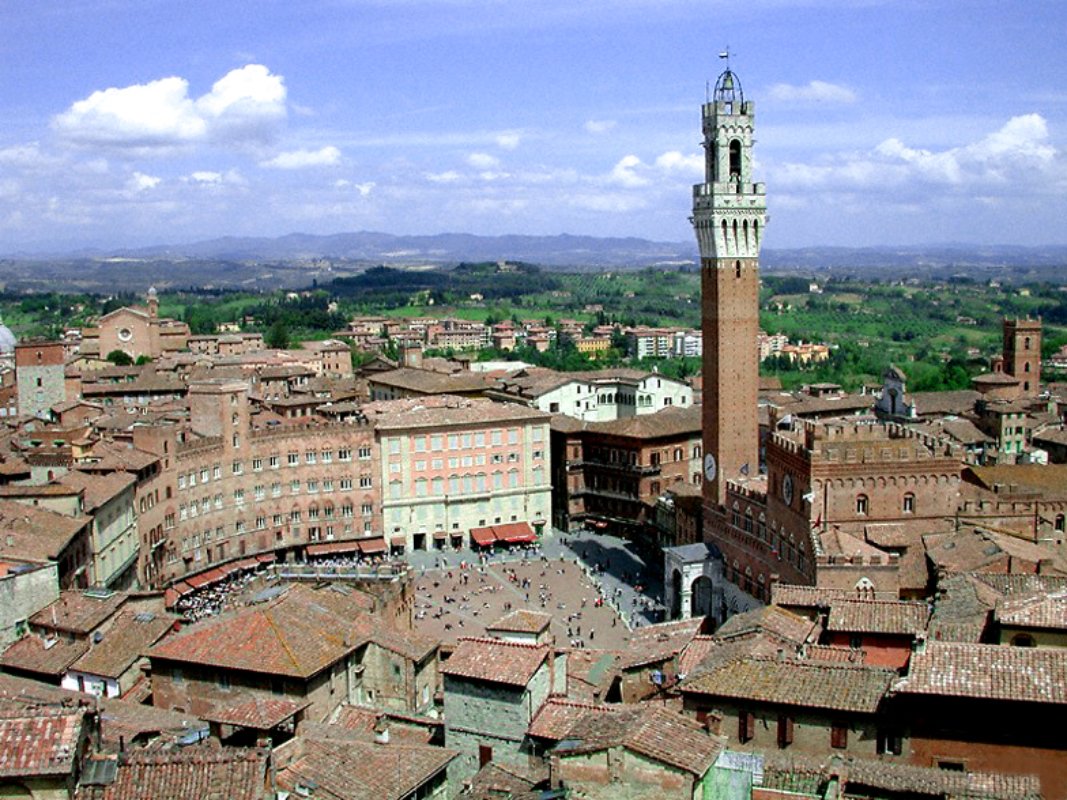 account_balanceMuseums
Siena, The Museum of the Contrada del Leocorno
An historical point of reference for activities in the contrada
This 16th-century building has been attributed to Giovan Battista Pelori, though its appearance was affected by a series of interventions which began in the 1600s. The church, dedicated to Saint Giovannino, originally belonged to the lay Confraternity of San Giovanni Battista in Pantaneto, but it later passed into the hands of the parish. The church was always a meeting place for the contrada and became its official headquarters in 1966.The museum is the site of the contrada's activities and has important ties to the Church of San Giovanni Battista. It is currently planned for restoration.

The church has a painting of the Madonna of Peace attributed to Francesco di Vannuccio, a polychrome terracotta statue of Saint John the Baptist attributed to Giacomo Cozzarelli, and a number of 17th century Sienese paintings (by Rutilio and Domenico Manetti, Vanni, Mei, Petrazzi, Monorselli, Burbarini.) Some of the contrada's prize banners were painted by important Sienese and international artists including Pantini (1919), Marzi (1954), Vanni (1983), Possenti (1980) and Nespolo (2007).

Contacts:
Piazzetta V. Grassi 6
SIENA (SIENA)
Ph: +39 0577 288549
Email: segreteria@contradaleocorno.it
http://www.contradaleocorno.it/
Siena
Where not a single stone has changed down the centuries
Siena shines perfectly from a distance in its medieval magnificence. The three hills amid which the city rests rise up like an idyllic film set, the old boundaries soften like the past into a countryside that sometimes still seem like the scene painted by Ambrosia Lorenzetti in the Allegory of Good Government in the halls of Siena's city hall. ...
Morekeyboard_backspace
You might also be interested in