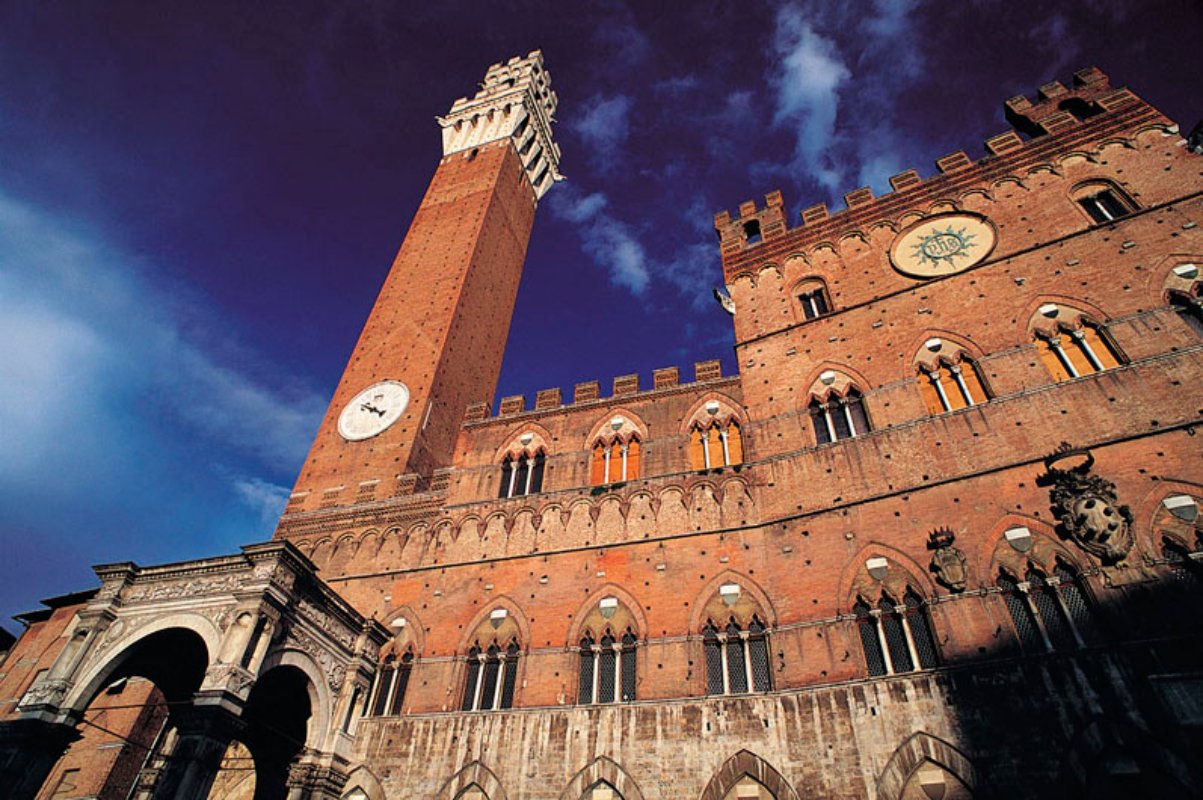 account_balanceMuseums
Siena, The Aurelio Castelli Museum
This museum named after Father Aurelio Castelli who was responsible for gathering the works of art on display after the closure of many convents
The Aurelio Castelli Museum is next door to the Basilica dell'Osservanza. This church was built by Saint Bernardino of Siena at the start of the fifteenth century. The museum is in the wing of the building which looks out onto the convent courtyard, under a late fifteenth century loggia with a wonderful view of the city of Siena.The museum contains many works of art including paintings, sculptures, prints and seals from the basilica. A visit to the museum isn't complete without a tour of the Basilica dell'Osservanza itself, which also houses several important works of art.

The burial tombstone of Niccolò Piccolomini (1476), thought to be by Antonio Federighi is of particular interest. Visitors also shouldn't miss the fresco representing Universal Judgment painted on the back wall by Girolamo Benvenuti, the 17 illuminated chorales by Fra Giovanni da Siena and Fra Jacopo Torelli (fifteenth century) in the scripture room of the convent, the reliquary of Saint Bernardino by the goldsmith Francesco d'Antonio (1462) and the fifteenth to seventeenth century vestments.
Contact information
via dell'Osservanza 7
Siena
Telephone 0577 332444


Siena
Where not a single stone has changed down the centuries
Siena shines perfectly from a distance in its medieval magnificence. The three hills amid which the city rests rise up like an idyllic film set, the old boundaries soften like the past into a countryside that sometimes still seem like the scene painted by Ambrosia Lorenzetti in the Allegory of Good Government in the halls of Siena's city hall. ...
Morekeyboard_backspace
You might also be interested in