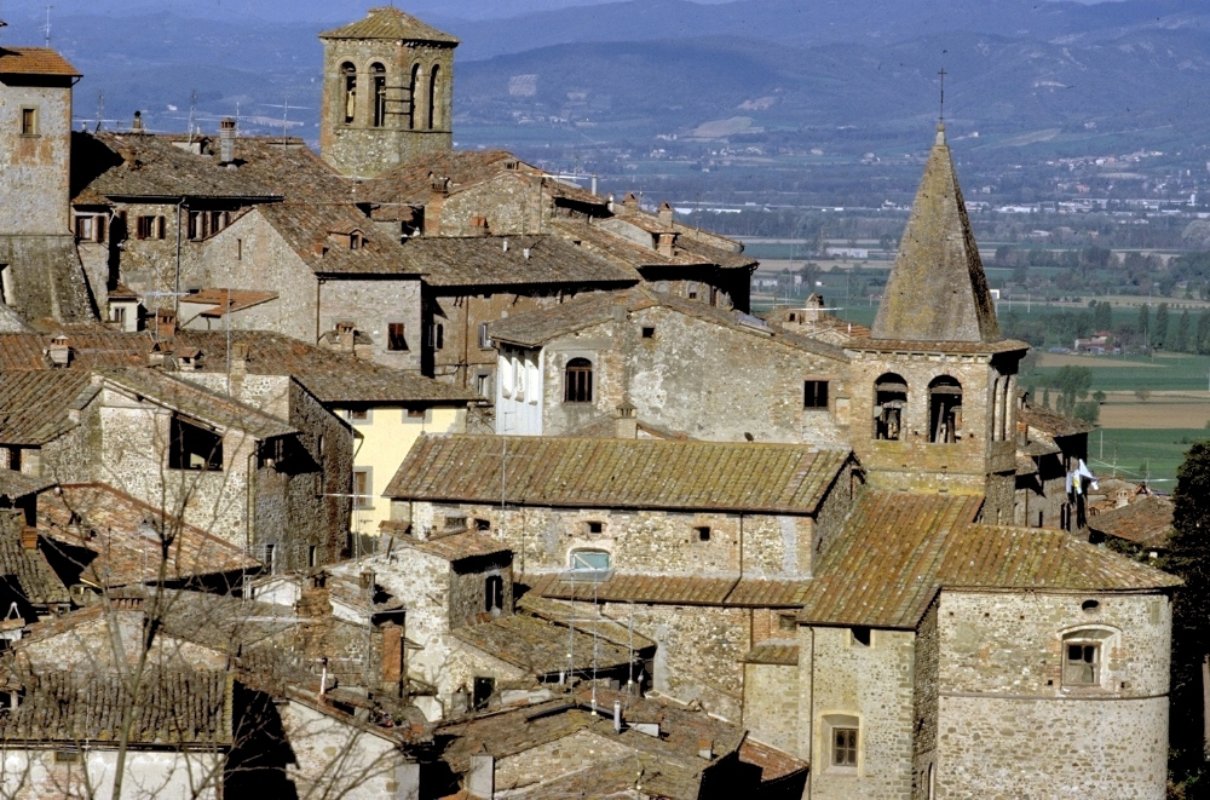 shopping_cartShopping
School for Art and Restoration of Wood in Anghiari
School specialising in art restoration
This ancient medieval hamlet, nestled in the Valterina, hosts many antique sellers who scout out the area looking for precious objects that recall the glories of the past. In this area, the search for worthy antiques has become an art in and of itself; some of the sectors most famed experts included Foscolo Matassi, Giuseppe Mazzi, Galliano Calli and Milton Poggini. Their passion became a lucrative business coupled with the able skills of Anghiari's restorers.These high level craftsmen were deftly dedicated to giving ancient objects part of their ancient splendour. This love for craftsmanship and restoration established the foundations of many worthy furniture restoration businesses.

The School for Art and Restoration of Wood was founded in Anghiari in 1961. This institution is specialized in the restoration of ancient furniture. The top-notch education provided by the institute is visible in its collection of authentic masterpieces; said collection is often visited by delegations from other schools working throughout Europe. This five year program allows graduates to enroll in the university and to participate in public bids sponsored the Ministry of Cultural Heritage. The Institute's graduates are specialized in various sectors including applied arts such as cabinet-making, carving, lacquering, gilding and the restoration of antique furniture.

Anghiari
A striking medieval town nestled in the quietude of the Tiber Valley
Anghiari is a striking medieval town hugging the slopes of the Sovara torrent and the Tiber Valley. Its name is famous for a 1440 battle, fought on the plain in front of the town and depicted by Leonardo da Vinci in a legendary fresco lost somewhere in Florence's Hall of the 500 in the Palazzo Vecchio. ...
Morekeyboard_backspace
You might also be interested in